Weekly News!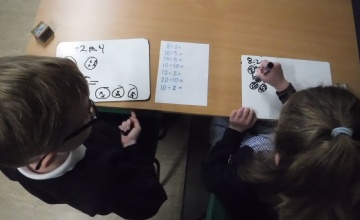 Maths
In Maths this week, we have been recapping division! We solved tricky division calculations through the sharing method. This meant that in the calculation, the divisor told us how many circles we needed, we then shared the amount into them. Later in the week we investigated a statement of 'You can make a division calculation from a multiplication calculation'. We found out that you can! We were so good at this!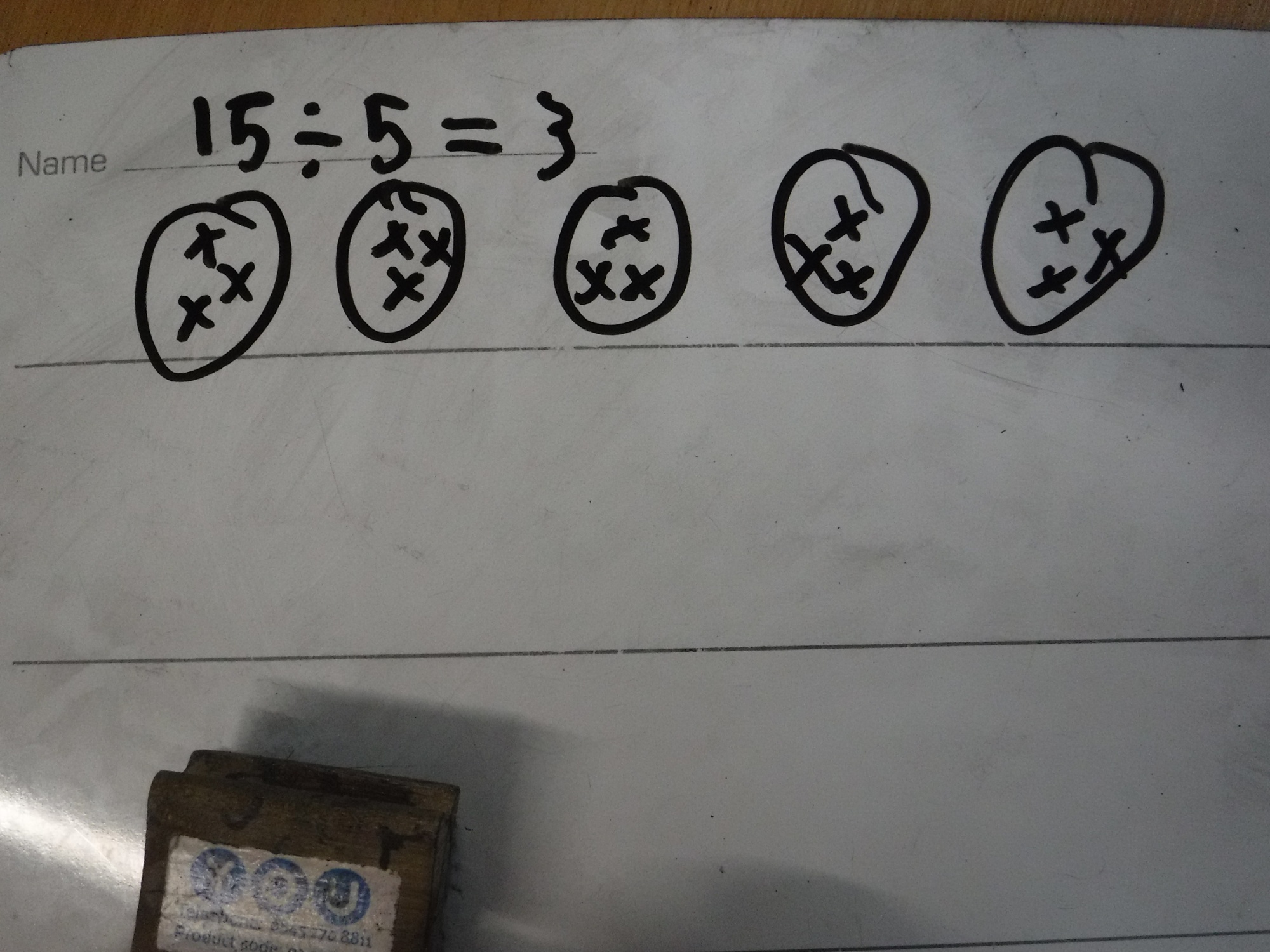 Topic
This week we have finished the topic 'Magic Toymaker'. At the beginning of the week, we learnt how to make a toy that would trick our eyes! We created the optical illusion of a fish in a fish bowl when you spin the straw. We ended the week with our exit point of creating a dolls house out of natural materials in the forest school area.
Next week, we will start off our new topic 'We are What We Eat!'. Please remember to sign the permission slip online for the trips on Thursday 27th June for Team Sky and Friday 28th June for Team Ocean.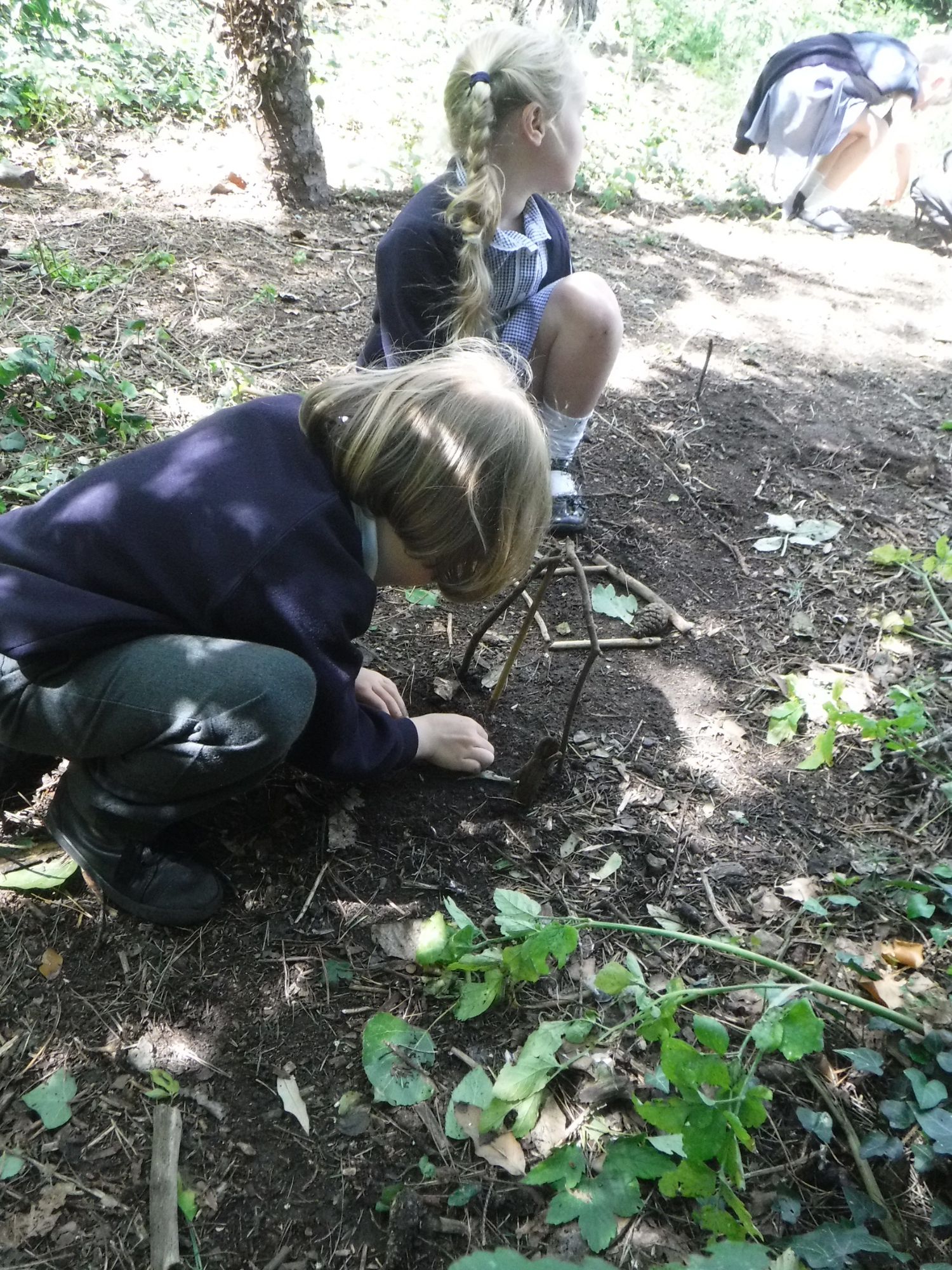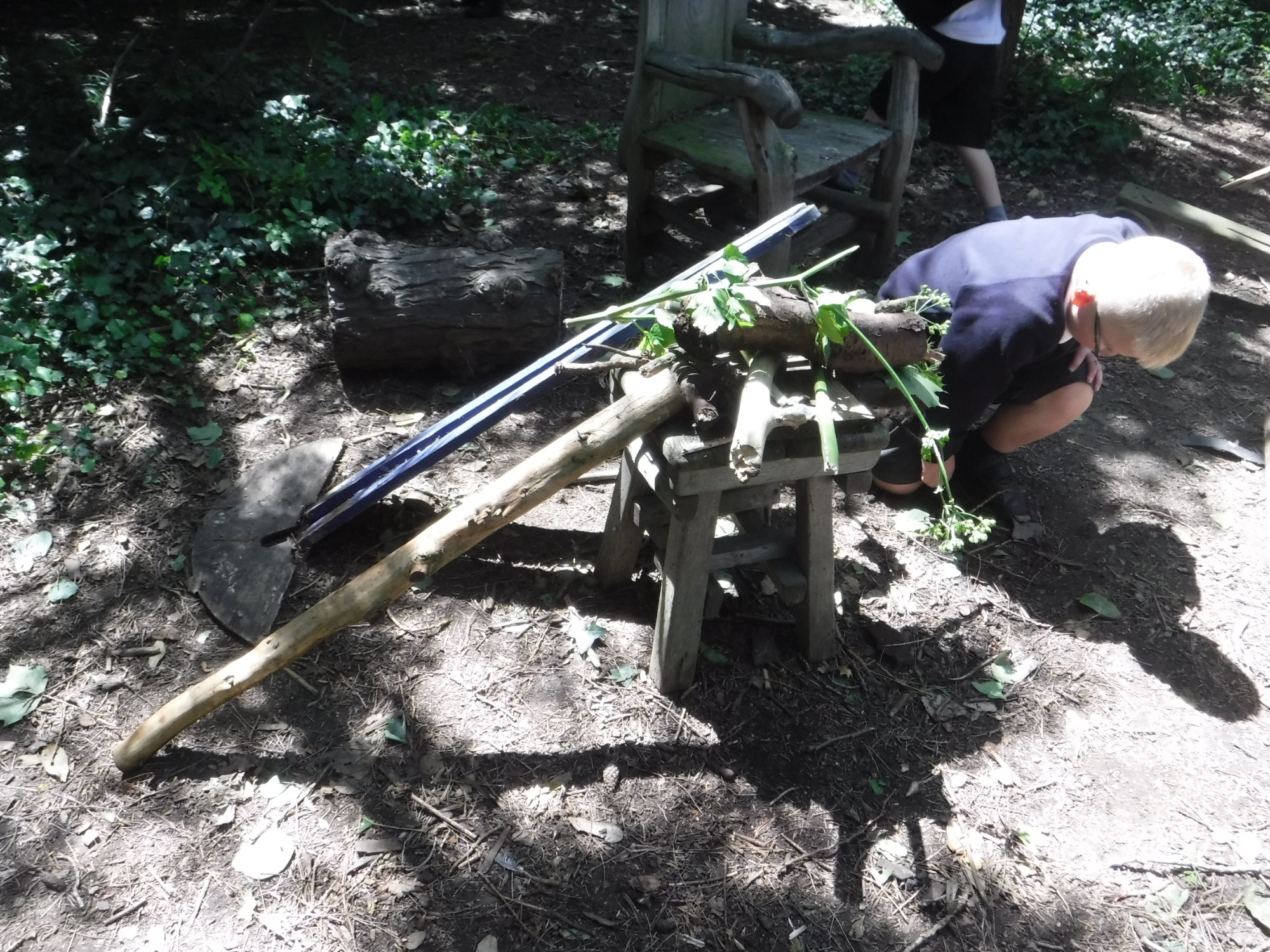 Phonics Screen
We are so extremely proud of all of the children this week for taking part in the Phonics Screen. Although the children were unaware of this process, they were so confident with their sounds! What an incredible Year 1 we have!
Important upcoming dates
- Class photos Monday 17th June
- Parent Teacher Consultations Tuesday 18th June and Thursday 20th June
- Team Sky to Pizza Express Thursday 27th June
- Team Ocean to Pizza Express Friday 28th June
Please enter some content for your blog post here.