Weekly News!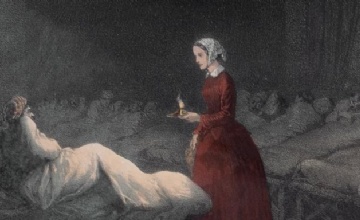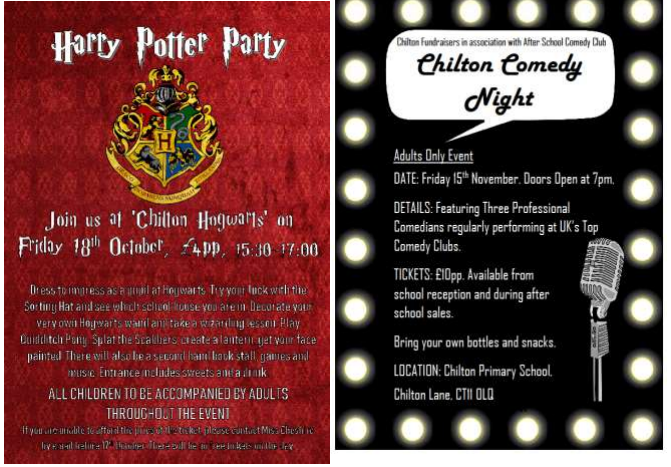 Maths
This week in Maths we have continued looking at subtraction! We used our knowledge of subtracting multiples of ten to a two digit number, to help us subtract two, two digit numbers! (59 - 28 =) We again challenged ourselves by showing our workings out on an empty number line. Please continue to play Time Tables Rock Stars! https://ttrockstars.com/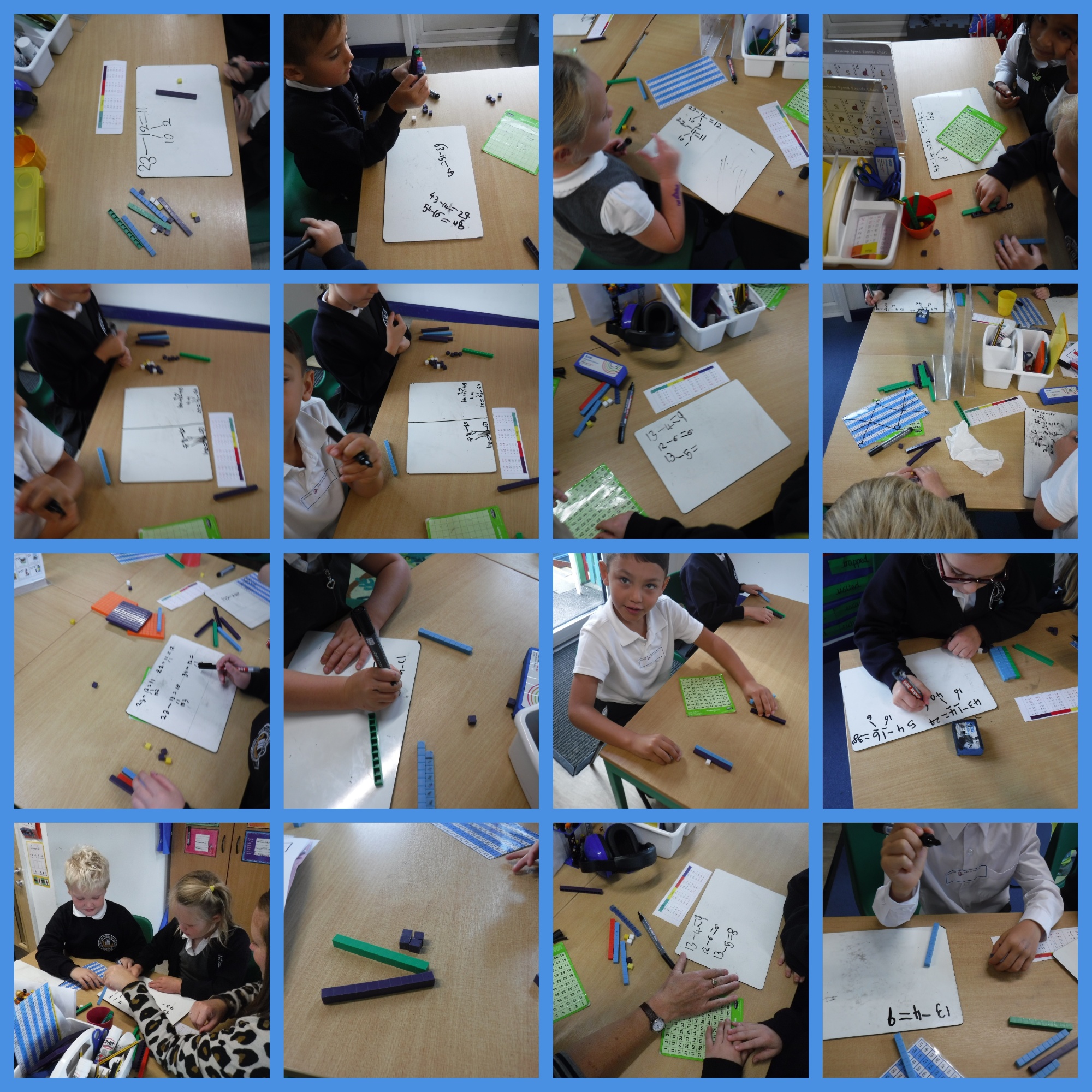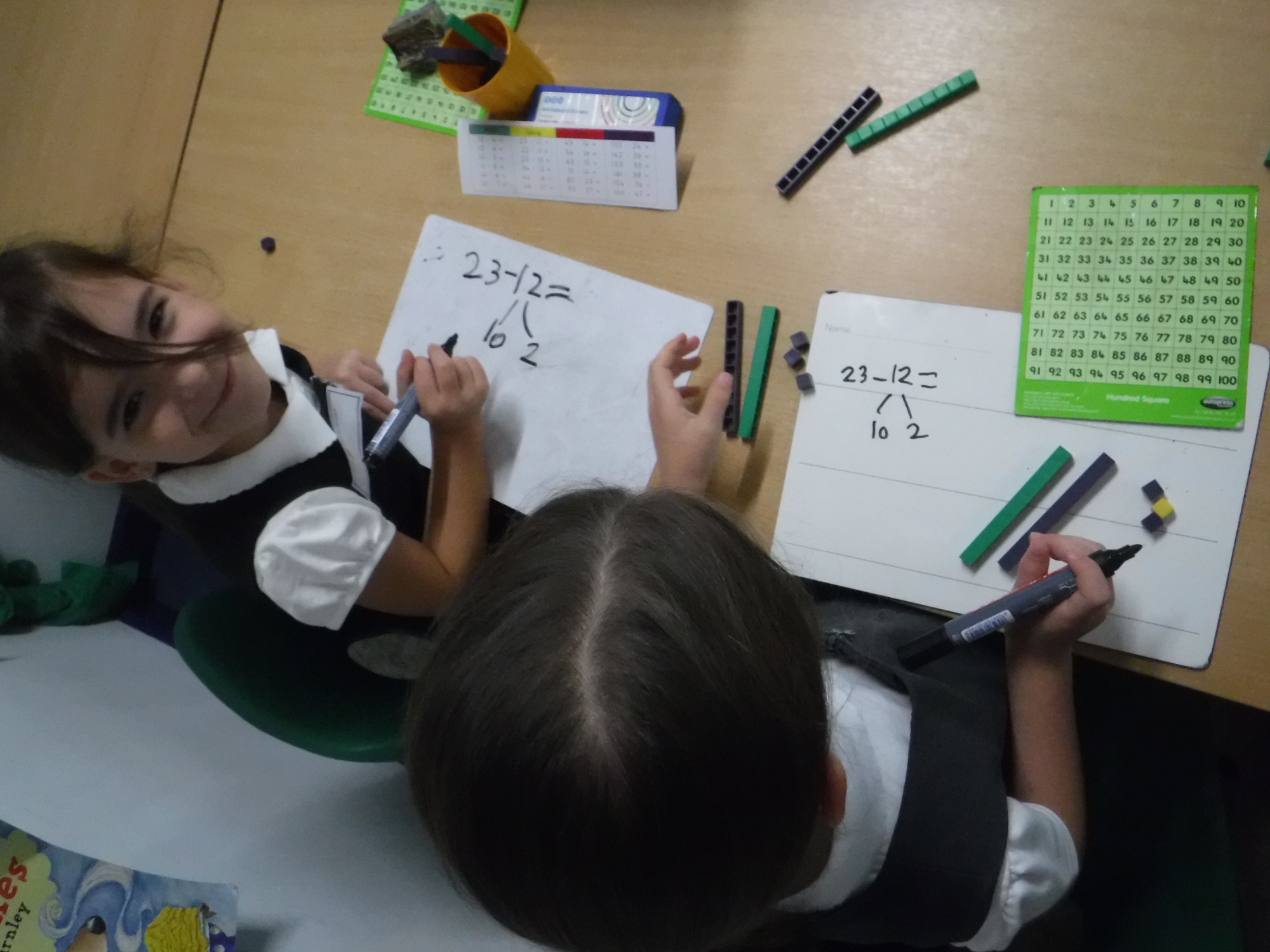 Topic
This week in 'People of the past' we have learnt all about Florence Nightingale. We sequenced the events in her life and compared hospitals before and after. We wrote some impressive letters, in the role of Florence Nightingale, to our parents. We described what the hospital in Turkey was like, what we saw, how injured the soldiers were and what it smelt like! Some of us found it hard to imagine that some hospitals never use to have beds! We then discussed the story of Nelson Mandela as a class. We looked at different scenarios and discussed what we thought was fair or unfair.
English
This week in English we have started looking at different types of sentences! We have learnt how to write questions and how to write exclamation sentences! We have continued working on verbs and adverbs and we are really starting to apply these to our writing.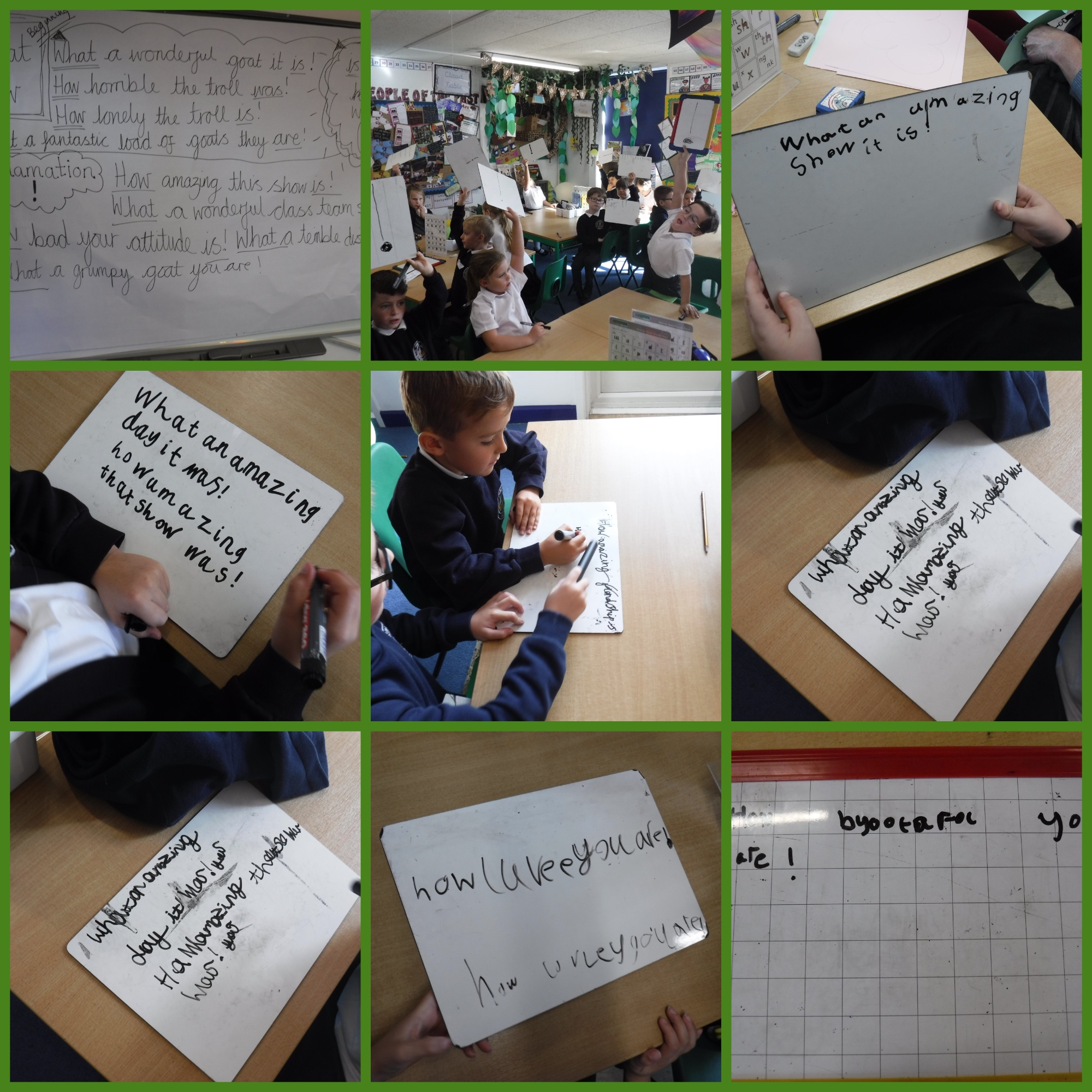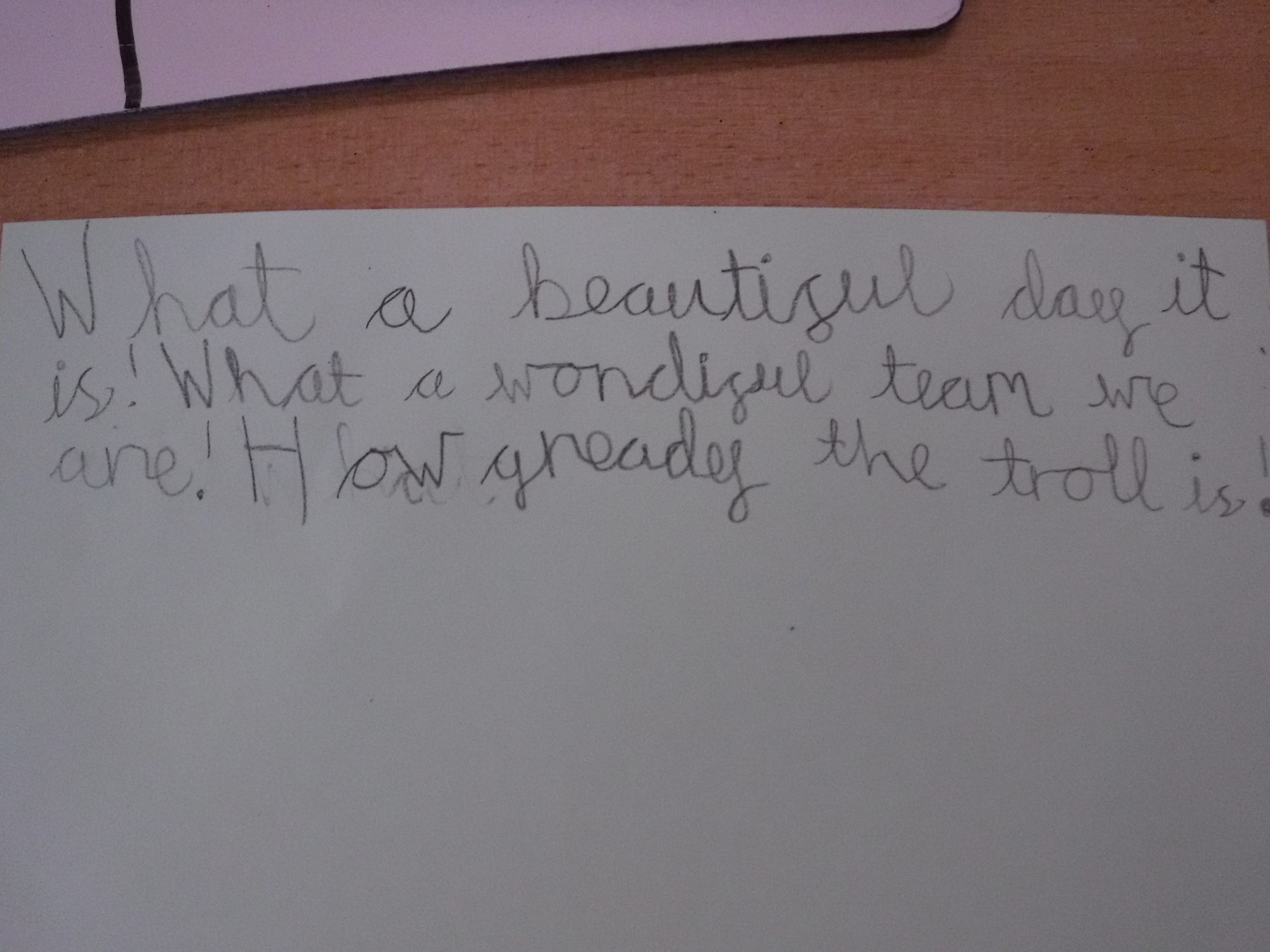 Home Learning
This week we would like you to prepare your facts for People of the Past dress up day on Thursday 17th.
Reminders…
PE is on Tuesdays – Please remember kit.
Please remember to tie hair back.
Please read with your child as much as possible. Please ensure you sign the reading record. Thank you! :)
Children are always encouraged throughout the day to have a drink of water. There is also plenty of opportunities at break and lunch times to have a drink.
'PEOPLE OF THE PAST' - Dress up as someone from the past – Thursday 17th October
Dover Castle Trip – Friday 18th October (Last day of term!)
TEAM SKY'S ASSEMBLY – DATE CHANGE! NOW ON Thursday 7th November.
********* ADVANCE NOTICE ********* On Wednesday 27th November, school will close to children at 2:30pm for staff training. End of the day routines will remain the same, with collections from classrooms at 2:30. After School Club will continue as usual from 2:30. French club will run as usual. Other clubs will not run on that afternoon.