CHRISTMAS PARTY - 17TH DECEMBER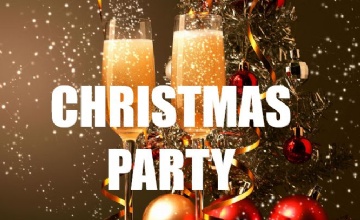 On Tuesday 17th December, we will be having our Christmas party! Children are welcome to come into school dressed in their party gear. For the party food, please may we ask...
Red Romans - sweet treats
Yellow Saxons - sandwiches
Green Normans - Savoury delights
Blue Vikings - fruit
Thank you very much :)
Please enter some content for your blog post here.