Learning from home
Thursday 19th March:
Guided Reading: In Guided Reading today, we created our own rhyming couplet poems all about superheroes!
English: In English today we wrote a postcard to a friend pretending that we were Max. We had to write in first person (I) and explain what adventures we had been on whilst flying around. We used adventurous adjectives to describe the wonders that we had seen so far.
Maths: In Maths today we used our knowledge of find fractions of amounts to answer tricky problems!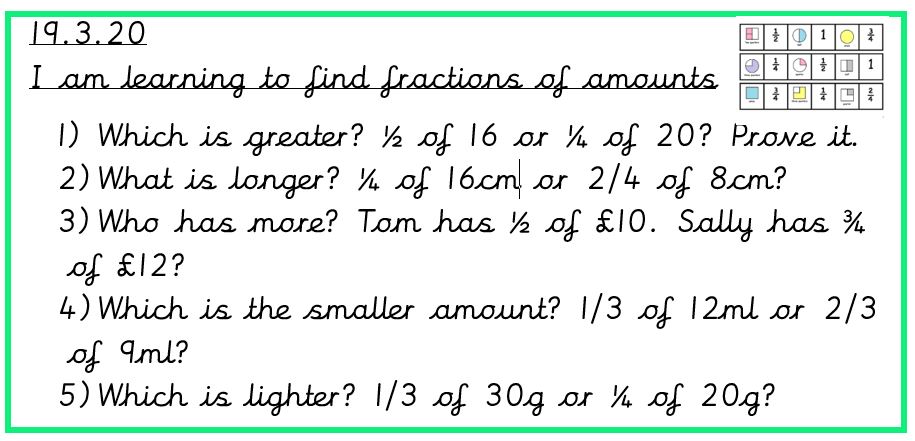 Topic: In Topic, we went on a scavenger hunt around the school We had to read a clue, work out the answer to then find the next clue! Maybe you could make your own scavenger hunt for a family member at home? We made clues like this to show where the next clue might be!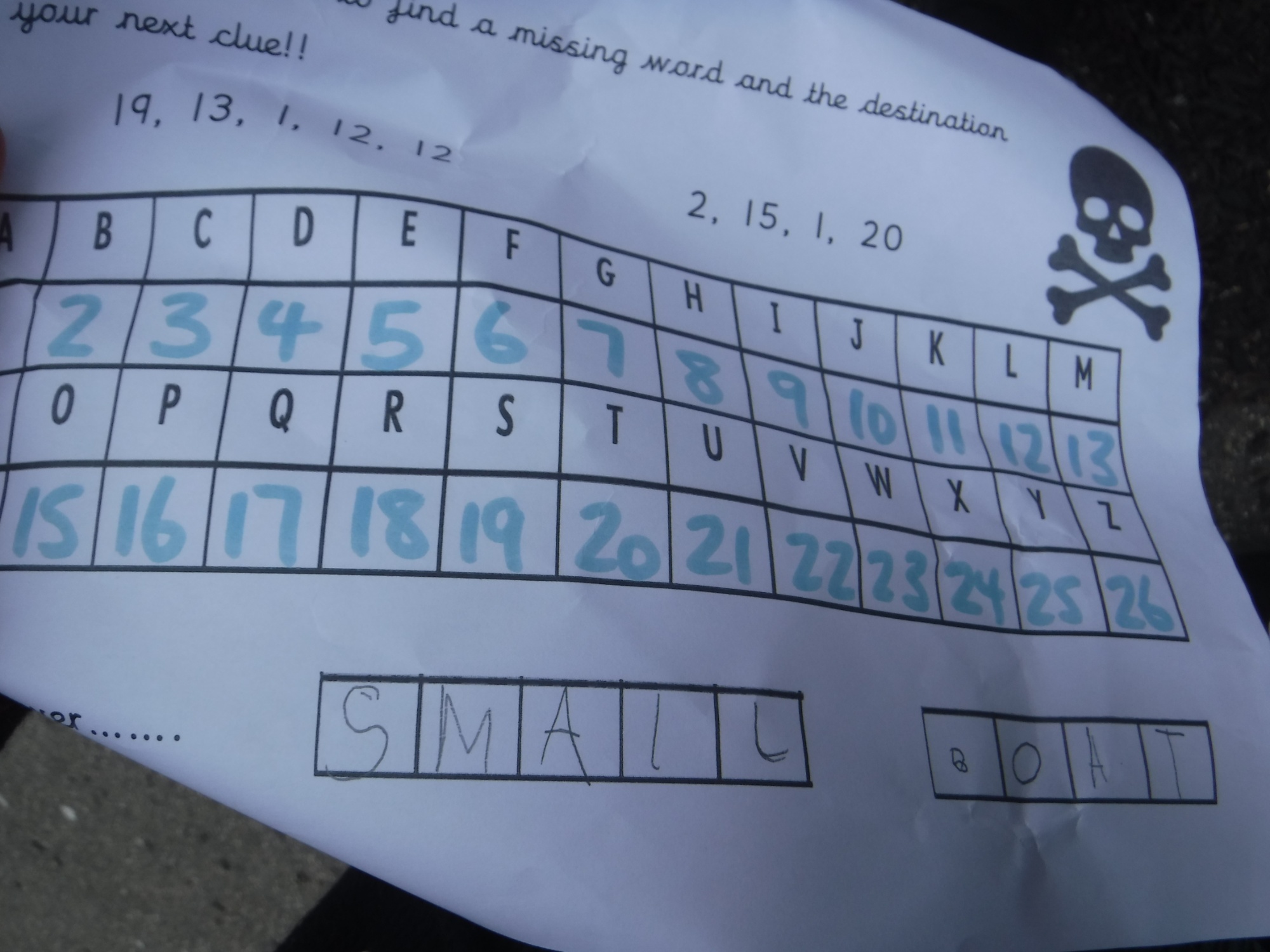 Wednesday 18th March:
Guided Reading: Today we looked at 4 different stories and wrote links between them. For example: Little Red Riding Hood wears a red cape, just like Max.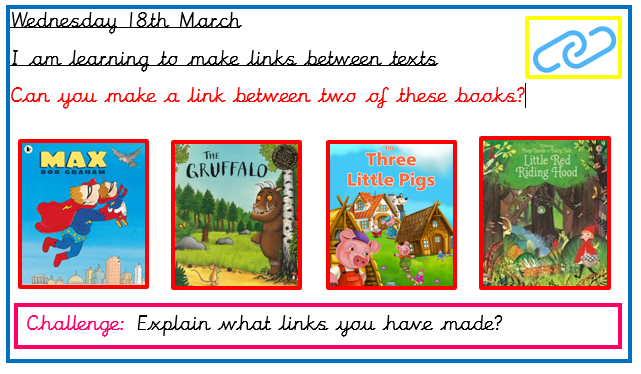 English: Today we wrote a letter to our parents pretending that we were Max. We wrote saying how we were feeling so upset because we still could not fly.
Maths: Today we recapped our learning on how to find fractions of numbers using sharing circles. We know that the denominator tells us how many sharing circles to use and the numerator tells us how many sharing circles we look in to get the answer!
Please enter some content for your blog post here.