Home Learning for Wednesday 6th May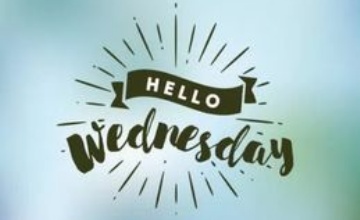 Wednesday 6th May:    
Good morning to the lovely Team Sky and Team Ocean! 
 Take a look at what some of us have been getting up to at school last week!
https://theisleofthanetnews.com/2020/05/05/thanet-pupils-create-wings-of-hope-to-thank-frontline-workers/ This week we are working hard at creating exciting rainbow pieces of art for Stagecoach.
Playlist: Bob Marley – my favourite song has to be 3 Little Birds! It just puts an instant smile on my face. https://youtu.be/nB_42wl2NV0 
Fact of the day: Llanfairpwllgwyngyllgogerychwyrndrobwyll llantysiliogogogoch is the hardest to pronounce town – you can visit it in Wales. Have a go at saying it!
 Morning Journal:  What would you like to be when you are older? The sky is the limit!
 Feelings: What colour are you on this morning?  I am feeling super positive this morning, I've had my morning cup of tea (bliss!) , I've got a video call with my sister planned for this evening and I'm going to make banana cake tonight. I think I might actually be a little too excited and on yellow!
Guided Reading:  https://youtu.be/DSac6JwiXt0
Can you answer these questions based on the book 'Stubby'
Why did they call Stubby 'Stubby'?
Why did Stubby seem alarmed on the train?
What was the troop ship called?
How do you think Stubby felt on the deck of the Ship? Why do you think Stubby felt that way?
Why did the soldiers change their soft hats for steel helmets?
 English:  
We would like you today to use the phrase 'A True Story of Friendship' as the starting point for your own story.  
This story could be about a friendship you have, about a made-up friendship or about a friendship you have with a pet. It is completely up to you. It could even be about an animal who plays an important part in a historical event… or an animal who becomes a hero?
I have attached a story mountain if you would like to use it to structure your writing.
- Remember names must have a capital letter.
- Use full stops and capital letters.
- Use adventurous adjectives, verbs and adverbs.
Have fun with this, it is YOUR story!
Maths:  We just love seeing what you are getting up to! Take a look at Felicity and Isaac with the nets that they created!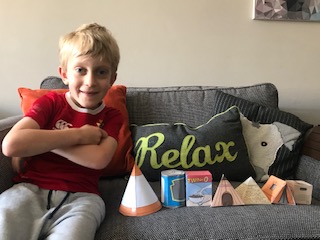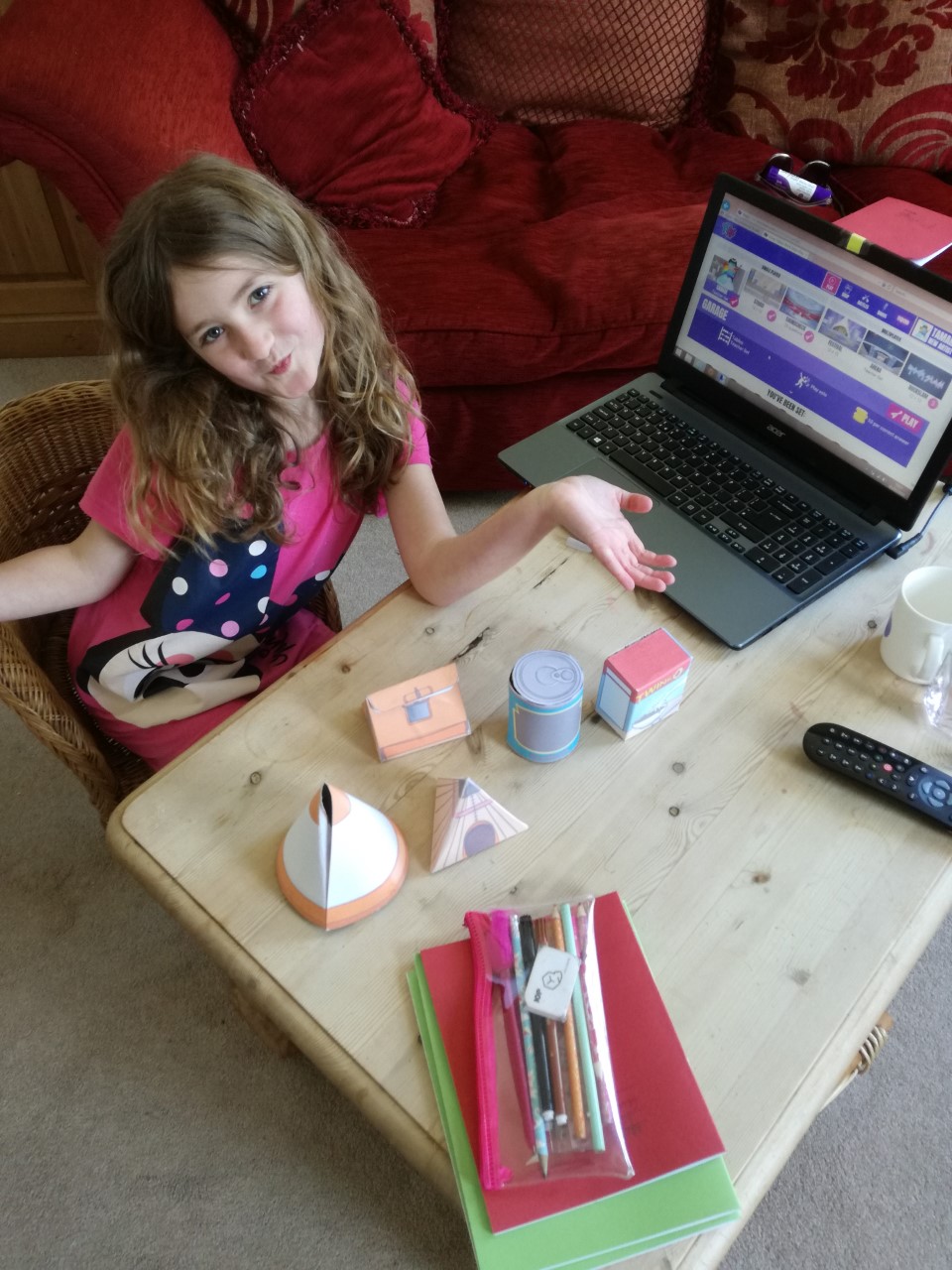 MOS: Take a go at this shape ordering game. It will definitely get your brain going – I got the first one wrong! OOOOPS! https://www.topmarks.co.uk/ordering-and-sequencing/shape-patterns
Task: Today we will be recapping 2D and 3D shapes with tricky reasoning problems. My top tips would be…
Read the problem carefully!

Use jottings if you need to.
You don't have to answer all of them and you don't need to write anything, these can just be discussion points but remember to use the language for
2D shapes: corners, sides
3D shapes: edges, faces, vertices
Music: Can you make your very own instrument? This could be drums out of a box, a symbol from 2 tins, a recorder out of paper... anything!
Helping at home challenge: Sweep or vacuum a room in the house! I plan to do this after making my banana cake, I just know I will get flour everywhere!
 We hope you have a lovely day! 
Sending lots of squishy cuddles,
Miss Davey and Miss Keam    
 #Chiltonhomelearning 
Please enter some content for your blog post here.