Home learning for Friday 22nd May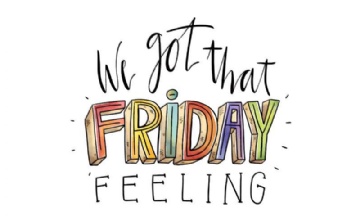 Friday 22nd May
Good morning Team Sky and Team Ocean! We hope you are able to enjoy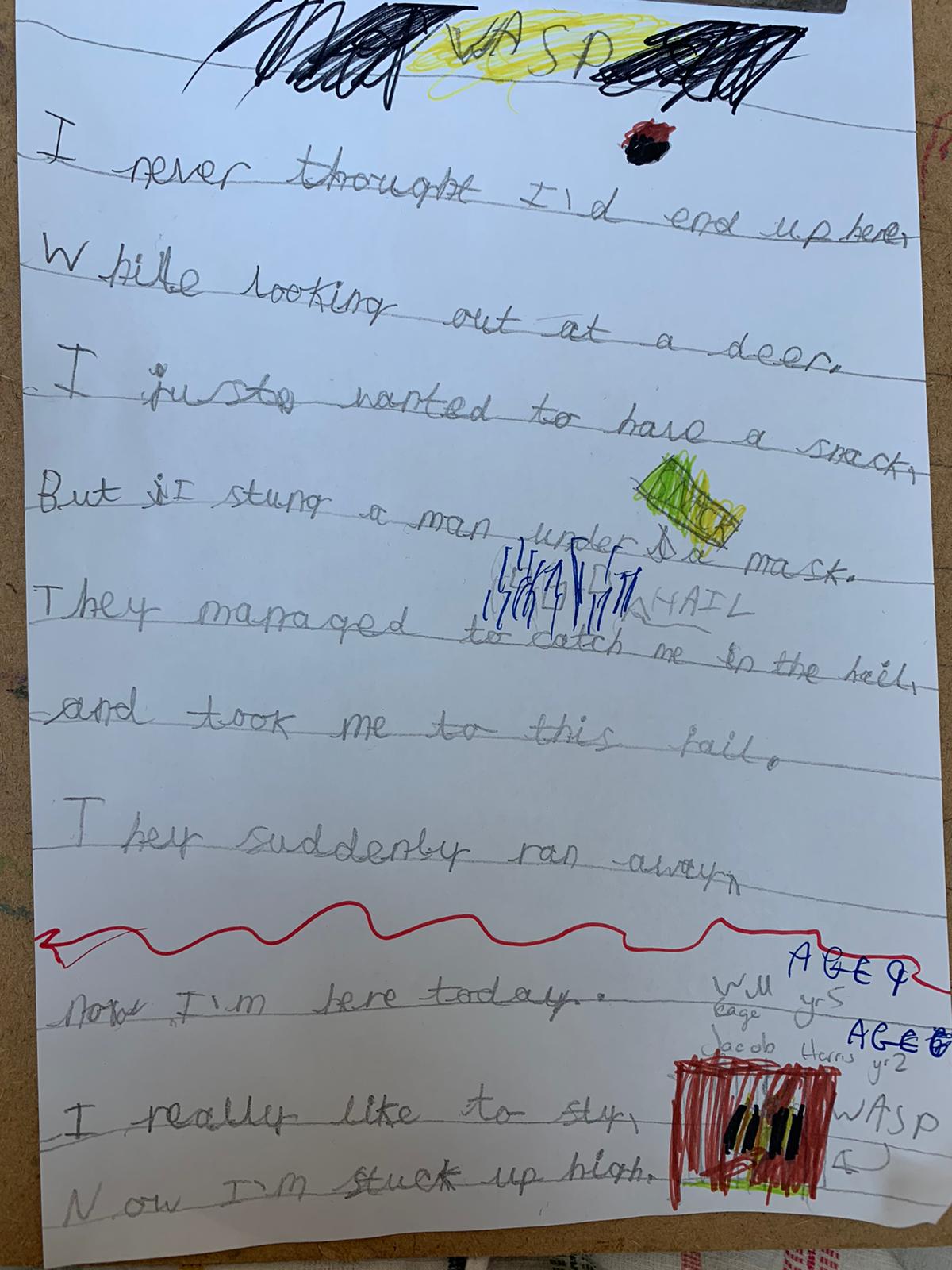 some of this glorious sunshine.
Yesterday, Will from Year 5 helped Jacob create this super poem!
 Playlist: The Beach Boys!
https://www.youtube.com/watch?v=nZBKFoeDKJo&list=RDEMVXMSc_SchF9b6wycKvC3ew&start_radio=1
The Beach Boys are an American rock band formed in Hawthorne, California in 1961. The group's original lineup consisted of brothers Brian, Dennis, and Carl Wilson, their cousin Mike Love, and their friend Al Jardine.
Fact of the day: The giant squid has the largest eyes in the world. 
Morning Journal:   If you could be an animal what would you be?
 Feelings: I am feeling on green today! I woke up in a great mood, today feels like it's a going to be a great day.
English:
Check out Jasper's super postcard! Don't you just wish you could actually be in that rainforest!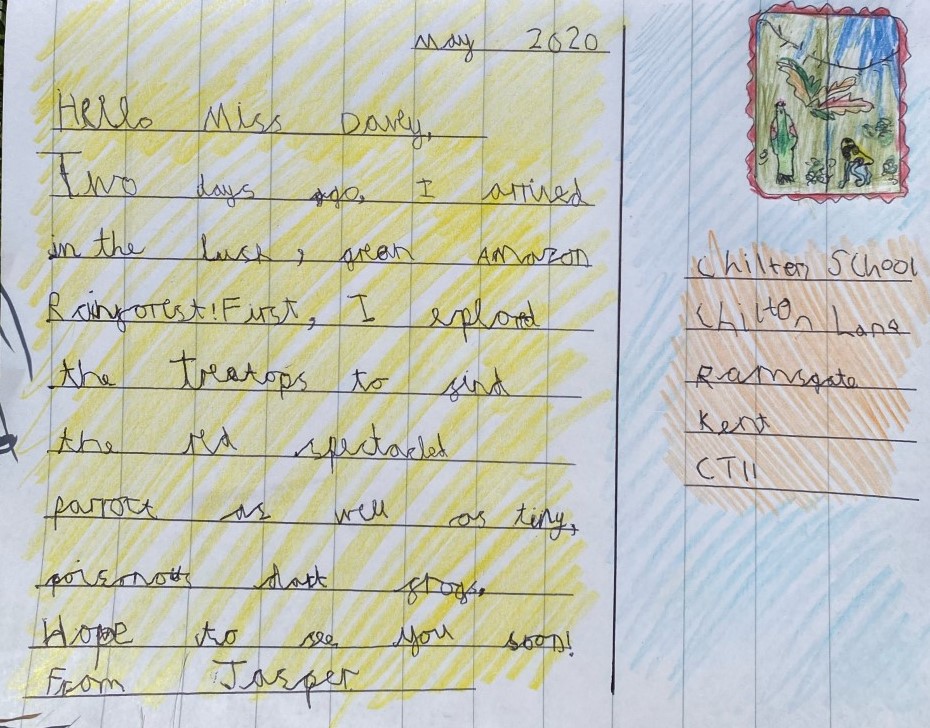 Using exclamation marks.
Watch the short video about exclamation marks. https://www.bbc.co.uk/bitesize/articles/zmtpscw
An exclamation mark looks like this: !
You can use an exclamation mark to show we are shocked, surprised and excited. Here are some examples:
Stop it!

I had the best time ever!

I cannot believe my eyes!
You can also use an exclamation mark at the end of an exclamation sentence. These sentences must start with 'What' or 'How' and include a verb. For example: What a great person you are!
Activity 1: Let's exclaim
See if you can highlight where the exclamation marks should go. The activity is on the link.
Activity 2: Let's use exclamation marks
Take a look at the sentences below and mark whether they use exclamation marks correctly or incorrectly.
Do you know if the train has left yet!

Wait! I'm on my way.

I wonder if she has left yet!

How amazing was that!

Which park did you want to go to!
Hey! Do not feed the ducks.
Activity 3: Creating a poster
Watch the following short video about ponds.
Create a poster explaining how to be safe at a pond. Make sure you include text in your poster and use exclamation marks. For example: Stop! Do not go near the edge of the pond.
Try to:
make the poster eye catching with big text headings

use exclamation marks in your sentences

illustrate your poster with nice drawings
Activity 4: Quiz time
Try completing the following short quiz to test your knowledge of exclamation marks.
Maths: 
MOS: Today your challenge is £1. Remember £1 = 100p
You can use all coins as many times as you like.
Task: Last day on money today. Take a look at the tasks attached at the bottom of the blog post.
Match the amounts
Amounts represented by base 10
Reasoning
Problem solving!
Topic: https://www.bbc.co.uk/bitesize/articles/zv8f382
Forces are pushes and pulls in a particular direction.
Watch the first animation on the link where Seymour Science and friends look at basic forces.
All forces move something.
Push - moves something away from you eg. a swing in a playground
Pull - moves something towards you eg. closing a door
Twist - moves something either away from or towards you eg. opening or closing a bottle
The harder you apply one of these forces, the further the object will move.
Activity 1
Match up the forces (Follow link above)
Drag and drop to match the images to the type of force they are showing.
Activity 2
Push, pull or twist?
Go around your home and ask your children if they can find any examples where they need to push, pull or twist something.
Please send us pictures of you showing a force! You might be the star of our next blog post!
Helping at home challenge: Today we would like you to put a 5 minute timer on, how much tidying or cleaning can you do in 5 minutes? Ready… steady…. Go!
 We hope you have a great day and a wonderful half term and we will be back on Monday 1st June!
Something to make you smile....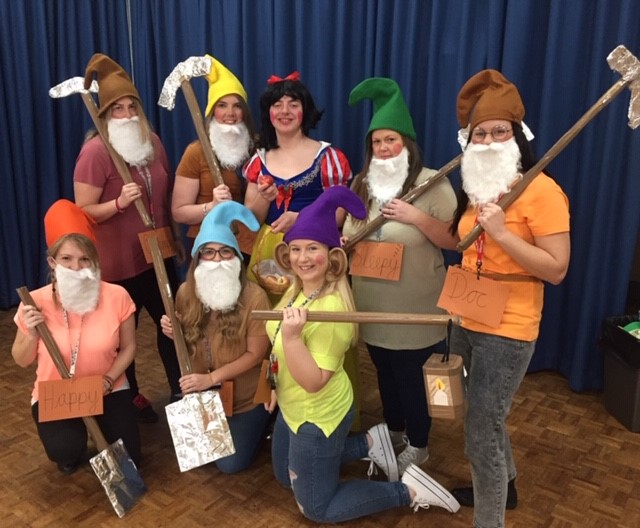 Lots of love as always,
Miss Davey and Miss Keam    
 #Chiltonhomelearning 
Please enter some content for your blog post here.