Home Learning for Tuesday 2nd June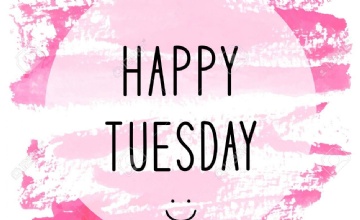 Tuesday 2nd June:
Good morning to our wonderful Year 2s!
Playlist:   Stevie Wonder - https://youtu.be/jN2AdOjI4FI
Stevie Wonder, is an American singer, songwriter, musician and record producer. A prominent figure in popular music, he is one of the most successful songwriters and musicians in the history of music. Through his heavy use of electronic instruments and innovative sounds, Wonder became a pioneer and influence to musicians of various genres including pop, rhythm and blues, soul, funk and rock.
Fact of the day:  A large python can swallow a goat whole! WOAH!
 Morning Journal: Would you rather be a wizard or a superhero?
Feelings: How are you this morning? Check in on someone who you haven't spoken to in a few days and double check how they are. I'm going to give my Nanna a ring in a minute and organise a social distance picnic in her garden. We love to see how you are recognising your own emotions and how they can change. Just take a look a Beau recognising how his feelings changed.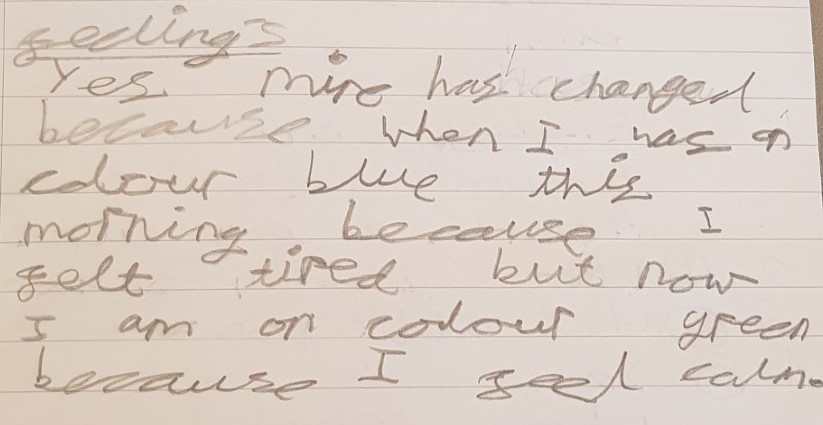 Guided Reading:
What do you think is going to happen in the story, 'The Elves and the Shoemaker'
Have a look at this picture, does it give you any clues?
After you have made a prediction, you can now listen or read the story.
Listen here: https://soundcloud.com/talkforwriting/elves/s-ySTFOVAVMmH
Read here:
English
We loved seeing how you are getting on with your handwriting, remember to take your time and focus - it makes the world of difference. Take a look at Isla's super handwriting! We could not be prouder of you Isla! That is such beautiful handwriting! :)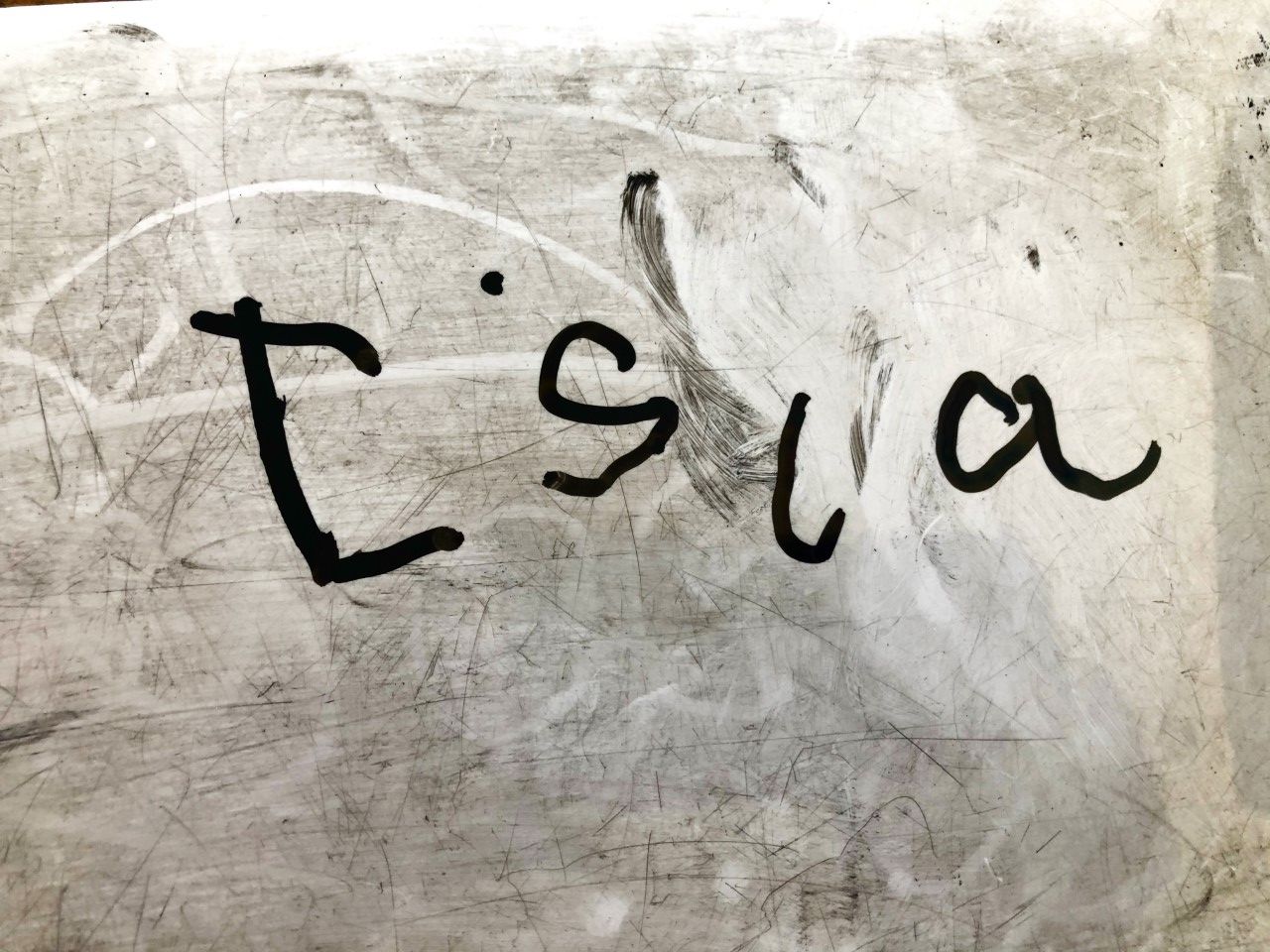 Share the story with someone at home.
What you think about the story. Talk about it together and then see if you can fill in the boxes: