Home learning for Friday 5th June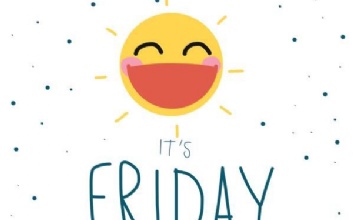 Friday 5th June:
Good morning Team Ocean and Sky!
 Playlist:  Stevie Wonder - https://youtu.be/jN2AdOjI4FI
Stevie Wonder, is an American singer, songwriter, musician and record producer. A prominent figure in popular music, he is one of the most successful songwriters and musicians in the history of music.[1] Through his heavy use of electronic instruments and innovative sounds, Wonder became a pioneer and influence to musicians of various genres including pop, rhythm and blues, soul, funk and rock.
Fact of the day:  Monkeys can go bald in old age, just like humans can.
Morning Journal: Would you rather be able to see things that are very far away, like binoculars or be able to see things very close up, like a microscope?
 Feelings: How are you feeling this morning? I'd like you to ask everyone at home today what colour they are on, if they aren't on green – help them get onto it.
 English:
Check out Mishka's great postcard from yesterday and Sienna's great outfit designs for Clary, Pepper and Jas!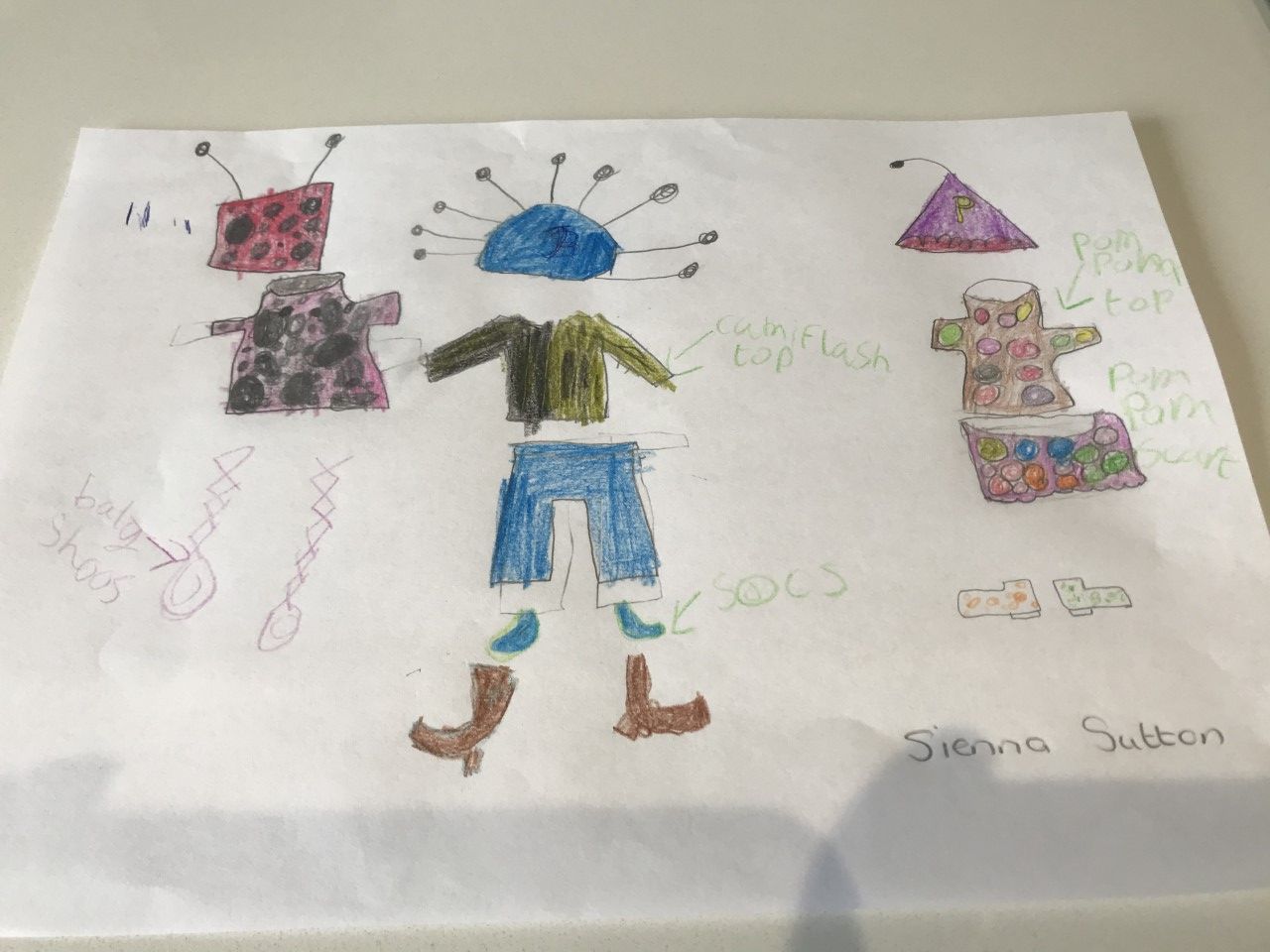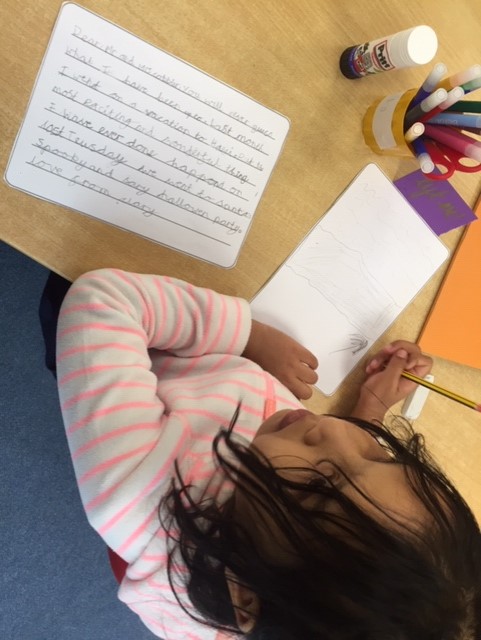 Clary, Pepper and Jas have lots of elf friends who like to help people too:
✓ Jolly and Merry help Father Christmas
✓ Cupcake and Cookie help Mr & Mrs Pie in their bakery
★ Can you make up a story about some elves that help people?
A) Decide who your characters are. Who needs help? What are the elves' names?
B) Where does your story take pace
★ Now use this story mountain to plan your ideas:
Once you have planned your ideas you can write your story! 😊
Maths: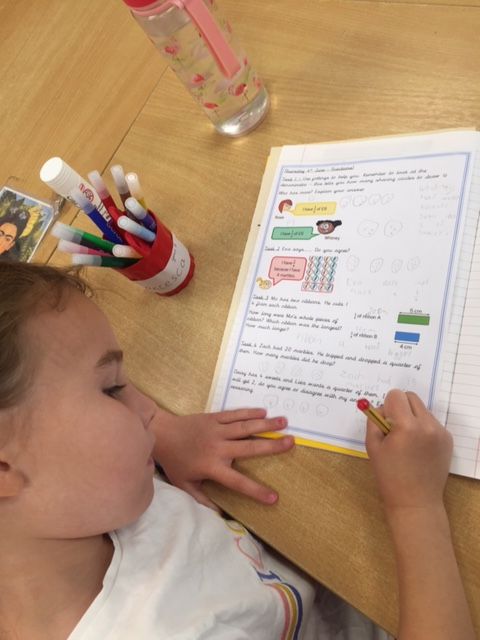 Check out Francesca and Harrison's Maths learning!
 This week we will be recapping our learning on fractions.
MOS: Practice writing numbers up to 1000. Remember to think about our hundreds, tens and ones.
Task: Check out the fractions learning attached at the bottom of the blog post. Today we will be focussing on finding a third.
Topic: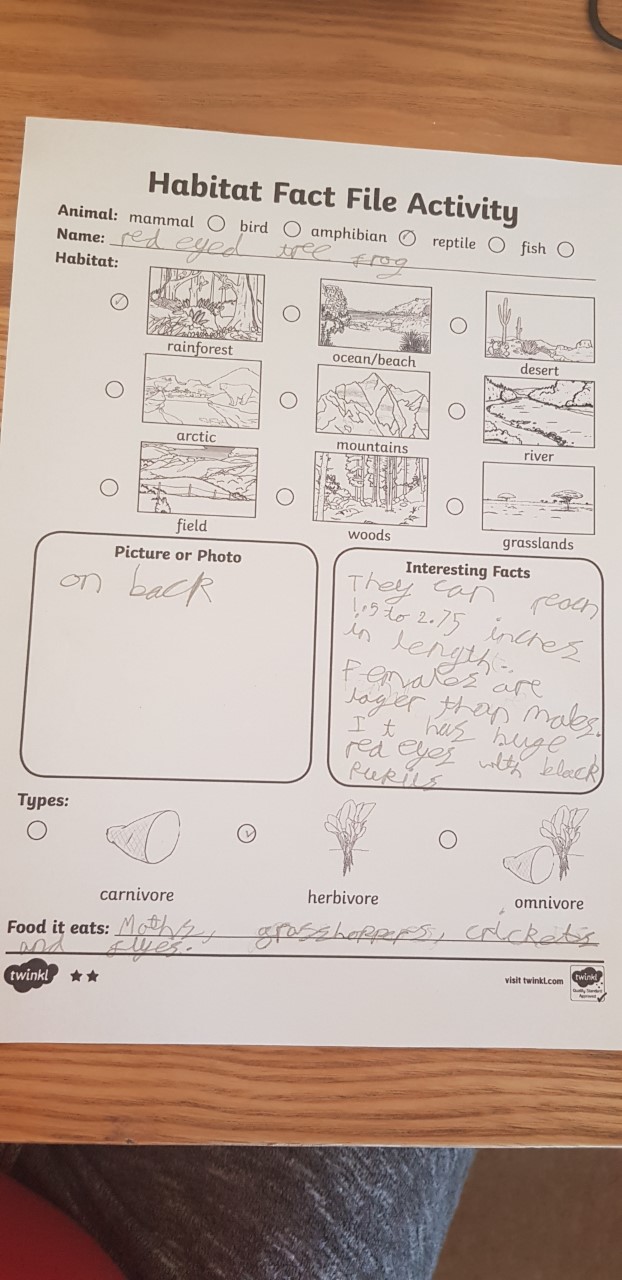 Check out Beau's great habitats learning yesterday on a red eyed tree frog!
I am going to make myself an umbrella but I'm not sure which material is best to use. It needs to be strong and waterproof. Can you help? From Storm (the weather elf)
★ Can you find these items and test them to see if they are strong and waterproof?
Put a cross (X) or a tick ( ) in the boxes (❒). (Sheet attached)
You need to pour water over them and see if the water leaks/goes through and pull them to test how strong they are! Good luck!
Clary, Pepper and Jas want to know all about your investigation into whether materials are strong and waterproof.
★Can you write:
✓some instructions for them to follow?
✓All about what you discovered as a result of your investigation?
Here is an example of how you can set it out.
Helping at home challenge: Today we would like you to help with the washing up! Either help put the washing up away, or empty the dishwasher. Remember to focus and concentrate, you don't want to drop anything!
We hope you have a lovely day! 
Lots of love    
Miss Davey and Miss Keam    
#Chiltonhomelearning 
Please enter some content for your blog post here.