Home Learning for Monday 8th June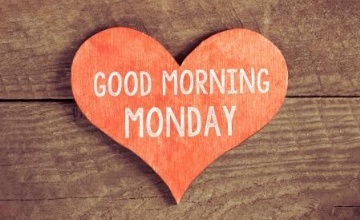 Monday 8th June
Good morning Team Ocean and Team Sky. We hope you had a wonderful weekend. Thank you to everyone who is sending in photos of your learning, we just love to see what you are getting up to :)
A message from Miss Knight… Viking Isolation Games!
#ChiltonHeroes,
Thank you so much for all of the pictures and videos that you have sent to me this week.  It has definitely been great to see all of your attempts at the challenges.
This week, can you challenge an adult to beat your score!?
The KS1 Challenge is:
KS1
Can you complete 30 star jumps in 1 minute?
Run 1K
Good luck and I look forward to seeing more pictures and videos!
Miss Knight
 Playlist: This weeks playlist comes from Miss Davey's mumma's suggestion… The Lighthouse Family! I have very fond memories of singing 'high' in the car with my Mum!
Lighthouse Family are a British musical duo that rose to prominence in the mid-1990s and initially remained active until the early 2000s. Vocalist Tunde Baiyewu and keyboardist Paul Tucker formed the act in 1993 in Newcastle upon Tyne, UK after meeting while studying at university and both working at the same bar. Their 1995 debut album Ocean Drive sold more than 1.8 million copies in the UK alone and established them as a popular easy listening duo throughout Europe.
https://www.youtube.com/watch?v=taOL5HJdx1A&list=PLOBLKxqQVJC1Wh3Zjv-WRGfczyLlby66p
Fact of the day:  The tongue is the fastest healing part of the body.
 Morning Journal: If you had to rename Team Ocean and Team Sky, what would you call them?   
Feelings: How were you feeling over the weekend?
Guided Reading:
Look at the front cover of Zog and the Flying Doctors. If you have read the previous book, Zog, you will be familiar with the characters already and may be able to predict what might happen in the story.
Now you can listen to the story. https://youtu.be/vsxrmhF5fss
Join in with familiar phrases such as bang-crashthump. Pause in the story at the part where the King has fallen ill but none of the doctors can help him.Who do you think might be able to cure him? If you were Princess Pearl, would you want to cure the King after he had treated you badly? Why or why not?
On the next page, we see a picture of the inside of Pearl's medicine book, complete with pictures and a list of what she needs to cure the King. Do you have any ideas about where Princess Pearl can get these items from.
English
Take a look at Evie's story from last week! Well done Evie! (Attached) and check out Freddie's great English learning!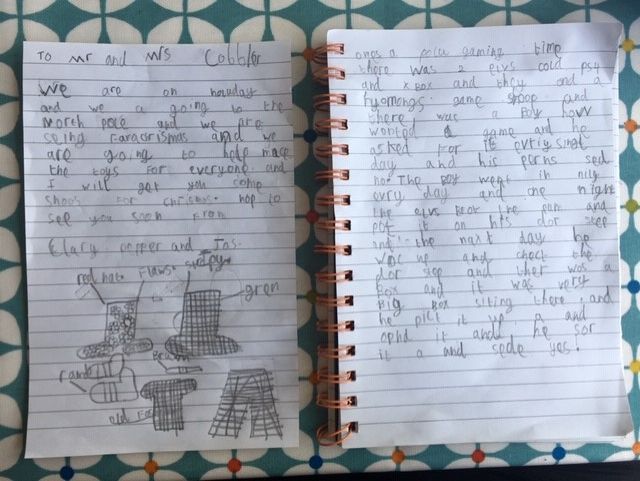 We would like you to discuss the ingredients that Princess Pearl needed to cure the King.
Would we be able to find these ingredients in real life?
Can you think of ingredients that Princess Pearl could gather from each of the mythical creatures, for instance the horn of a unicorn, or hair from its mane or tail. From a dragon they might collect dragon's breath, dragon skin, dragon scales, or dragon horn.
Write down your ideas.
Look back at the story again to find where Princess Pearl makes the medicine. She grates up the horn and cheese and we see a picture of her mixing the ingredients together.
Can you write your own ingredients and instructions for Princess Pearl's amazing medicine potion.
Examples include:
One hair from a unicorn's tail
Three dragon scales
A wizard's cough
An eyelash from a brown rat
Which ingredients could you collect from these characters and mythical creatures?
(Template attached – feel free to make your own!)
There is also a medicine bottle template, to design your own bottle!
Maths:  This week we will be looking at direction and position!
MOS: Remind yourself about which direction is left and which is right. Remember the trick about using your hand to make an L shape to see which is left and right!
Task: See the sheet attached.
Topic: 
Take a look at Matthew's fantastic experimenting!