Home Learning Monday 15th June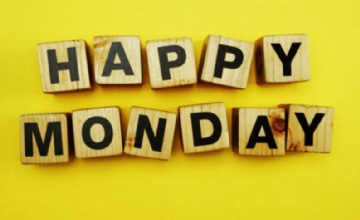 Good morning Team Ocean and Team Sky. We hope you had a wonderful weekend.
This week Miss Keam and Miss Davey have started to teach the children in our Year 1 classes so Miss Barrow and Mrs Cheshire will be doing your blog!
Miss Keam and Miss Davey would still love to receive emails showing your fantastic learning however, if you need help during the day or you have a question about the learning please email either Miss Barrow or Miss Cheshire as they will be able to respond quickly!
Natalie.barrow@chiltonprimary.co.uk
Hannah.cheshire@chiltonprimary.co.uk
Take a look at Jesse's amazing fact file completed last week- Super effort!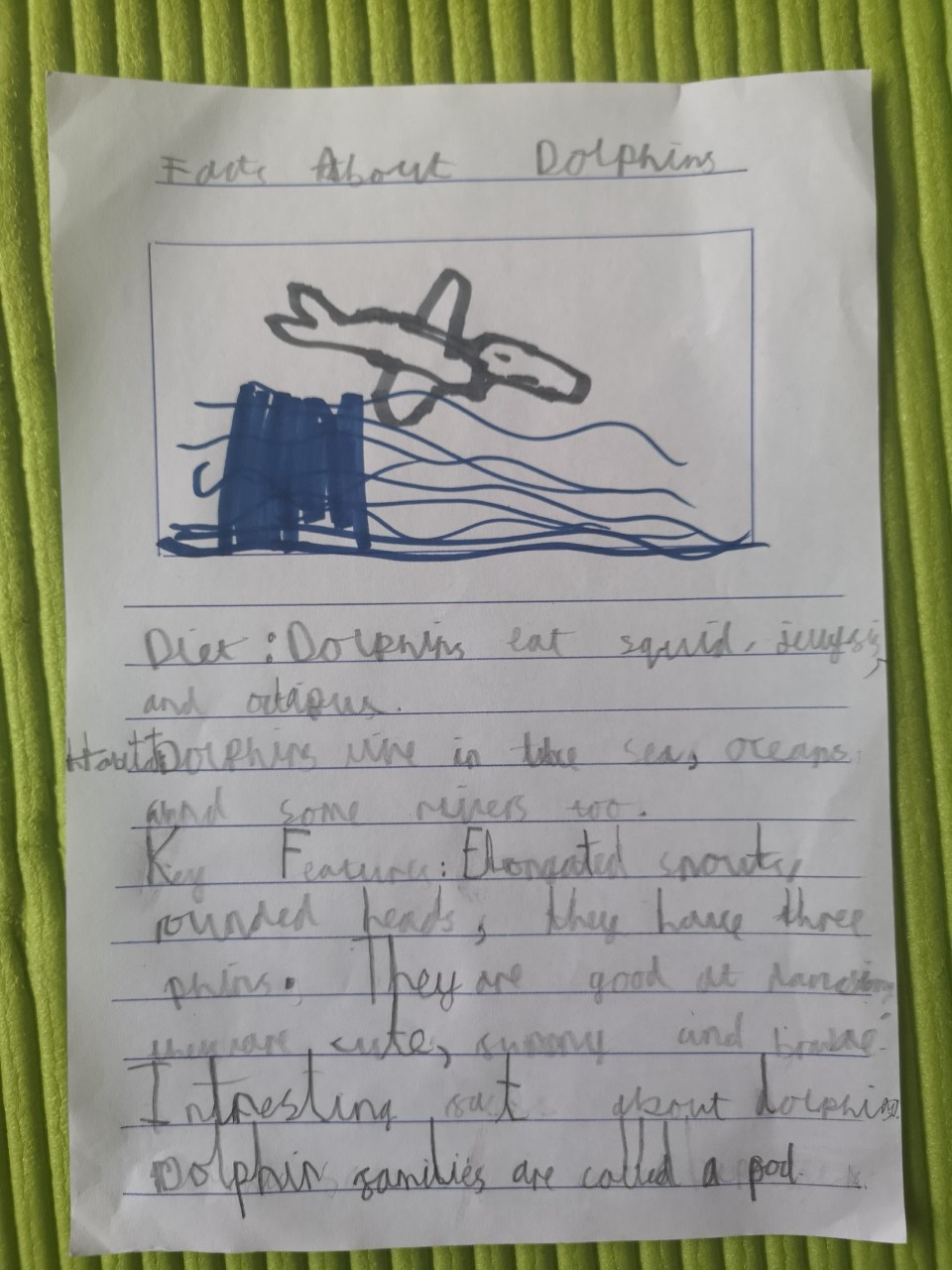 Playlist: Tina Turner! - https://youtu.be/oGpFcHTxjZs
Tina Turner (born Anna Mae Bullock; November 26, 1939) is an American-born Swiss singer and actress. Turner rose to prominence as part of the Ike & Tina Turner Revue before launching a successful career as a solo performer. Having sold over 100 million records, she is one of the best-selling recording artists of all time and has been referred to as The Queen of Rock 'n' Roll. Turner is noted for her energetic stage presence, powerful vocals and career longevity.
Fact of the day: Animals that lay eggs do not have belly buttons
 Morning Journal: If you could read someone's mind, whose mind would you want to read? Why?
Feelings: How were you feeling over the weekend? Did your moods change? Why?
Viking Games message from Miss Knight:
#ChiltonHeroes,
Thank you for all of the pictures and videos that you have sent to me this week. The weather has been lovely for you to complete your challenges!
This week, can you complete your challenge in fancy dress? The crazier the better!
The Challenges are:
KS1
Can you balance on any part of your body for 10 seconds?
Walk, Cycle or Run 1K (Choose one)
Good luck and I look forward to seeing more pictures and videos in fancy dress J! Please continue to send them to emma.knight@chitonprimary.co.uk
Miss Knight
Guided Reading:
Read and enjoy the story of Angry Cat. (Attached)
Who do you feel more sorry for in the story – Cat, or her animal friends?
Why do you feel more sorry for your choice?
English
Extending sentences
With a grown-up, carefully read the information on the Cat's Clauses and Conjunctions and then read each of Cat's Sentences on the work attached.
Highlight the conjunctions in the sentences in one colour and the added clauses in another colour.
When you have finished, share the Answers with your grown-up and talk about any you didn't get!
Let's get ready for writing (Attached)
You are going to add conjunctions and clauses of your own to sentences.
Begin by adding a new clause to each of Dog's Sentences.
Now add a conjunction and a new clause to Frog's Sentences.
Finish by writing some 2-clause sentences of your own about Angry Cat and her animal friends using conjunctions.
Challenge
See if you can place your conjunction at the start of some of your sentences.
Maths: This week we will be looking at measurement J
MOS: To get your brain warmed up, we would like you to go round the house and collect 5 numbers, you may see them on a clock, the date, remote control, radio etc. Can you then add those 5 numbers together. You could use the column method, jottings or even an empty number line to help you!
Task: See the sheet attached at the bottom of the blog post.
Topic:
Science - Squashing, bending, twisting and stretching!
Please complete this great BBC Bitesize lesson by following the link.
https://www.bbc.co.uk/bitesize/articles/z4yw2fr
Helping at home challenge: Today we would like you to water the plants that you have inside or outside in the garden. Remember they don't need a lot, just a little bit!
We hope you have a lovely day!
Lots of love   
Miss Davey, Miss Keam , Miss Barrow & Mrs Cheshire 
#Chiltonhomelearning