Home Learning for Friday 19th June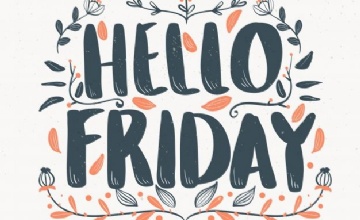 Good morning Team Ocean and Team Sky.
Happy Friday!
We all hope you have had a lovely week. We have really enjoyed seeing all of your fabulous home learning- keep up the great effort!
Playlist: Tina Turner! - https://youtu.be/oGpFcHTxjZs
Tina Turner (born Anna Mae Bullock; November 26, 1939) is an American-born Swiss singer and actress. Turner rose to prominence as part of the Ike & Tina Turner Revue before launching a successful career as a solo performer. Having sold over 100 million records, she is one of the best-selling recording artists of all time and has been referred to as The Queen of Rock 'n' Roll. Turner is noted for her energetic stage presence, powerful vocals and career longevity.
Shout Outs:
Beau and Felicity had fun yesterday exploring capacity in the maths tasks- well done!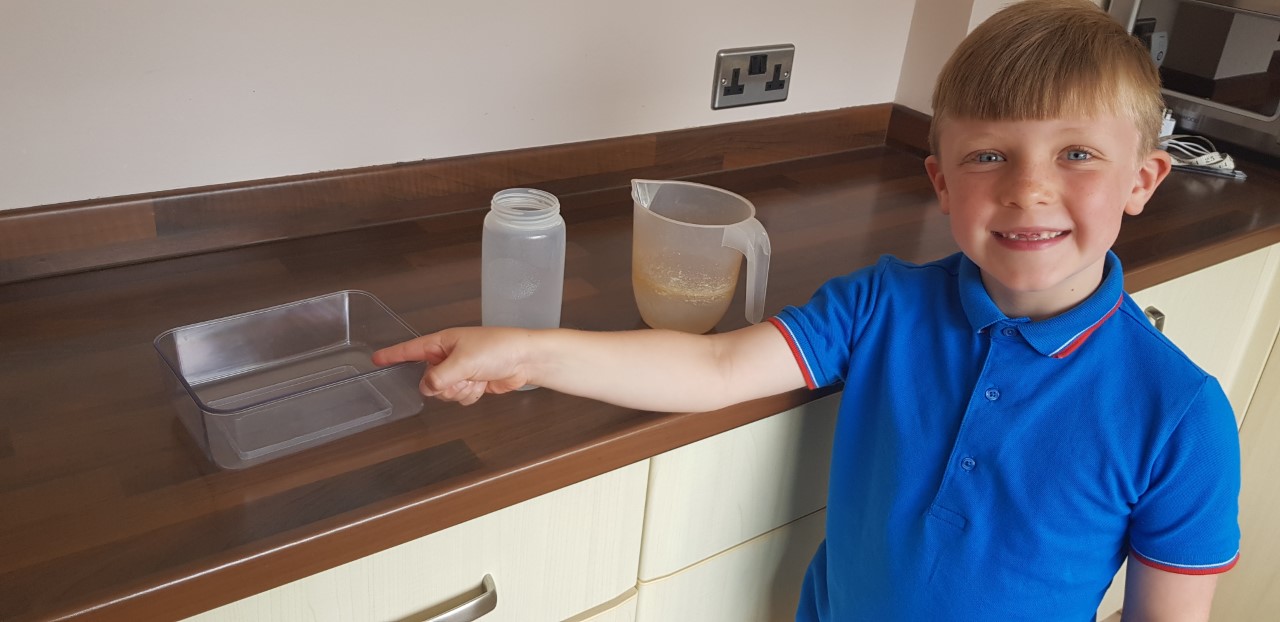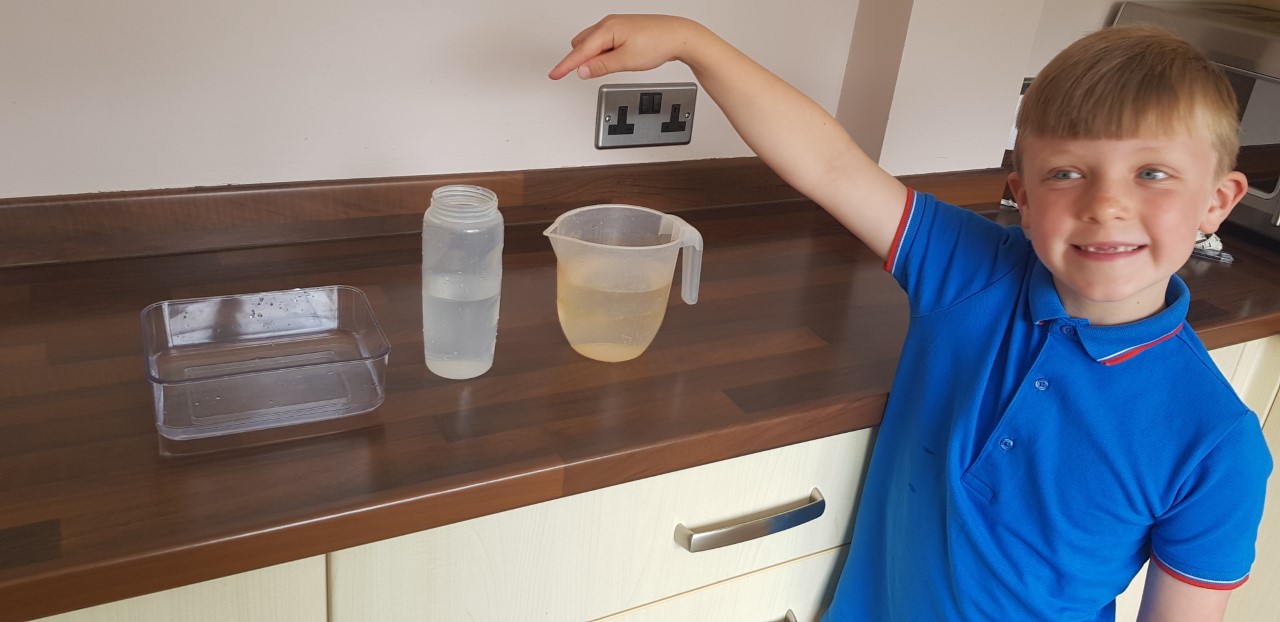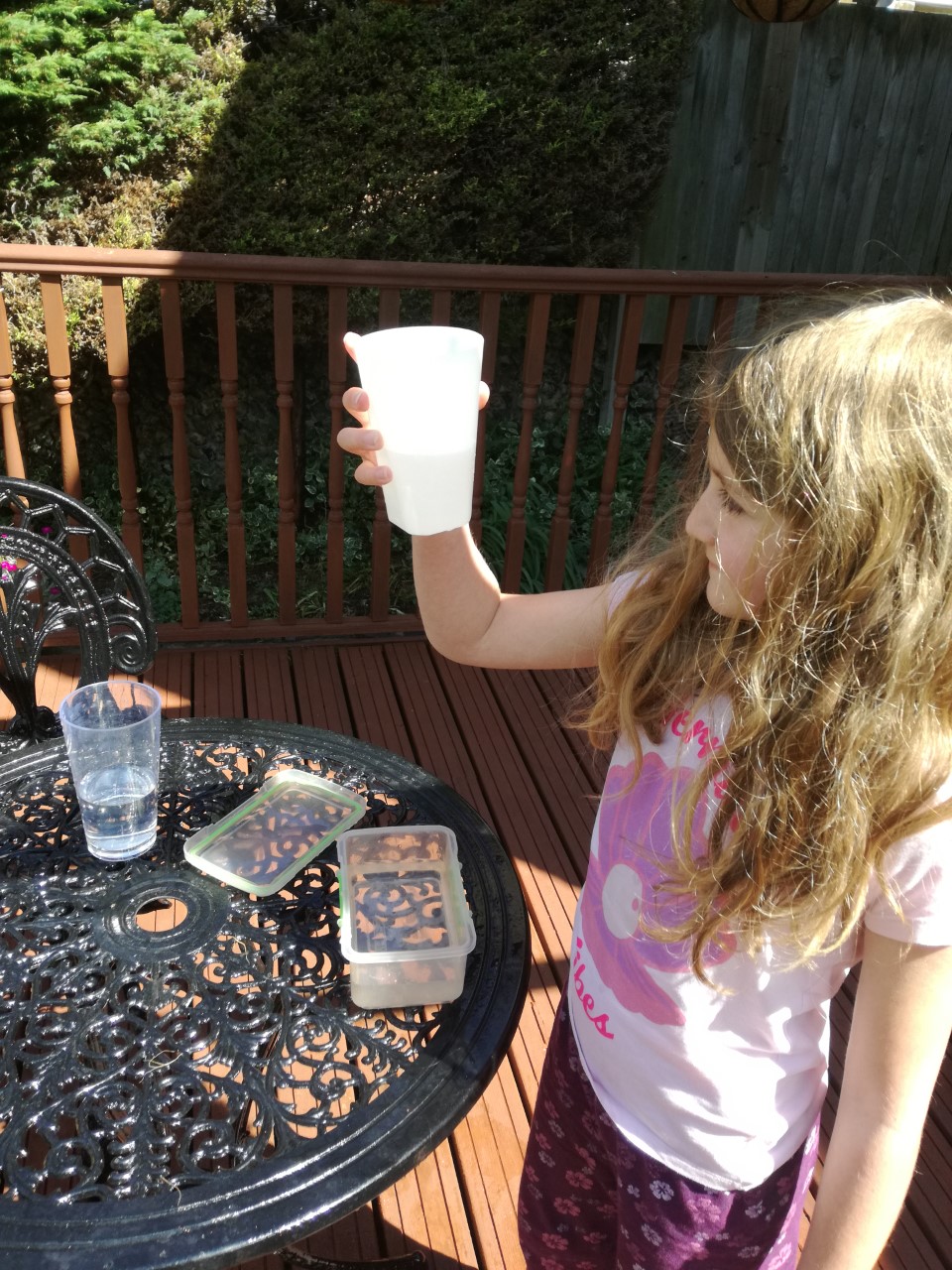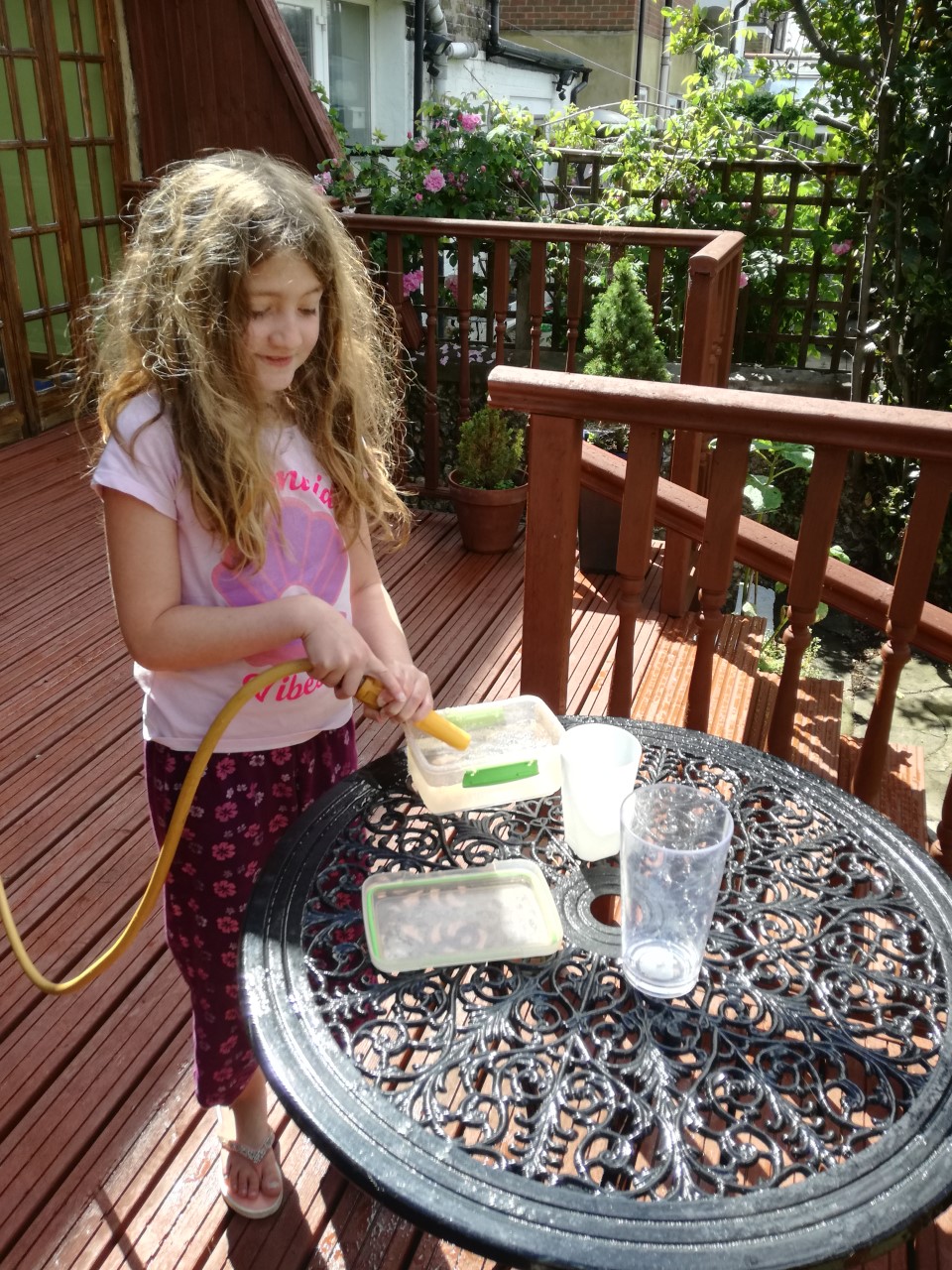 Fact of the day: The North Pole is in all of the times zones.
 Morning Journal: If you had to give up one type of junk food and eat a healthy food in its place for a month, what would you give up?
Feelings: How are you feeling at this moment in time? Has your mood changed over the morning?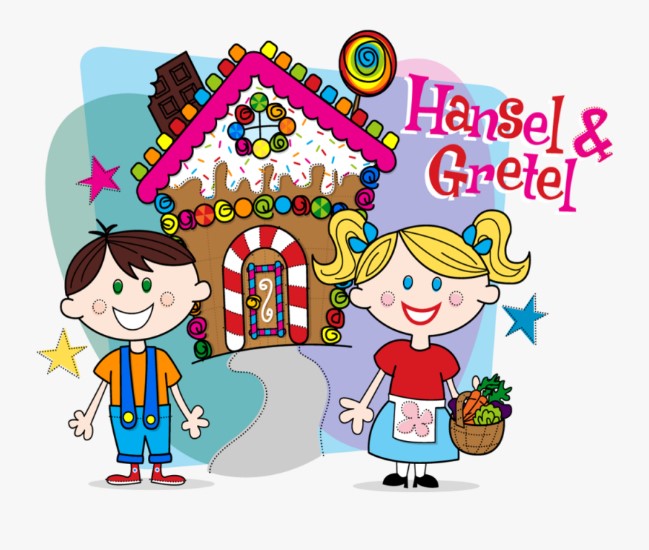 Guided Reading:
It's reading time!
Read the story of Hansel and Gretel. (Attached) Talk to someone about the story and discuss the Questions about Hansel and Gretel.
What did you like in the story?
Was there anything you did not like about the story?
Was this version of Hansel and Gretel different to other versions you know? In what ways?
What other stories do you know that are a bit like Hansel and Gretel?
English
Correct capitals - Griselda has written an entry in her diary but, whoops! She has forgotten to use capital letters and full stops properly. (Attached)
Read Griselda's Diary.
Put in the full stops where they should be.
Circle all the letters that should be capital letters.
Let's get ready for writing!
Write out either Hansel or Gretel's diary recounting their adventures in the forest, or the Dad's diary written when the children were away.
Make sure you use all the correct language features for diary writing.
Look again at the Checklist to see what you need to remember. (Attached)
Use the conjunctions because, if and when in your diary entry.
Challenge
What would your ideal 'gingerbread' house be made of? Draw it and then write sentences about it. Use lots of good describing words in your writing (delicious milk chocolate, bright red chewy sweets, etc.)
In the story, poor old Hansel is on the menu! What else would a witch like to serve up for a meal? Plan her menu!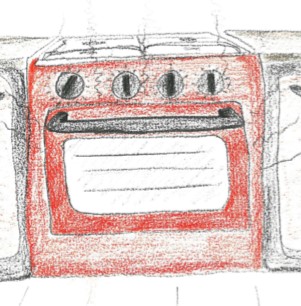 Maths:  This week we will be looking at measurement!
MOS: Recap your number bonds learning this could be to 10, 20 or 100!
Task: Take a look at the learning attached at the bottom of the blog post.
Topic:
Bonjour! Today we are going to learn a little French! Please follow the link for your lesson. The activity sheet is attached below.
https://www.bbc.co.uk/bitesize/articles/zhg7639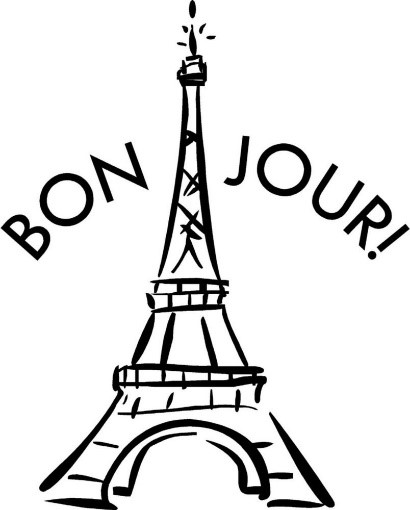 Helping at home challenge: Today we would like you to help with the washing up. This could be drying up, washing up or putting the washing up away.
We hope you have a lovely day!
Lots of love   
Miss Davey, Miss Keam, Miss Barrow & Mrs Cheshire
#chiltonhomelearning