Home Learning for Friday 26th June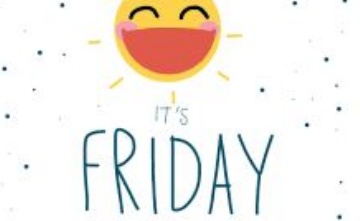 Good morning Team Ocean and Team Sky!
Happy Friday! We hope you've had a lovely week and are looking forward to the weekend!
Playlist: The Corrs! https://www.youtube.com/watch?v=w-xqBNjTDY0&list=PLN0pon2Ar7AbZj860kaXa2EuQm5_aK_5J
Fact of the day: Did you know that as well as having unique finger prints, we all have unique tongue prints!
Morning Journal: What has made you smile this week?
Feelings: What colour are you feeling this morning?
Guided Reading: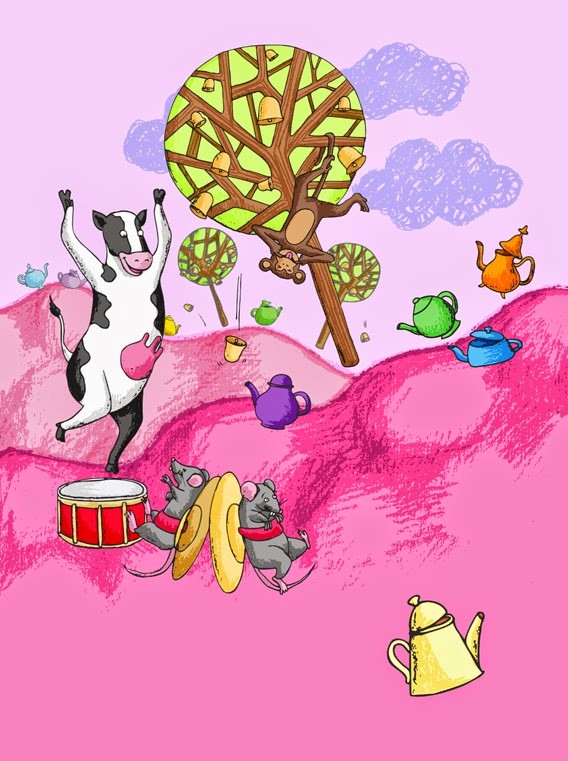 Today we are going to be reading a famous poem by Spike Milligan called 'On the Ning Nang Nong' We call these nonsense poems because they are funny and don't really make any sense!
You can read or listen to it by clicking on this link:
https://childrens.poetryarchive.org/poem/on-the-ning-nang-nong/
We would like you to draw what you think the Ning Nang Nong looks like!
English
Now you are going to create your own nonsense poem based on the Ning Nang Nong.
You need to think of 3 silly made up words the all begin the same (like Ning Nang Nong) and then fill in the sheet attached to create your own new poem!
If you have some extra time you could always draw some pictures to go with your new poem!
Don't forget to email or upload your poems to Padlet- we would love to read them!
Maths: This week we will be continuing to learn about measurement.
MOS: Spend at least 20 minutes on Timestable Rockstars
Task: Today you have some fun investigations to complete! Click on the maths attachment below.
Topic:
PSHE- Learn about self-belief by clicking here https://www.bbc.co.uk/teach/supermovers/ks1-pshe-believe-with-naomi-wilkinson/zjchd6f
Helping at home challenge: Help out by doing some washing up!
We hope you have a lovely day!
Lots of love   
Miss Davey, Miss Keam, Miss Barrow and Mrs Cheshire!
#Chiltonhomelearning