Home Learning for Monday 29th June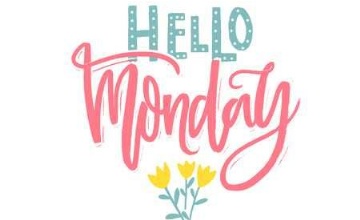 Good morning Team Ocean and Team Sky!
We hope you had a wonderful weekend.
Remember- Miss Keam and Miss Davey would still love to receive emails showing your fantastic learning however, if you need help during the day or you have a question about the learning please email either Miss Barrow or Miss Cheshire as they will be able to respond quickly!
Natalie.barrow@chiltonprimary.co.uk
Hannah.cheshire@chiltonprimary.co.uk
Playlist: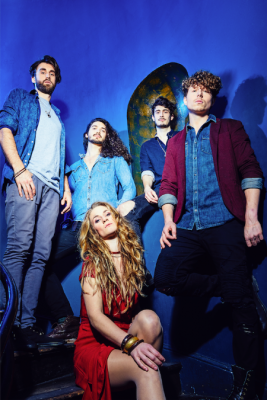 Something a little different for this week's playlist…. Coco and the Butterfields! This band is actually from Canterbury! They started off by busking in Canterbury and then play lots of gigs and festivals around our area. In the past they have played at the Broadstairs folk week as well as lots of times in the park in Canterbury. They play a range of instruments including drums, guitars, violins and even a banjo!
They released a new charity single called Alone (together) during lockdown where all of the money raised from it will go to the NHS charities!
Have a listen here: https://www.youtube.com/watch?v=s_gAagdFUSk
Click her for their playlist: https://music.youtube.com/watch?v=3c1B7b0s0kU&list=PLxFjYzstlqeN3ZhVeQMRxm0n77RnZHHI-
Fact of the day:
Your fingernails grow faster when you are cold.
 Morning Journal:
Write an acrostic poem about the great outdoors using the words that spell out J-U-N-E.
Feelings: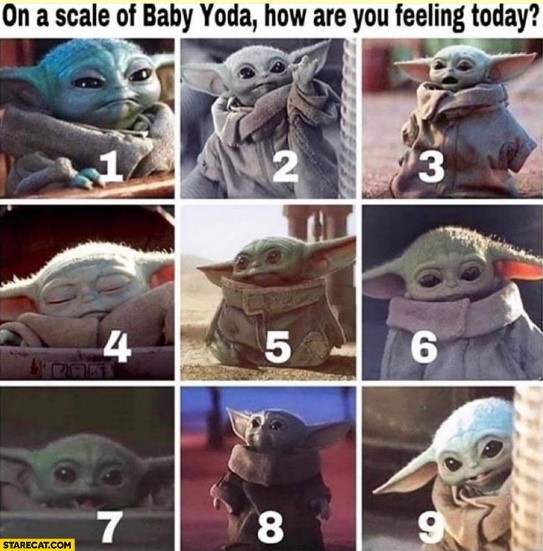 Shout Outs!
A very big well done to Francesca who has been working really hard at school. Check out her fabulous story from last week!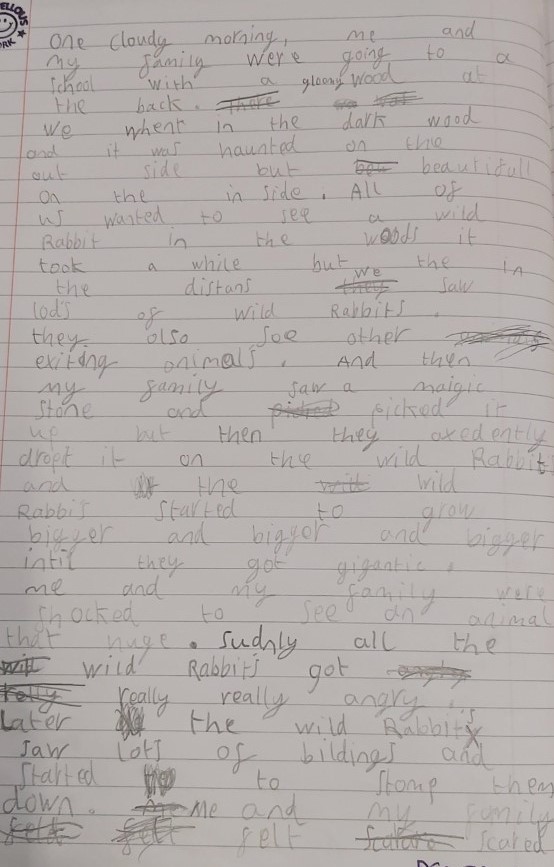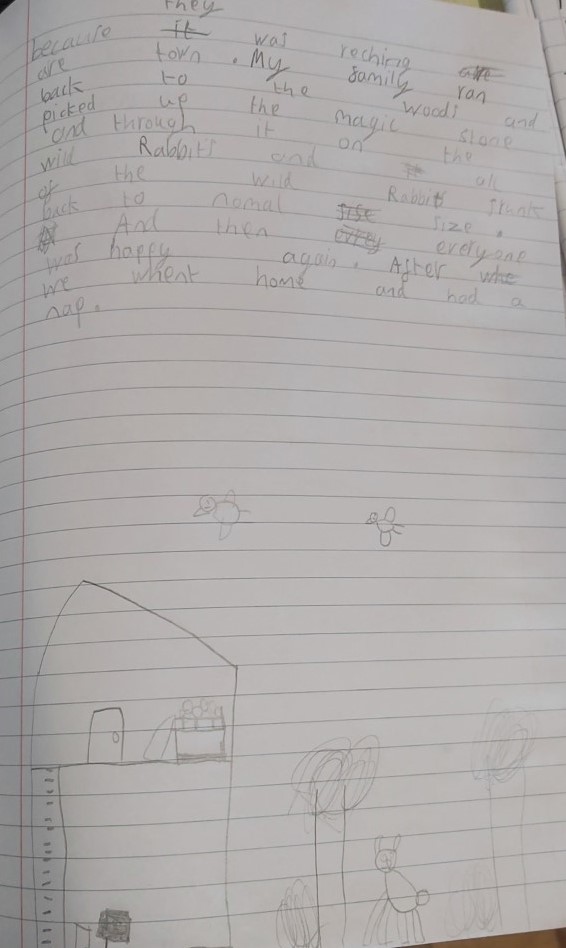 Felicity made a great bird feeder- well done Felicity!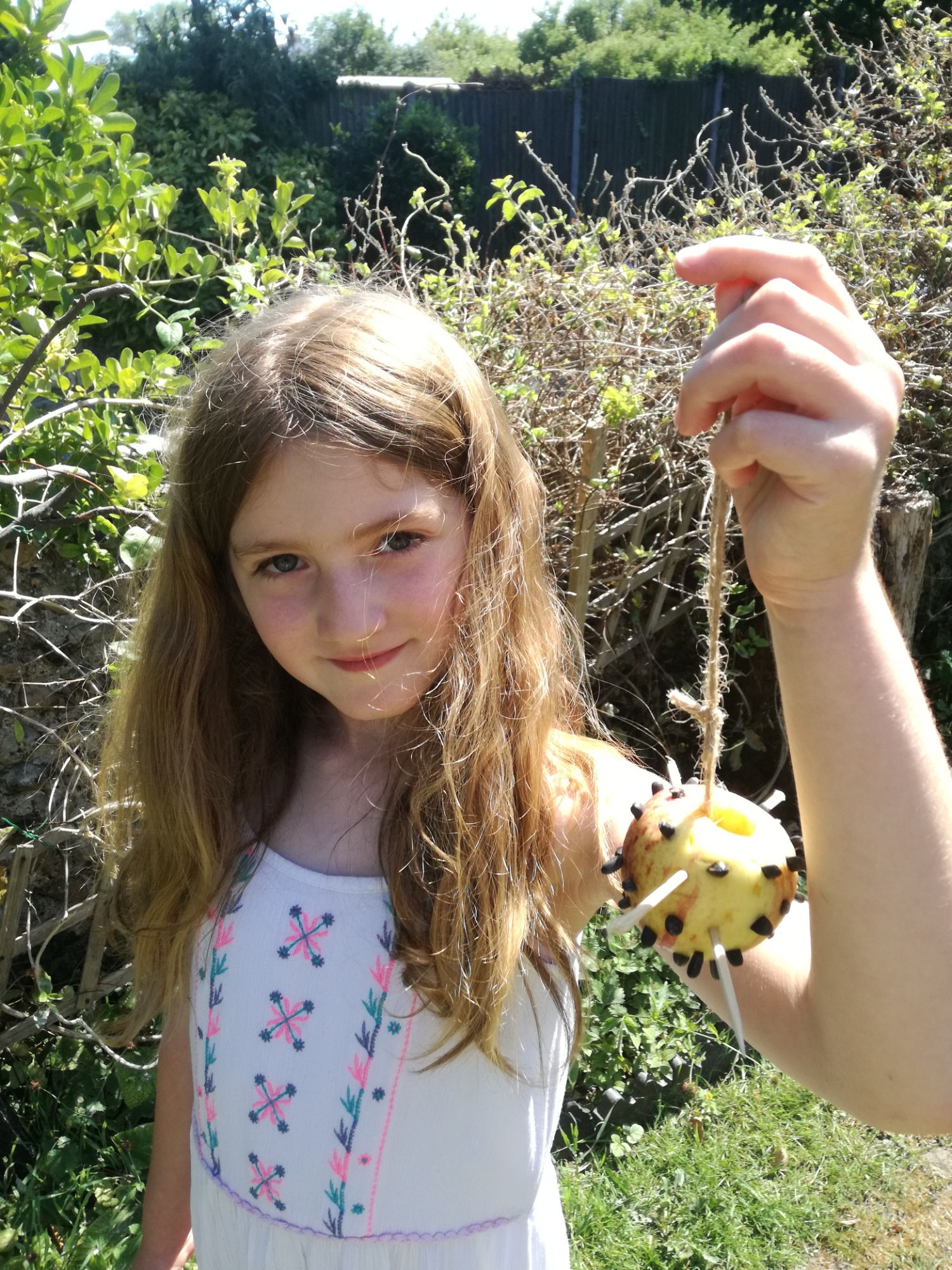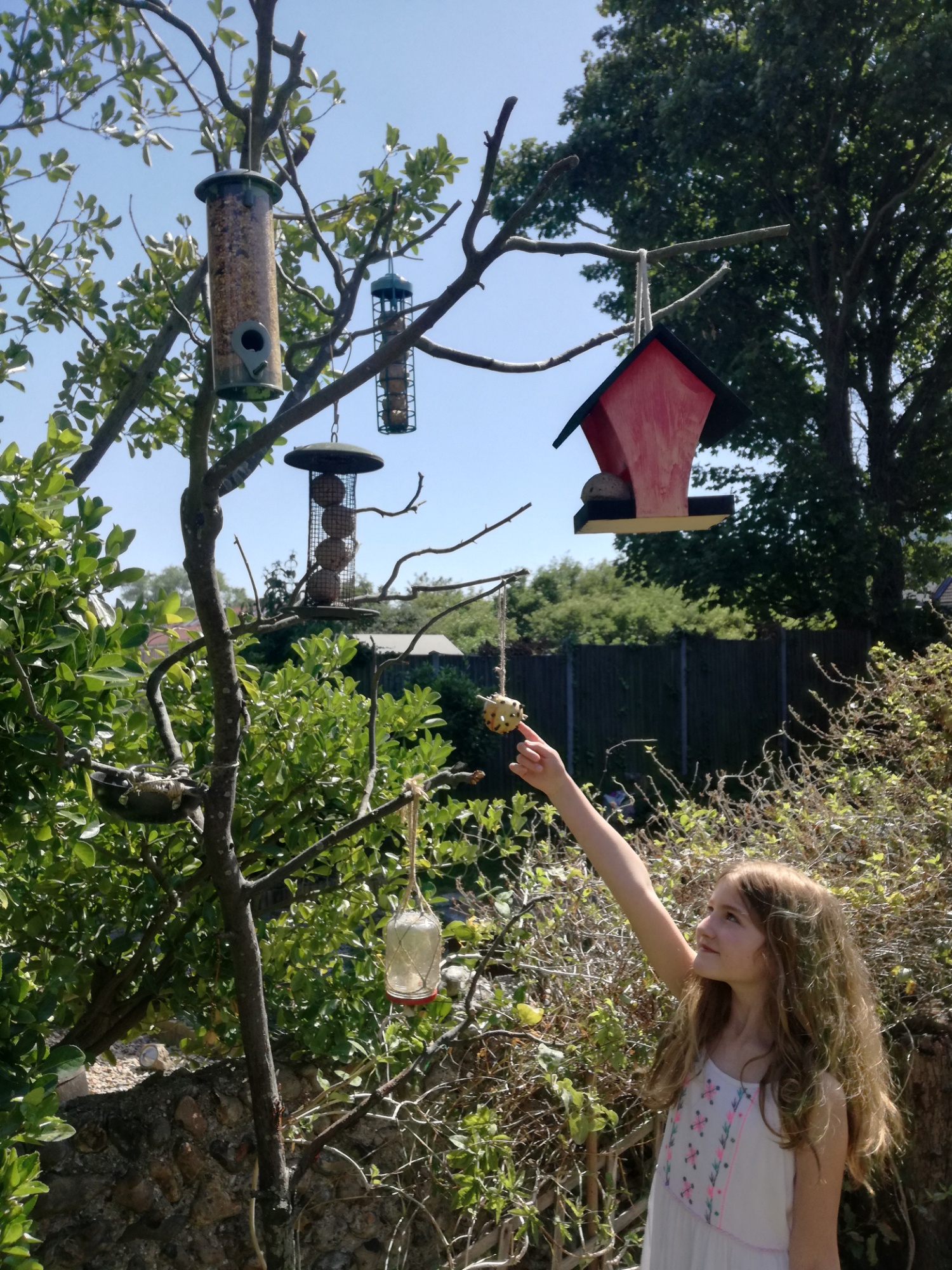 Guided Reading:
This week you are going to be learning about Dinosaurs!
Please read pages 1-9 of Dinosaur Safari
You are going to be a questioner today. Write 5 different questions about what you have read.
Remember to start each question differently (who, what, where, when, how) and end your question with a question mark.
English
This week we would like you to write your own non-chronological report about your very own dinosaur. You can either choose a real dinosaur to write about or create your own imaginary dinosaur to write about!
Do you remember what a non-chronological report is?
It is a factual report that is not in any order.
Have a look at some of the dinosaurs on the website links below:
https://www.nhm.ac.uk/discover/dino-directory/name/a/gallery.html
http://www.dinodictionary.com/
Now we would like you to create your very own dinosaur- Draw what it looks like and give it an interesting name!
Maths:
MOS- play TTRs for at least 20 minutes today
Today you are going to be finding the difference between two numbers. Watch the Powerpoint first and then have a go at either the mild or hot challenges on the sheets attached.
Topic:
Art & Design: In this lesson get inspiration for making your very own sculpture. Watch the videos to get ideas for your sculpture and then make your own.
https://www.bbc.co.uk/bitesize/articles/zbppqfr
Helping at home challenge:
Help prepare either your breakfast, lunch or dinner today.
A message from Miss Knight:
#ChiltonHeroes,
The pictures and videos that you are sending in are fabulous, thank you. This week we continue to challenge you in Olympic events! You will be an Olympian!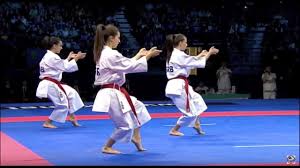 Choose your country and participate in the event using your imagination!
I cannot wait for these pictures and videos
The Olympic Challenges this week are:
Karate
https://tokyo2020.org/en/news/videos/one-minute-one-sport-karate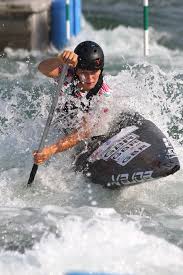 Canoe Slalom
https://tokyo2020.org/en/news/videos/one-minute-one-sport-canoe
Have a look at the links to give you some ideas!
Look out for my video next week! Good luck!
Please continue to send them to emma.knight@chitonprimary.co.uk
Miss Knight
We hope you have a lovely day!
Lots of love   
Miss Davey, Miss Keam, Miss Barrow and Mrs Cheshire!
#Chiltonhomelearning