Home Learning for Wednesday 1st July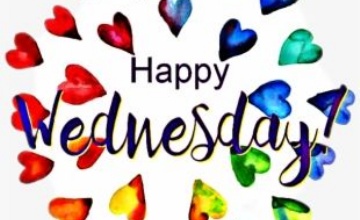 Good morning Team Ocean and Team Sky!
We hope you have had a lovely week so far, can you believe it's the 1st July already? Thank you to those of you who have sent in pictures of their home learning, we have really enjoyed looking at them and celebrating them on our blog, keep it up!
Playlist: Coco and the Butterfields playlist https://music.youtube.com/watch?v=3c1B7b0s0kU&list=PLxFjYzstlqeN3ZhVeQMRxm0n77RnZHHI-
Dulcima and Tom also auditioned in 2016 to be the UK entry to the Eurovision Song Contest! Unfortunately they did not win but their song was pretty good! Take a listen here: https://www.youtube.com/watch?v=x3gfVIFn0Ag&list=RDxuTgmAOFxpA&index=20
Shout Outs:
A MASSIVE shout out to Jesse for his fantastic 'Karate for beginners' video, we loved watching it! Click below to learn Karate with Jesse. (The password is the same as the Padlet password- email Miss Barrow if you have forgotten it!)
The children at school also enjoyed their Viking Games challenge yesterday. Take a look at Harrison's Olympic sports picture and Amy and Francesca's canoe creations!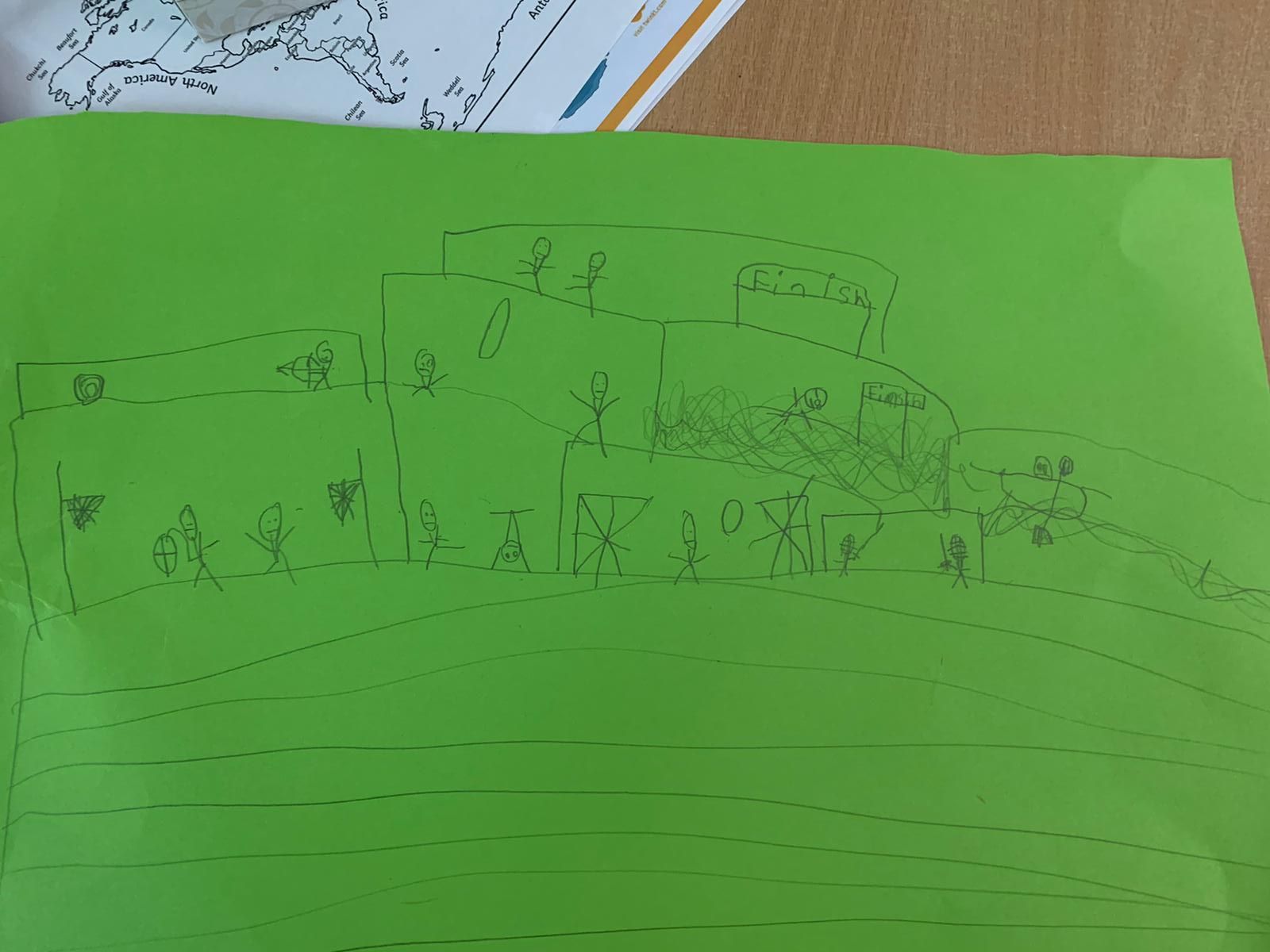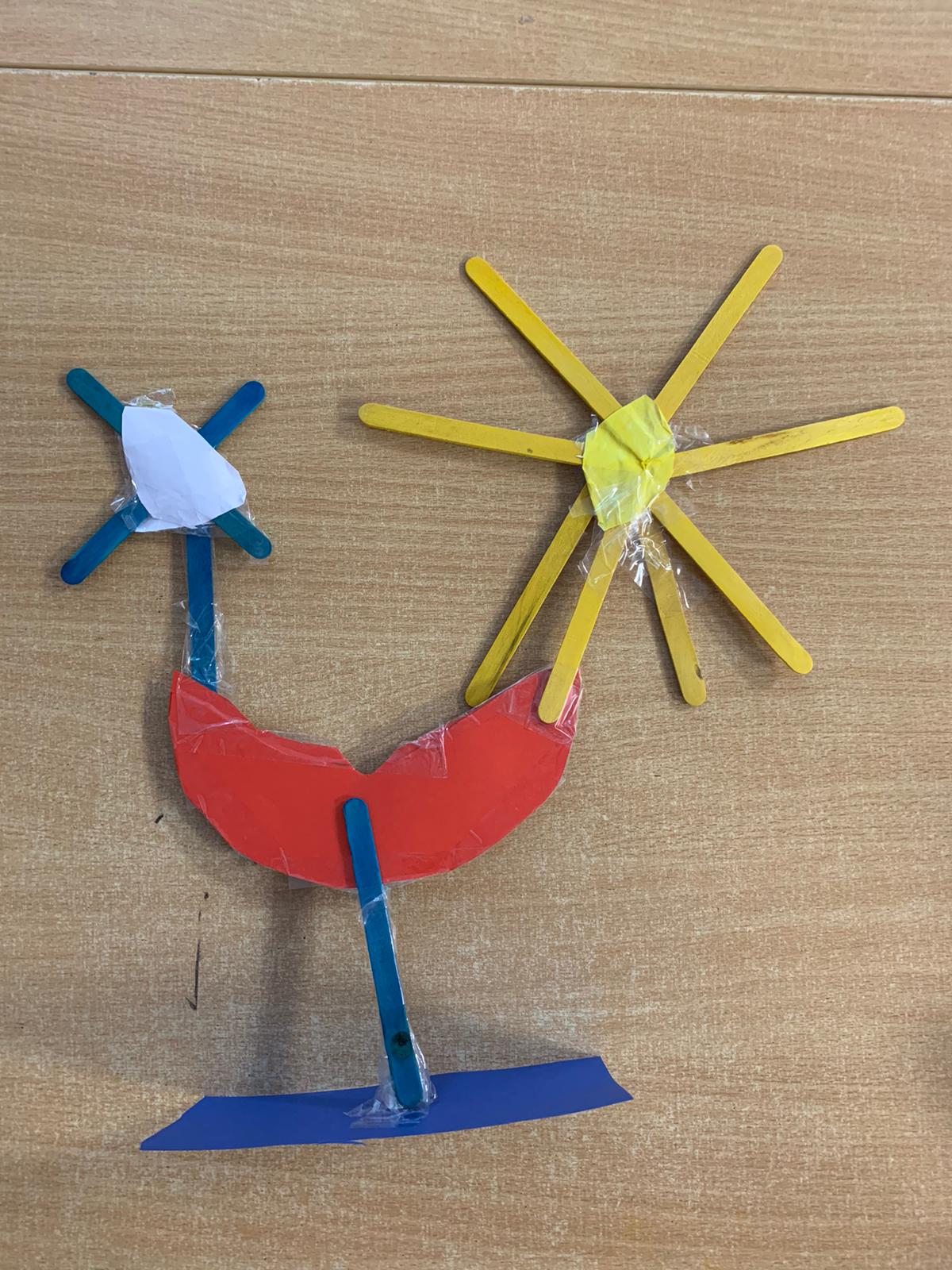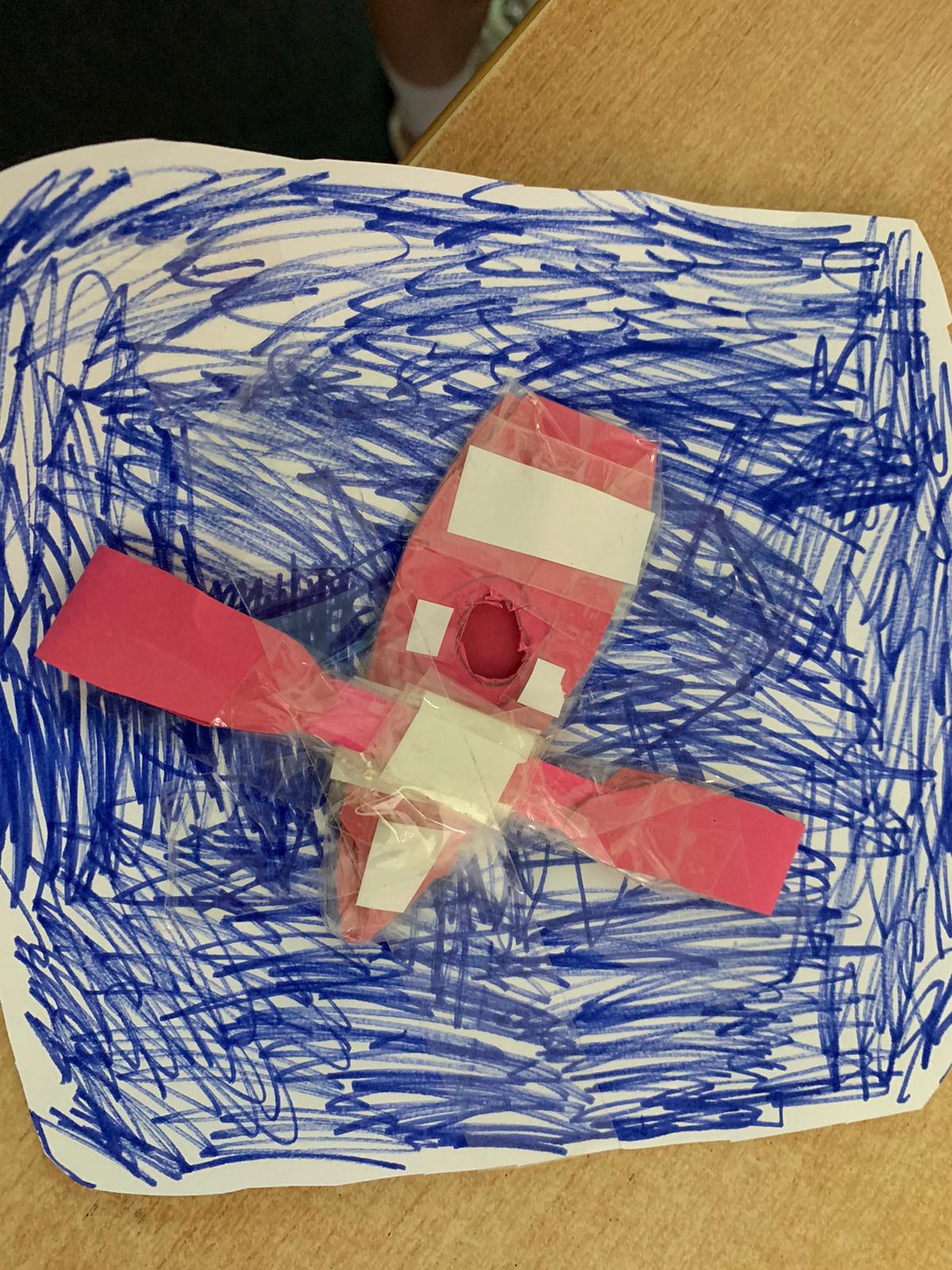 Fact of the day:
Some fish cough
 Morning Journal:
Go outside or look out of the window. For 1 to 3 minutes, write what comes to mind. Look around and take note of what you hear, see and smell.
Feelings:
Ask how a member of your family is feeling!
Guided Reading:
Please read pages 16-19 of Dinosaur Safari and answer the following questions:
How long is the Elasmosaurus?
Why is the Elasmosaurus such a good predator do you think?
Why is flying a great help to animals?
What are flying reptiles called?
English
Today you are going to start writing your non-chronological report.
Choose two sub-headings from your plan and write out the information you collected yesterday in full sentences. Think about how you could use a range of openers to make your writing more interesting.
Maths:
MOS- Play TTRs for at least 20 minutes
Today you are going to be using your subtracting skills to solve word problems. Remember to read the sentences carefully and note down the important information that your need to solve the calculation. Write out the whole number sentence and then solve! There is a learning reminder sheet for you to start with and then mild and hot challenges are also attached.
Topic:
Geography: Learn about Antarctica and where to find it on our planet.
https://www.bbc.co.uk/bitesize/articles/zxwwg7h
Helping at home challenge:
Have you made your bed today? Give your duvet a good shake and make sure it is all ready to get into tonight!
We hope you have a lovely day!
Lots of love   
Miss Davey, Miss Keam, Miss Barrow and Mrs Cheshire!
#Chltonhomelearning