Home Learning for Thursday 2nd July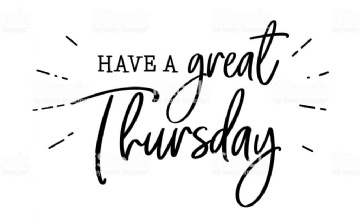 Good morning Team Ocean and Team Sky.
Thank you for sending in all of your amazing learning- we love looking at all of the pictures and videos!
Playlist: Coco and the Butterfields playlist https://music.youtube.com/watch?v=3c1B7b0s0kU&list=PLxFjYzstlqeN3ZhVeQMRxm0n77RnZHHI-
Since lockdown has begun Coco and the Butterfields have been streaming live free gigs on youtube every Friday-Monday night. It starts at 8pm so might be a little late but you can watch some of their recorded gigs on CocoTV here: https://www.youtube.com/user/CoCoButterfield/videos
Shout Outs:
Theo has sent in his great Maths learning from yesterday- Keep it up Theo!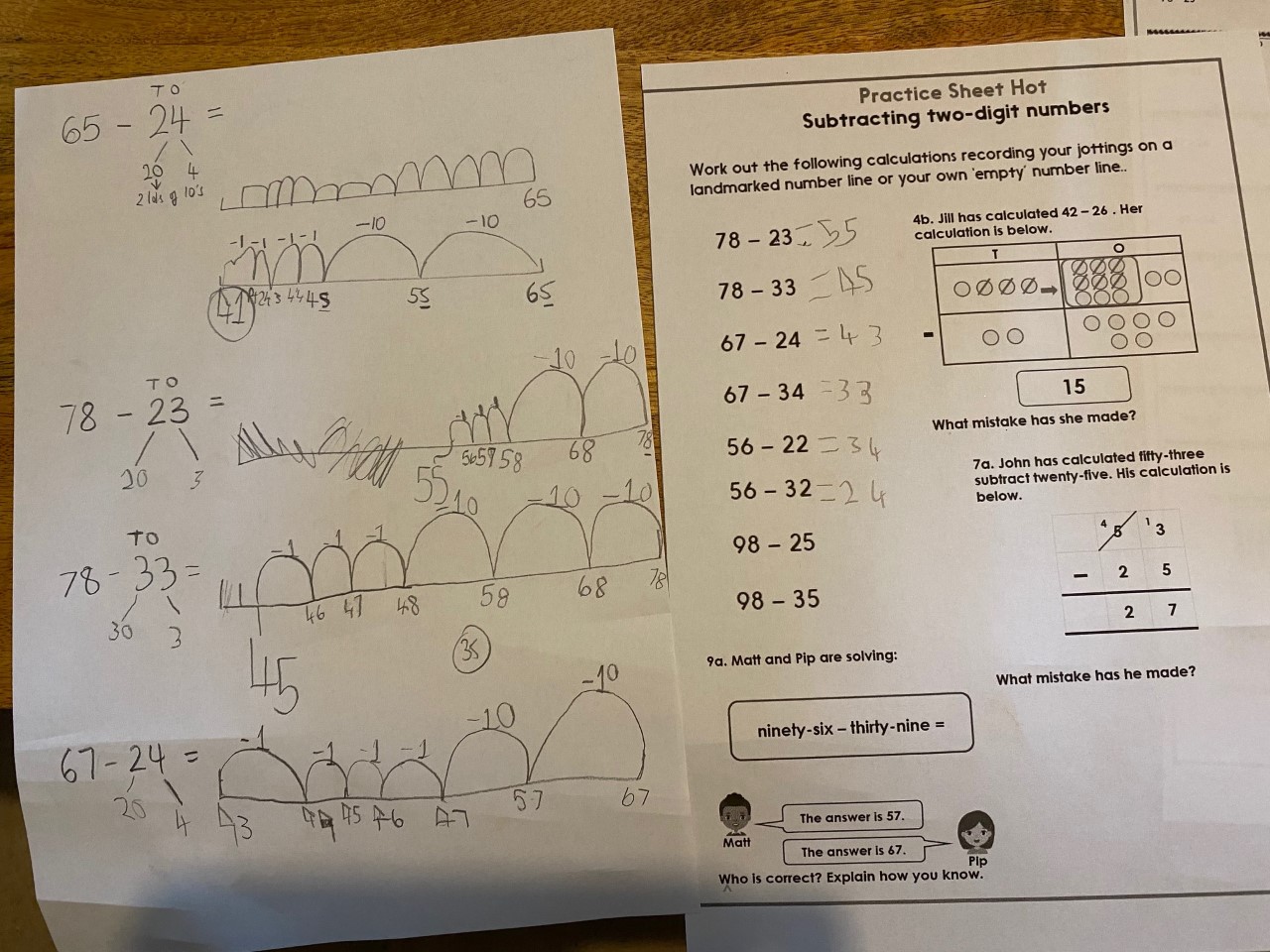 After all of the awesome videos and artwork that you have sent in we need to give a shout out to Miss Knight for her great video too!
Fact of the day:
Goats have rectangular pupils in their eyes.
 Morning Journal:
Finish the following sentence in five different ways: The weather outside is ____________.
Feelings:
What cat do you feel like today? Why?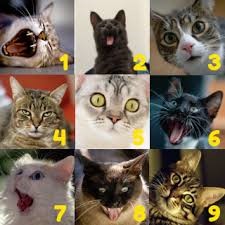 Guided Reading:
Today we would like you to finish reading Dinosaur Safari and create a book review.
What to include:
Short summary
What you liked about the book
What you did not like
Most interesting part
Would you recommend this book? Why?
What age group would you recommend this book to?
How many stars (out of 5) do you give it?
If you want to print out the book review at the bottom of the page you can if not create your own!
English
Today we would like you to finish your non-chronological report. Use your plan from Tuesday to write the information in the other two subheadings.
Challenge: Can you use the following conjunctions in your writing?
And, so, but, because
Maths:
MOS- 100 is the answer, what might the question be? Think of at least 5 questions!
Today we are going to be looking at block graphs. There is a learning reminder sheet attached to help you and then mild and hot challenges for you to complete. There is also a fun investigation at the end if you have any smarties or MnM's in your house!
Topic:
Science: Today's learning is all about the human body and our senses.
https://www.bbc.co.uk/bitesize/articles/zhn6dp3
Helping at home challenge:
Help with the washing up today.
We hope you have a lovely day!
Lots of love   
Miss Davey, Miss Keam, Miss Barrow and Mrs Cheshire!
#Chiltonhomelearning