Home Learning for Monday 6th July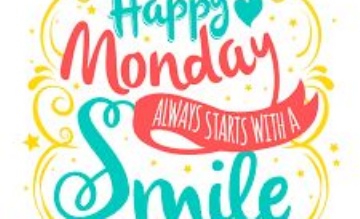 Good morning Team Ocean and Team Sky. We hope you had a wonderful weekend.
Mrs Law had a very busy Saturday, Hope in Year 6 challenged her to complete the Viking Lockdown Games Triathlon. So here's the evidence! 5k run, 5k walk, 5k bike ride.
Mrs Law would like bonus points because it was very windy and quite early on a Saturday. We hope you can try some of the challenges this week!