Home Learning for Thursday 9th July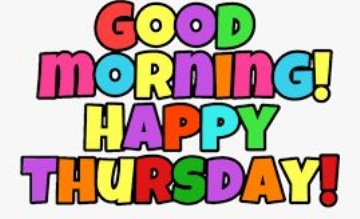 Good Morning Team Ocean and Team Sky!
How are you today? Ready for some more exciting home learning?
Playlist:
Listen to the 90s playlist here: https://www.youtube.com/watch?v=FbWJVult-9M&list=PL2BiE_4h8TpxUPLyC-z_jUEapVnbuVnMP&index=28
Fact of the day:
Children in the 90s didn't have a switch or Wii (they weren't invented!) They played on Gameboys! They had games like Super Mario and Tetris! If you have never played Tetris before click here to have a go: https://tetris.com/play-tetris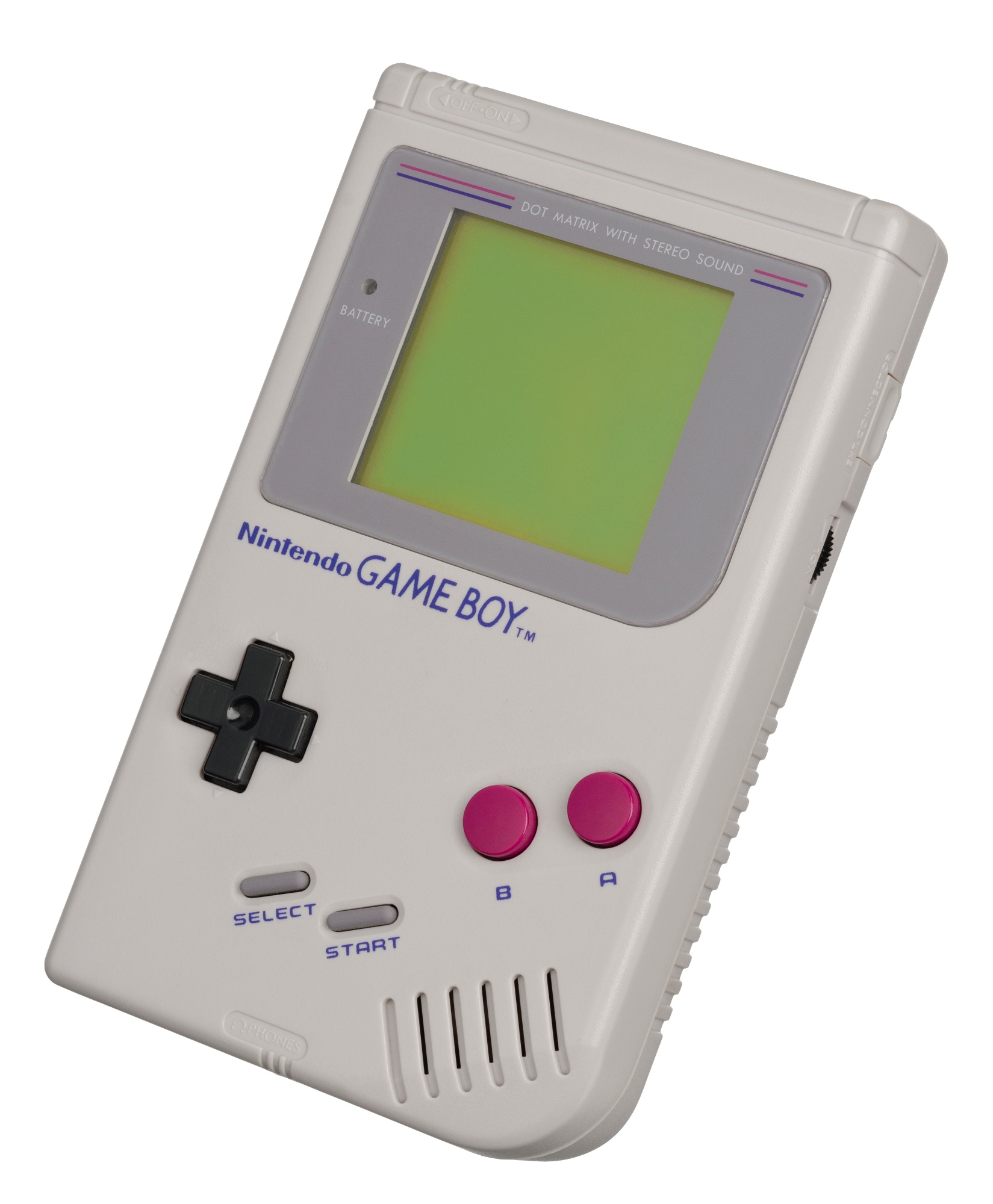 Morning Journal:
What if everything you touched turned to ice-cream? Would you be scared? Would you use the power for good? How would you be cured?
Guided Reading:
Today we would like you to read pages 22-31 of Rumpelstiltskin.
You can choose to either summarise the book (using bullet points, a story map, cartoon strip etc) or complete a book review (sheet attached if you want to use it!)
English
You have written ever day this week so we thought we would give you a break from writing today!
Today we would like you to choose a section of the story and then create a piece of art.
It could be a drawing, a cartoon, a model or anything else creative that you can think of!
Think carefully about the settings and characters in your scene and make sure you take your time!
Maths:
MOS- Make a timestable fortune teller- there is a sheet you can print out and complete or use some paper at home and follow the instructions.
Main- Today we are moving on to learning about money. You are going to be using coins to make amounts.
Topic:
Geography/ Science: Today you are going to be learning about the seasons!
https://www.bbc.co.uk/bitesize/articles/z6gq4xs
We hope you have a lovely day!
Lots of love   
Miss Davey, Miss Keam, Miss Barrow and Mrs Cheshire!
#Chiltonhomelearning