Home Learning for Wednesday 15th July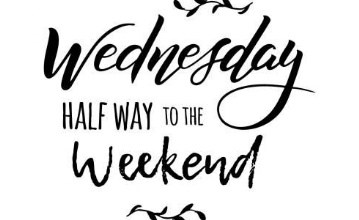 Good Morning Team Ocean and Team Sky!
How are you feeling today? It was a bit rainy yesterday, hopefully it will be nice and sunny today!
Playlist:
We hope you enjoyed the 90s playlist last week! This week is another decade… the 80s!
https://www.youtube.com/watch?v=djV11Xbc914&list=PLCD0445C57F2B7F41
Fact of the day:
Venus spins clockwise. It's the only planet that does!
 Morning Journal:
What's your favourite thing to do during the summer holidays and why?
Shout Outs:
Take a look at Sophie's amazing art work from yesterday! So much detail and beautiful colouring in too!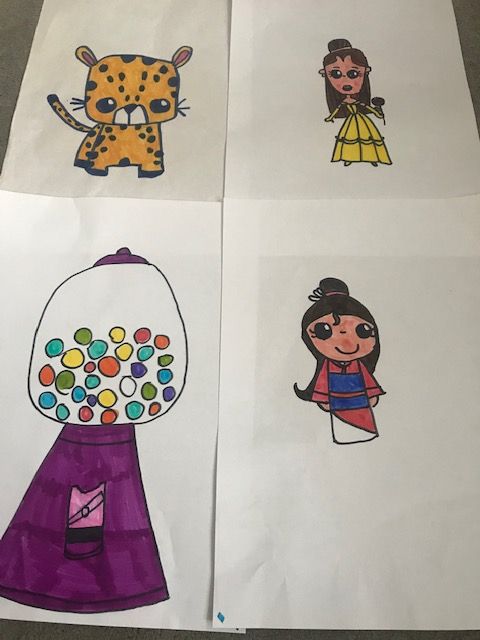 SPaG Challenge:
Your SPaG challenge today is about subordinating conjunctions, look to the sheet attached!
English
Today you are going to be creating another poem all about how you would improve our world- be as creative as you can!
Maths:
MOS- Spend at least 20 minutes on TTRs
Main- Today we are moving onto solving multiplication calculations. Take a look at the power point (attached) and answer the questions (attached).
Topic:
Geography: Learn about volcanoes, including what they are and what makes them erupt.
https://www.bbc.co.uk/bitesize/articles/zhjqcmn
We hope you have a lovely day!
Lots of love   
Miss Davey, Miss Keam, Miss Barrow and Mrs Cheshire!
#Chiltonhomelearning