Home Learning for Thursday 16th July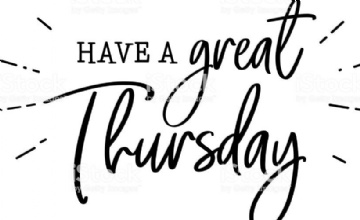 Good Morning Team Sky and Team Ocean!
Shout Outs:
Jessica has been in touch to share some of the fantastic things she has been doing. She also has a new addition to their farm family, he was named Pan (for pandemic!). Thank you for making us all smile with your wonderful pictures Jessica!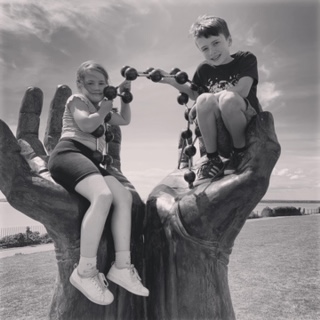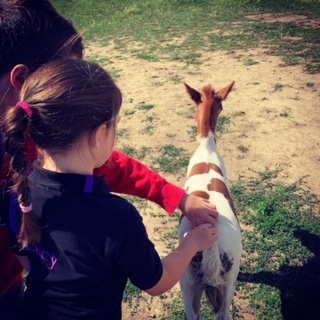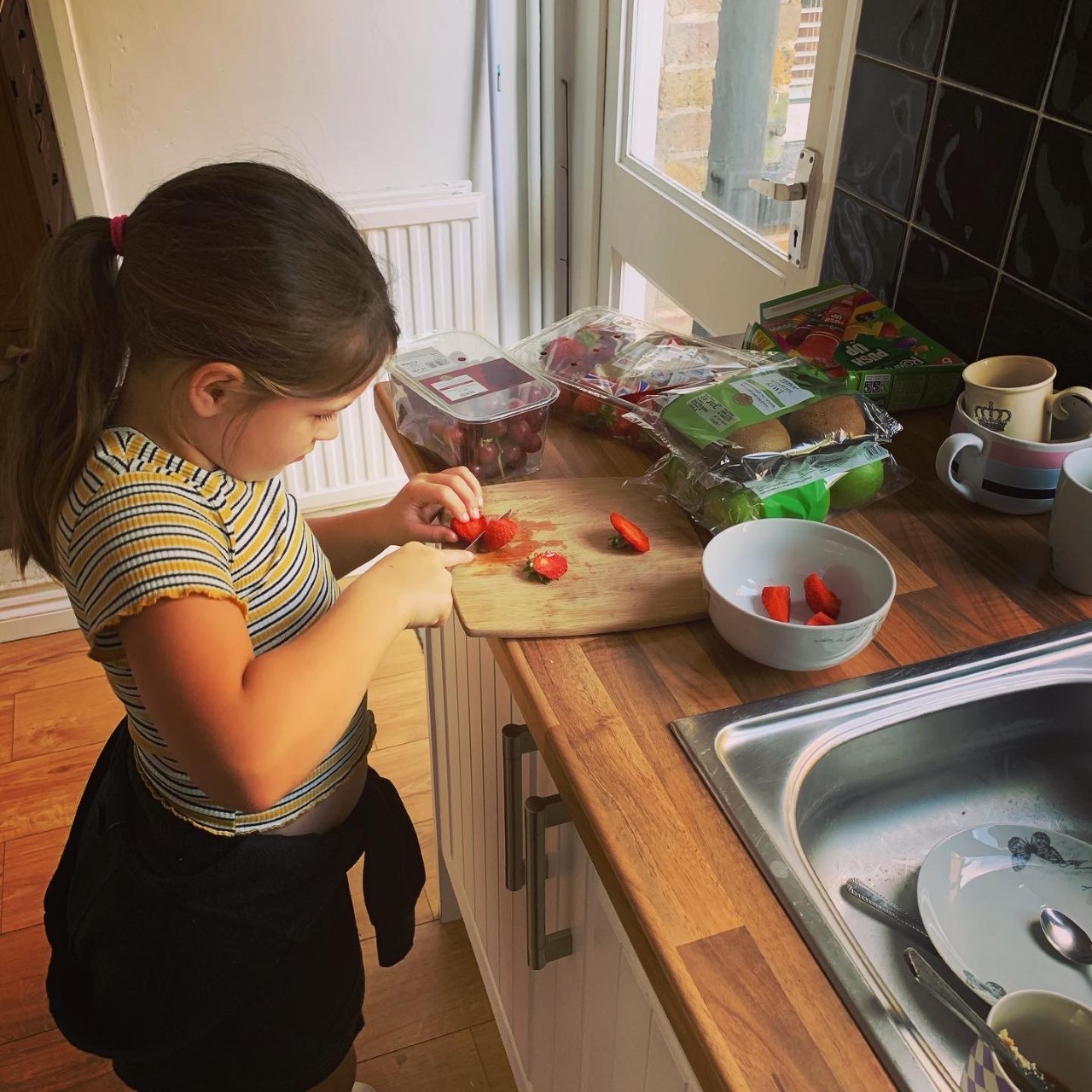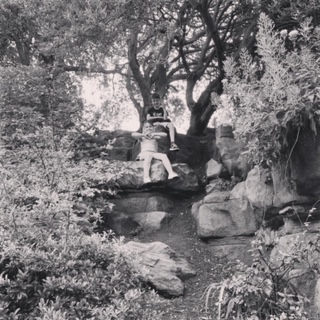 Playlist:
We hope you enjoyed the 90s playlist last week! This week is another decade… the 80s!
https://www.youtube.com/watch?v=djV11Xbc914&list=PLCD0445C57F2B7F41
Fact of the day:
The footprints on the moon will be there for 100 million years.
 Morning Journal:
Describe your dream holiday. What would be the destination? Who would go with you? What activities would you do?
SPaG Challenge:
Today you are going to be learning about contractions. Remember a contraction is when we shorten two words and use an apostrophe eg- I will = I'll (sheet attached)
English
Today we would like to you read back over your 'Dreamer' poem that you wrote yesterday and create your own piece of artwork linked to it.
Maths:
Today we are going to be solving word problems based on multiplication. Remember to create arrays to help you solve the problems.
Topic:
History: Learn about the ancient Maya civilisation.
https://www.bbc.co.uk/bitesize/articles/zc6bp4j
We hope you have a lovely day!
Lots of love   
Miss Davey, Miss Keam, Miss Barrow and Mrs Cheshire!
#Chiltonhomelearning