Weekly News W/b 19th October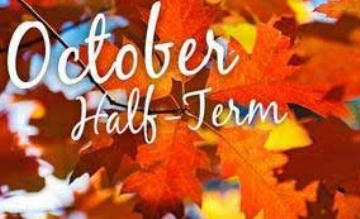 This week in Team Periwinkle and Team Teal we have been learning…
Maths
This week in Maths we have been looking at ordering and comparing numbers. We know to look at the hundreds column first, then the tens and then the ones. We also enjoyed using Charlie the crocodile to compare the numbers!
The vocabulary we have been using this week is:

RWI
As always, year 2 have worked super hard in RWI! With the phonics screen coming up, we would love for you to practise your sounds as much as possible over half term. Remember… Special friends, Fred talk, say the word. Keep up the amazing work.
Topic
This week in Topic we have looked at two famous artists. Pablo Picasso and Joseph Turner.
We enjoyed re-creating pictures of ourselves in a cubism style, just like Picasso. We also learnt that Turner was from England and travelled to Margate often. The Turner Contemporary is in that location where, if you look through the window, you can observe the skies and light that inspired JMW Turner, during his visits to Margate. We created our own landscape watercolour paintings, inspired by light. We did an amazing job.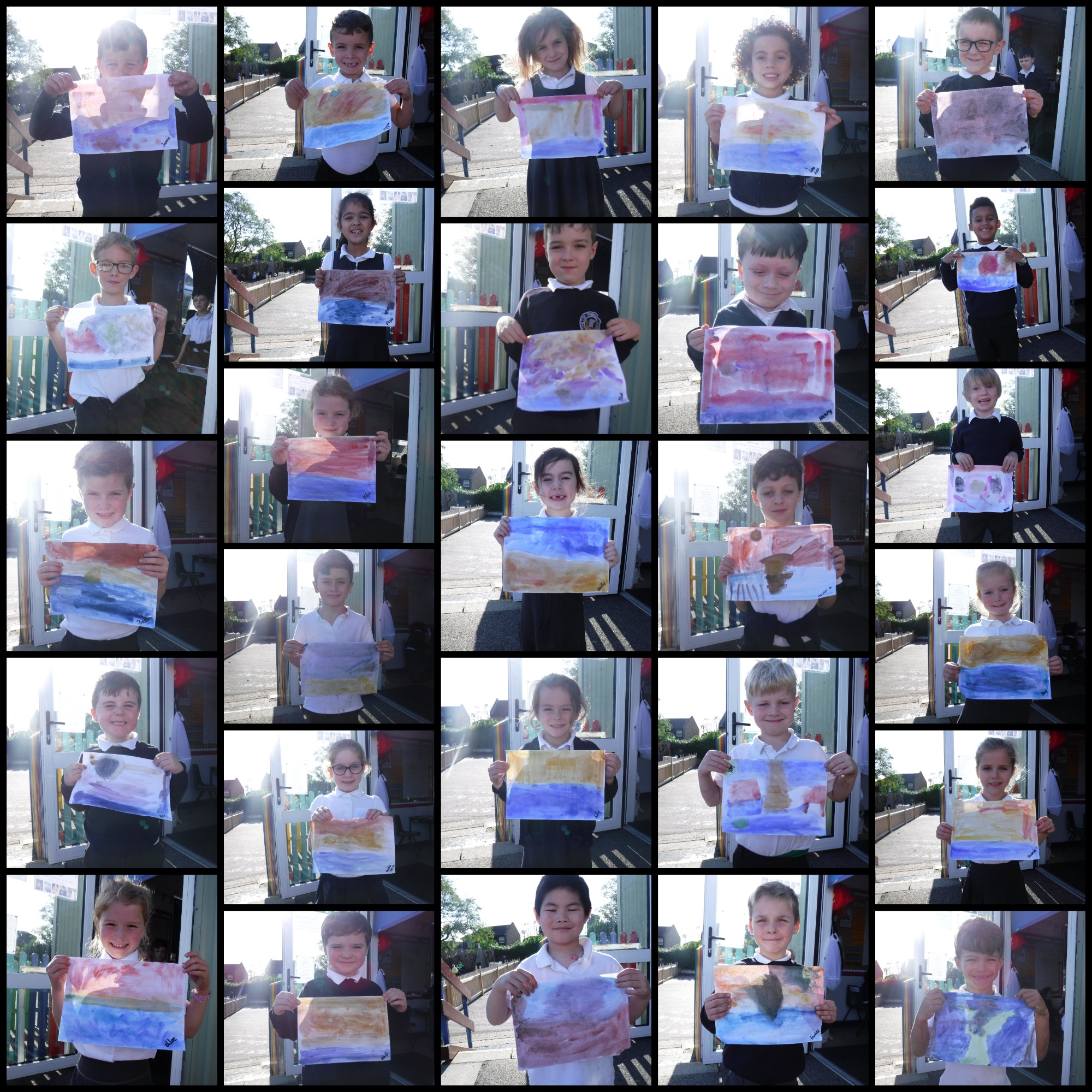 Reminders…
PE is on Monday – Please remember kit.
Please remember to tie hair back.
Coming up…
Our next topic is 'The Greatest Show.' We'll be diving into our CIRCUS themed unit!
Throughout the unit, the children will learn the history of P.T Barnum (THE Greatest Showman) and how he put his circus together. They'll also learn how circuses have changed throughout time.
The children will also become CIRCUS DESIGNERS! They'll use their knowledge of materials to choose suitable materials for a big top and eye-catching costumes for the performers.
We would love for you to make a Circus prop to start our topic off. This could be a spinning plate, juggling balls, fire hoop! (Pretend one!!!) Or even part of a circus acts costume.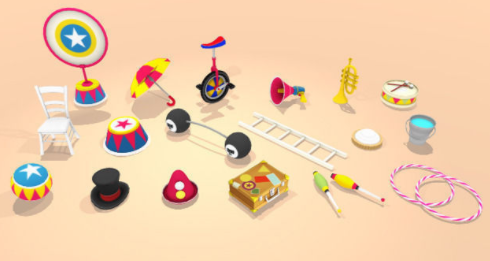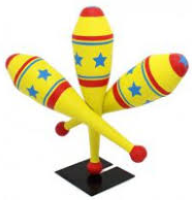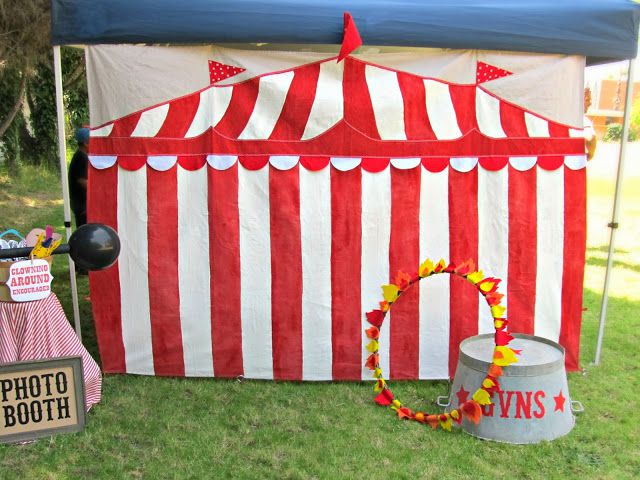 We hope you have a lovely half term, stay safe, have fun and have a well-deserved rest.
Miss Keam and Miss Davey