Weekly News! w/b 17.5.21
Check out Year 2's learning this week...
Guided Reading
This week, we continued looking at the book 'Clown' We had to summarise the story, which was interesting as, with a story with no words, we all had different interpretations! We freeze framed our favourite part, describing what character, setting or prop we were and explaining why that part was our favourite. We also looked at the poem Cloony the clown, we recognised the rhyming words and were able to answer questions on this.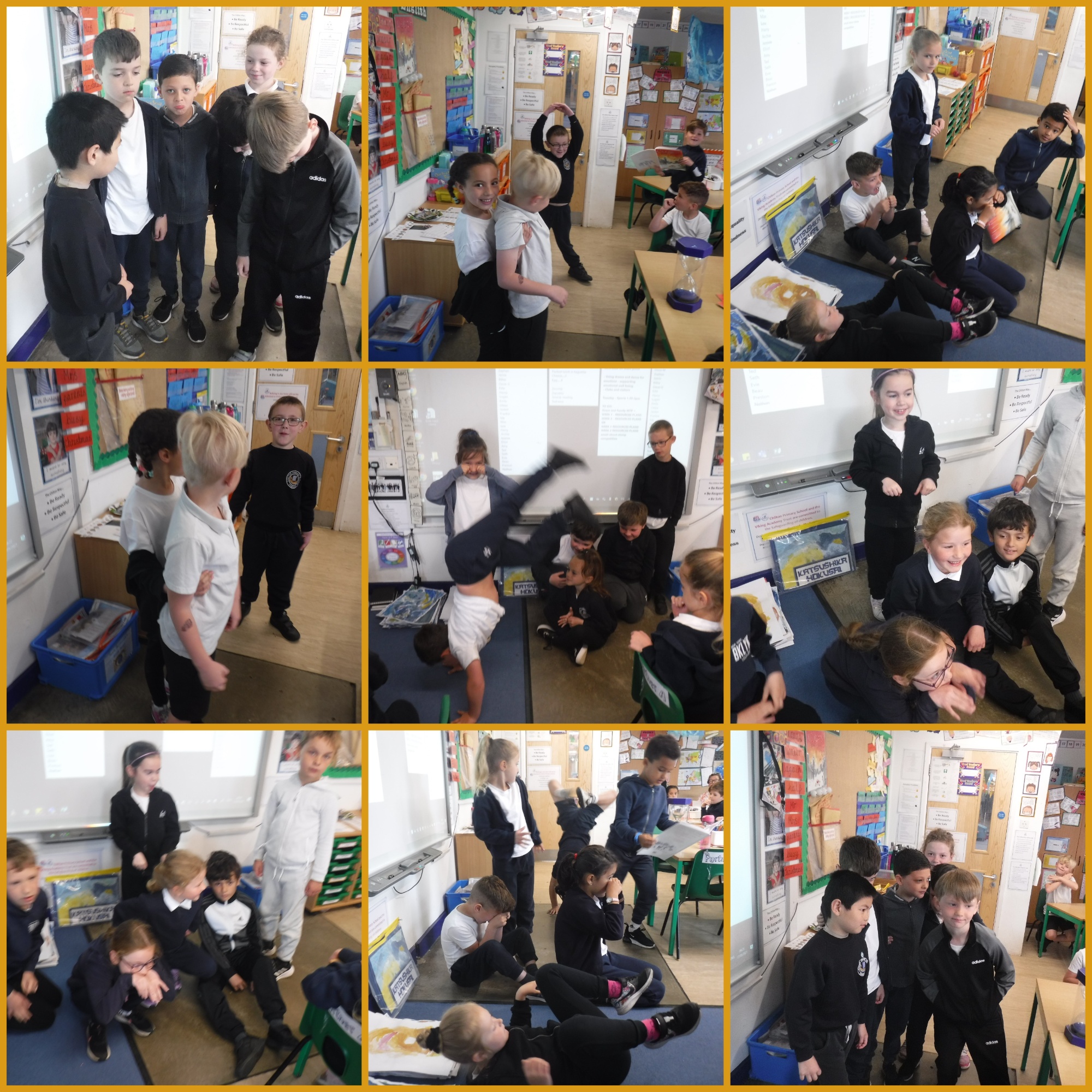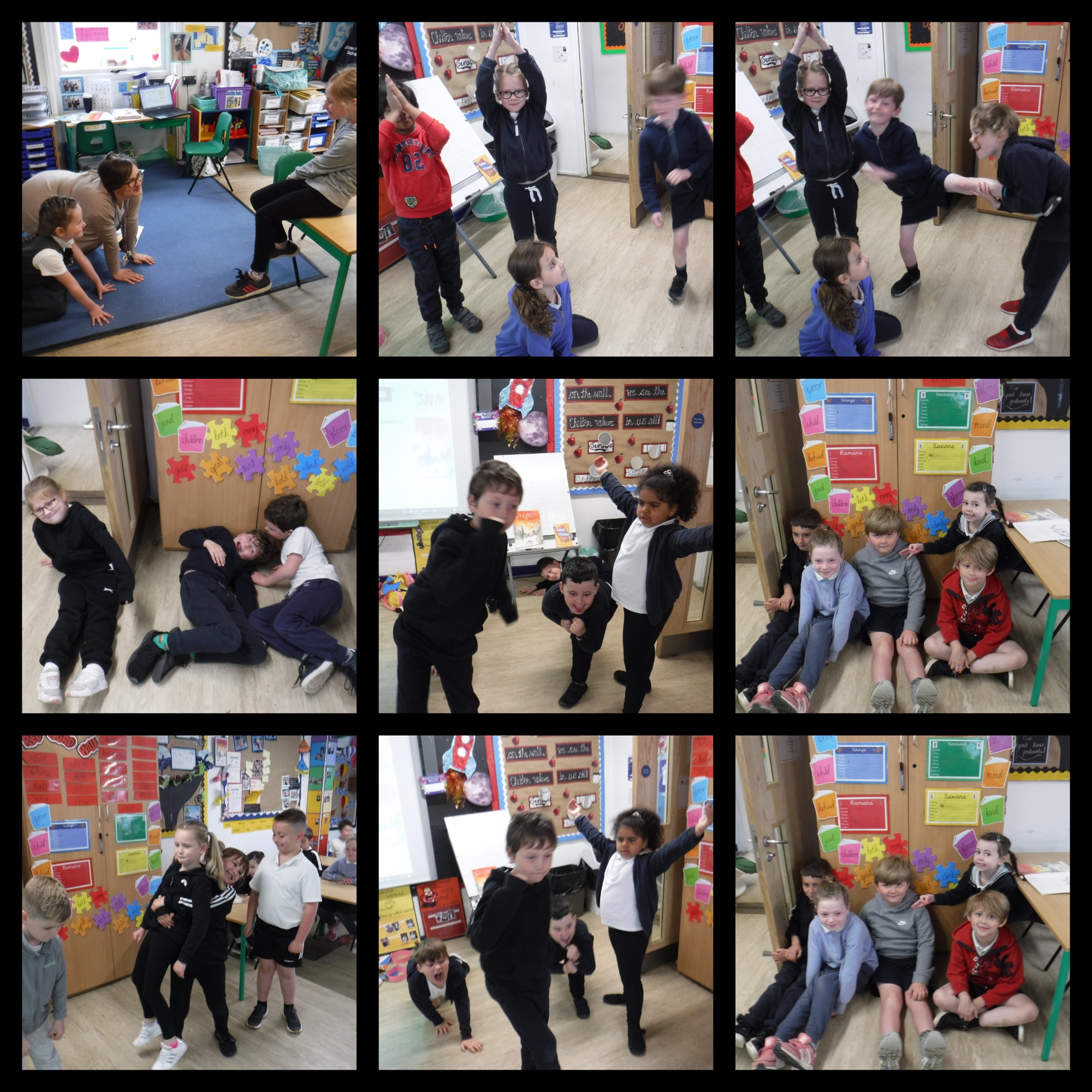 English
In English, we have been continuing our learning on "Clown". We were all able to retell the story using exciting sentence openers. We also recapped our learning on the use of commas in a list. We used commas, when answering questions from a nosey reporter! Towards the end of the week, we planned and wrote our own 'Clown' stories, making sure we used all those exciting sentence openers we had thought of and commas in a list.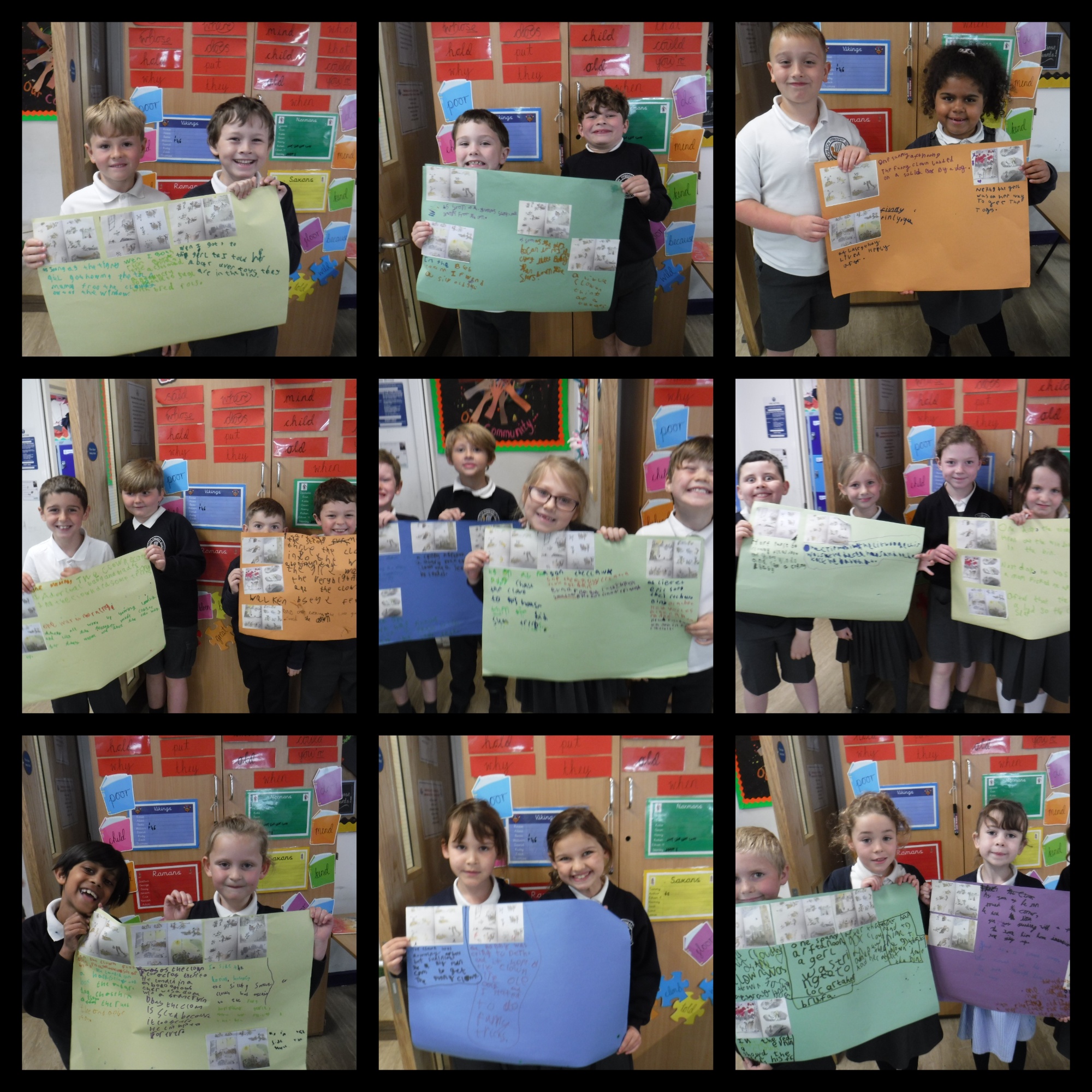 Spellings this week…
didn't
she'll
he'll
it's
it'll
won't
hasn't
can't
don't
shouldn't
Maths
This week in Maths, we have been looking at money! We recapped on what the different coins were and looked at their value. We made different amounts with different coins and worked out some tricky problems! We then moved our learning on and started looking at giving change. We used an empty number line to help us and had to agree or disagree with some tricky change questions.
Some of us found this a little tricky. If you have got any spare change at home, a 'home shop' role-play would really help.
Topic
Wow, we have had a fun week in Topic! We have continued looking at the artist Hokusai. Hokusai, uses lots of printing to produce his art work, such as the series "36 Views of Mount Fuji". On Wednesday, we tried to make our own prints of cherry blossom trees, using bubble wrap! We created our own pink tones, by using white to create lighter and darker shades. We then designed our own printing stamp, by writing our names in Japanese, in string on cardboard. We had to wait for them to dry, before covering them in paint and practise our printing skills!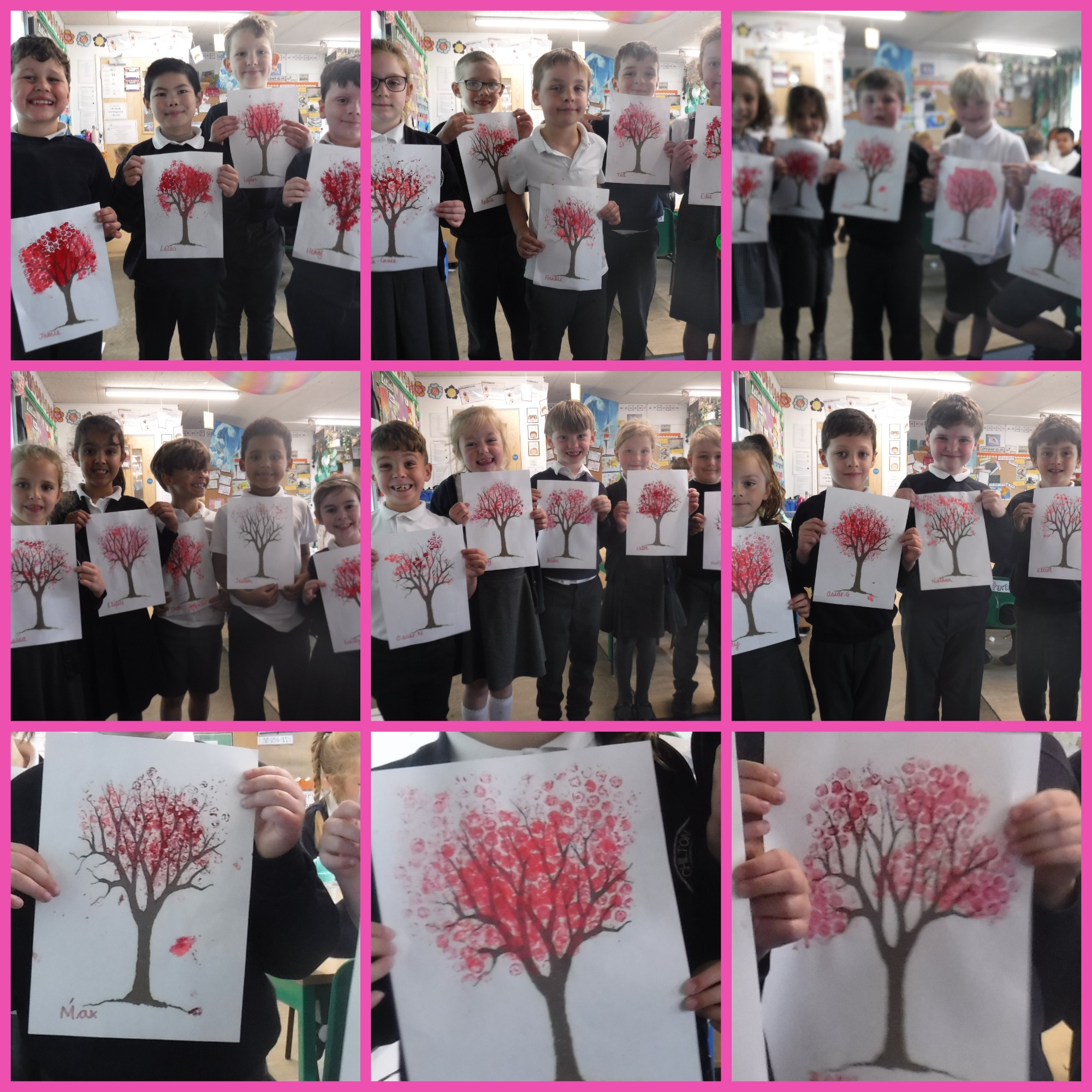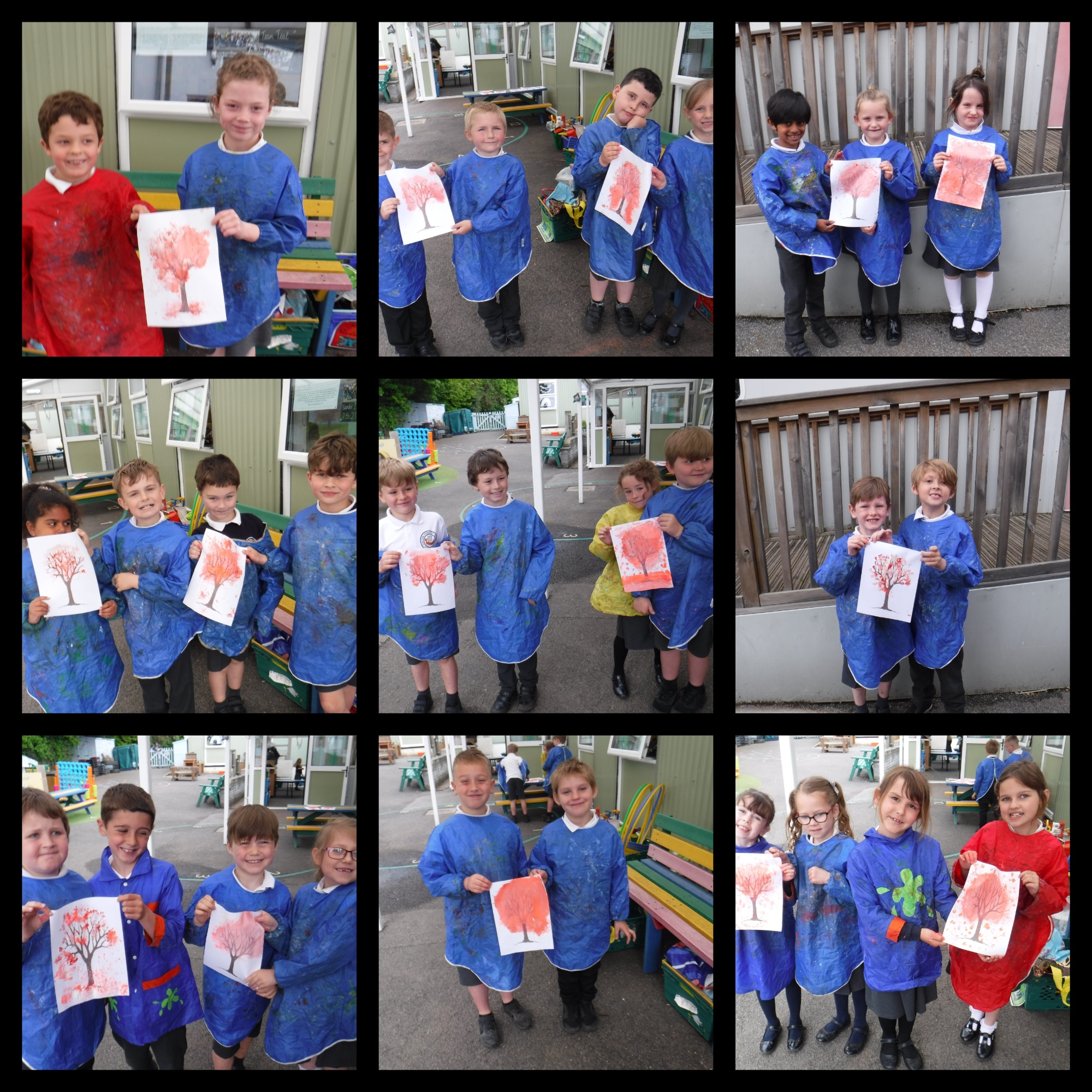 Love to Learn
Please refer to previous blog post – Heroes Stamp Design Competition
https://www.chiltonprimary.co.uk/blog/?pid=80&nid=7&storyid=2794
Home learning due: On or before Tuesday 25th May.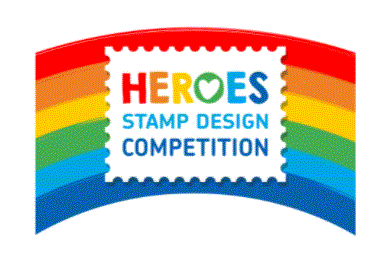 Reminders
PE is on a Monday and Tuesday. Please come into school in your PE kit.
Please remember to bring in a water bottle into school. We have cups and water available
Have a lovely weekend,
Miss Keam and Miss Davey