Team Cyan and Turquoise w/b 2nd September 2021 Weekly News!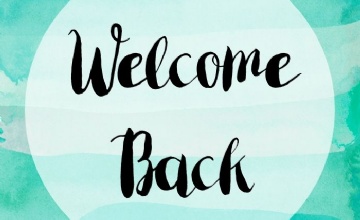 Welcome back!
What a fantastic first 2 days the children have had. The children came in confidently, calmly and got stuck straight in… we were so impressed!
RWI
This week the children have met their new Read Write Inc teacher, they could have Miss Davey, Miss Howell, Miss Gallagher, Miss Twyman or Miss Wong.
We started the year off by going through the sounds that they have previously learnt and started a new RWI book.
When we are on the subject of reading, we have tried to read with every child to ensure they had a reading book ASAP. If your child hasn't been read with please do not worry, we are trying our very best to read with them as soon as we can.
Maths
In Maths this week, we have had a go at representing numbers using Base 10. When using Base 10 we have a stick which represents 10 and a one that represents a ones number. Take a look at some of our learning.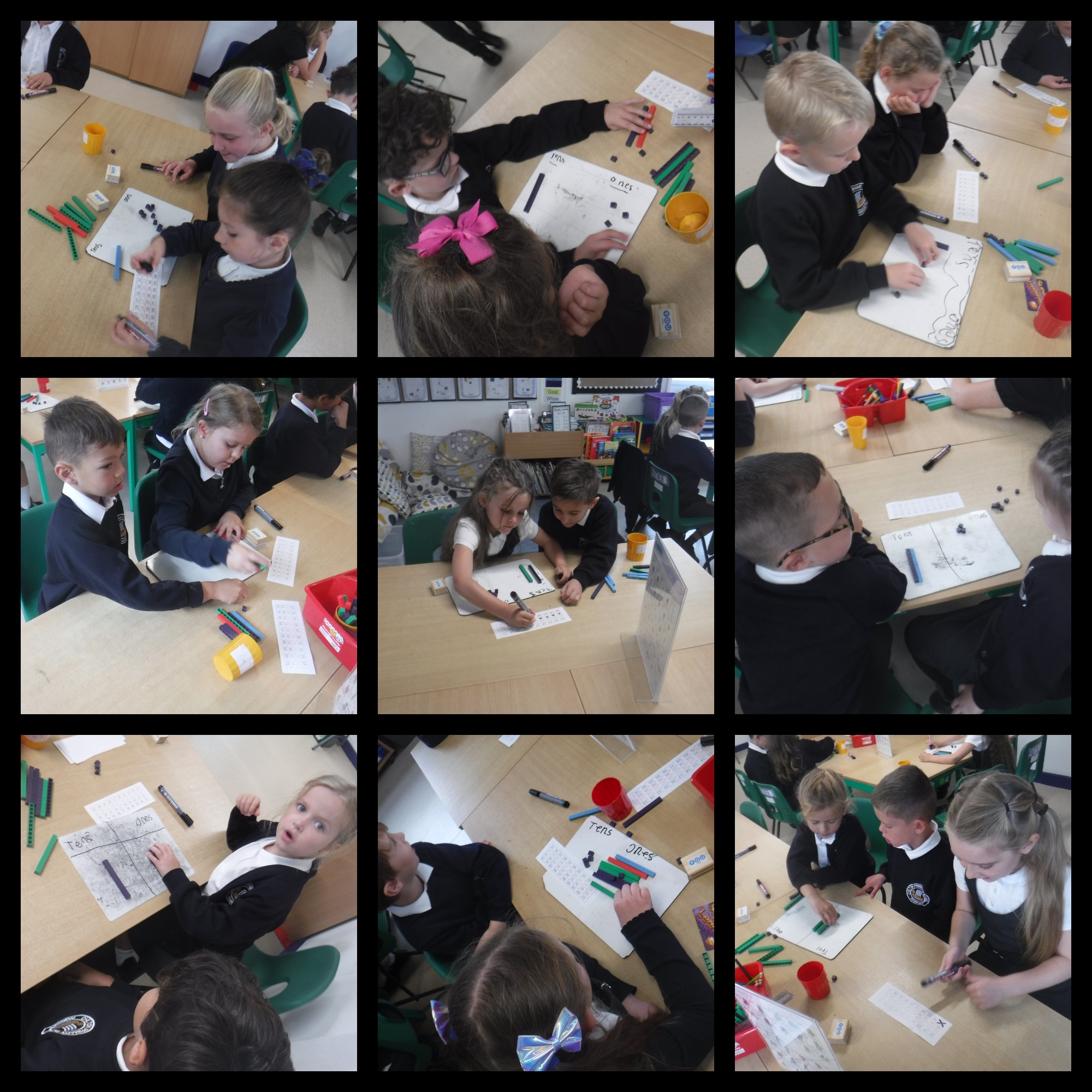 Values
In Values this week, we have gone over the 3 Chilton Way rules of…
Be Ready
Be Respectful
Be Safe
The children came up with their own posters to show what these 3 rules mean to them.
We then had a look at something that is a big part of our school day, using the coloured zones of development to show how we are feeling.
Blue – sad or tired
Green – happy, calm and ready to learn
Yellow – worried, excited, wiggly
Red – angry, out of control
Each morning when the children come into class, they are asked to place their photo on the colour they believe they are on. They are then encouraged to move it if they feel that their emotions change. Today we went over what each colour represents and how you might be feeling if you are in that zone/ colour.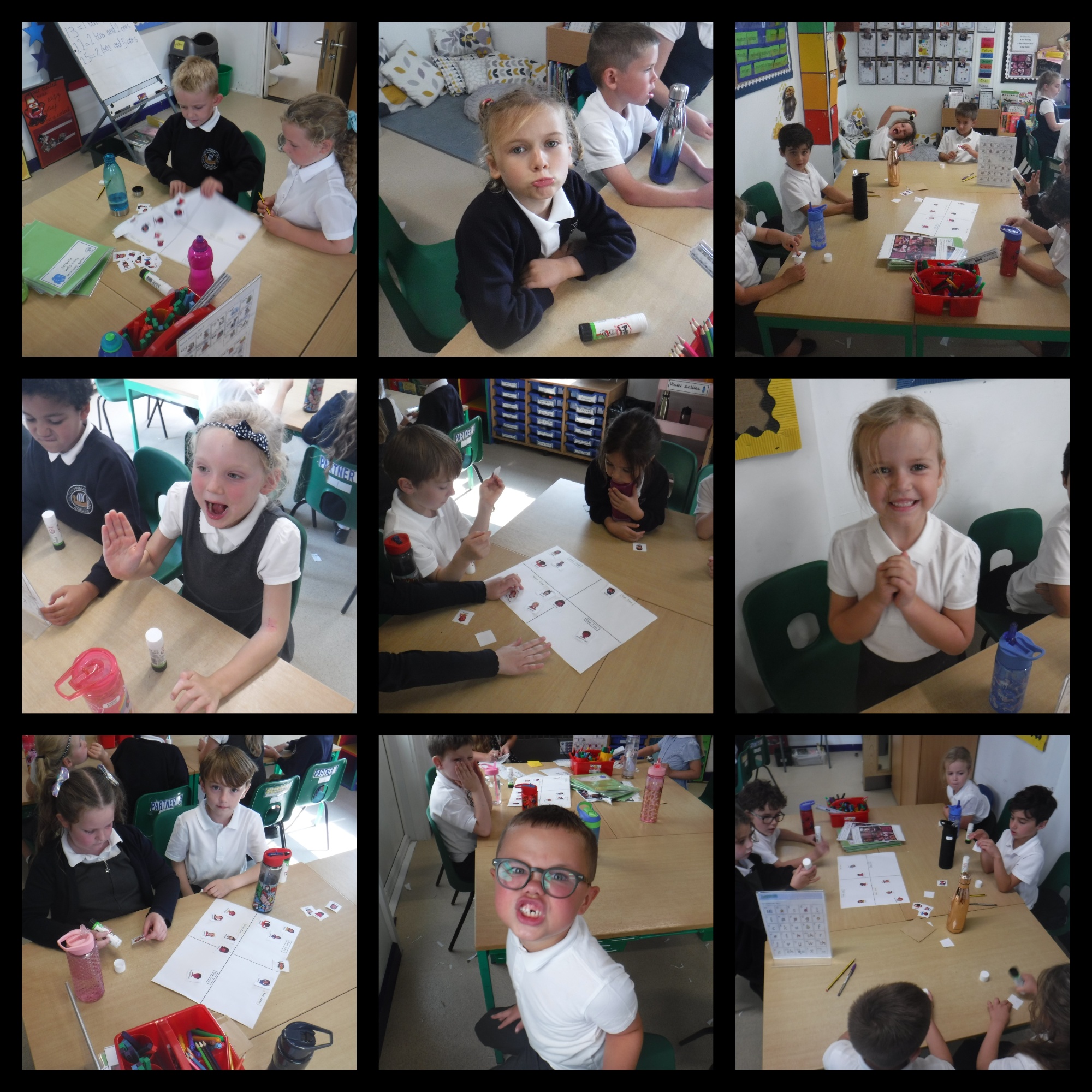 Reminders
PE will be on a Tuesday. Children can come into school in their PE kit.
Sports Project will be on a Wednesday. Children can wear their normal uniform but can we ask that they just wear trainers instead of a full PE kit.
Love to Learn will start from next Friday.
Outside the classroom are big plastic tubs for muddy shoes for the children. These can be old trainers, wellies, whatever you do not mind getting mucky!
Please enter some content for your blog post here.