Weekly news for Team Cyan and Team Turquoise w/b 6th December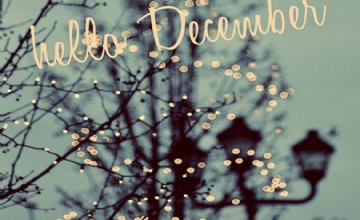 What a super festive week we have had!
We have finished our Christmas hoops, we have shopped until we dropped at the Christmas shop and we have started creating our magical Christmas videos!
Take a look at the class hoops we made!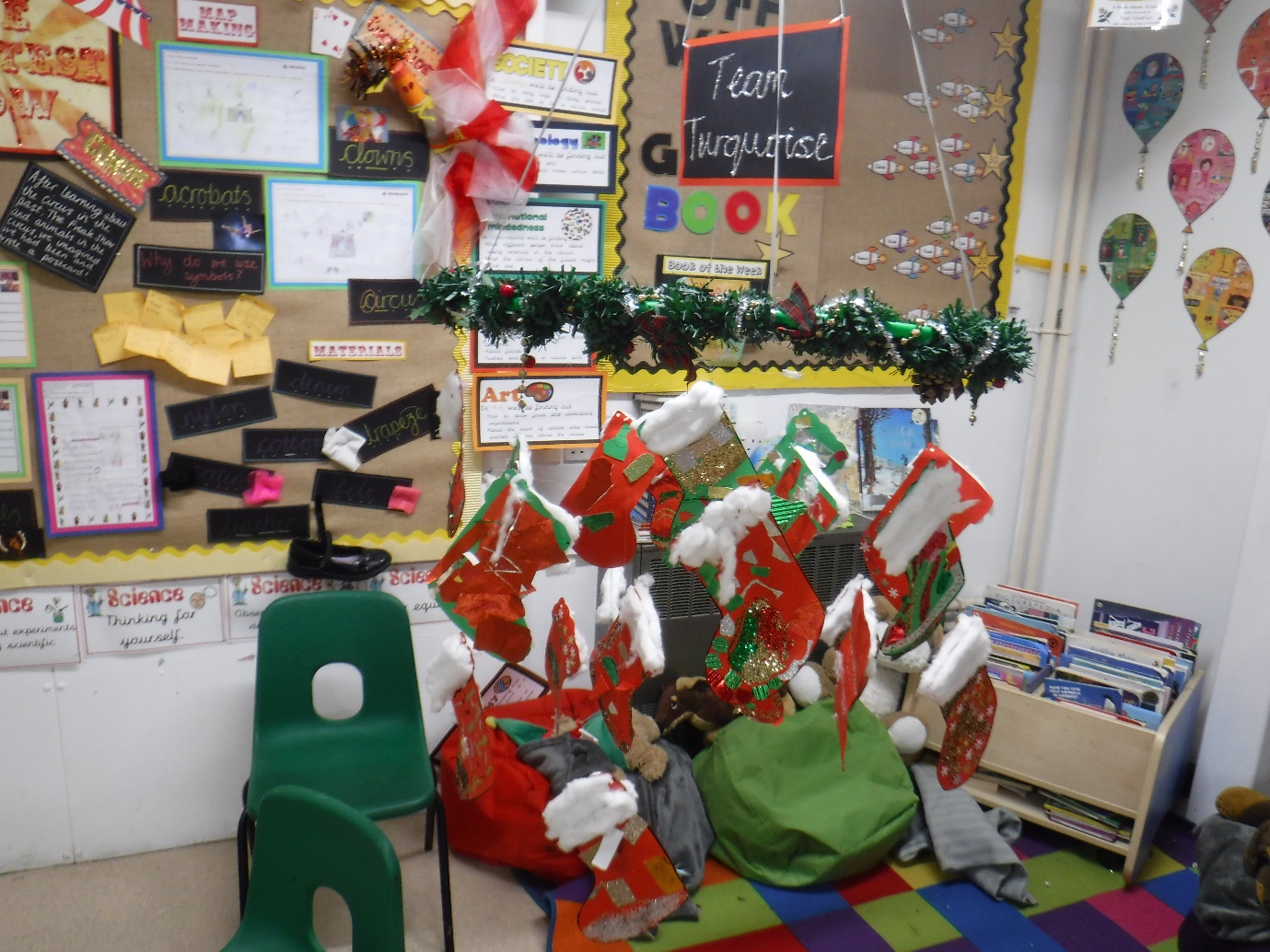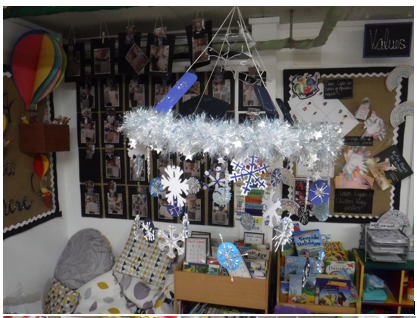 English
In English this week, we finished our learning of The Gruffalo's Child and started The Stickman! On Tuesday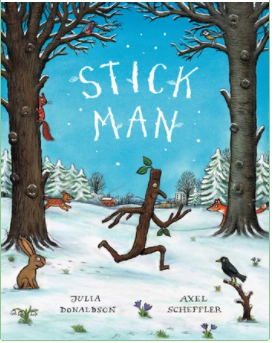 we read the story for the first time and started to look at emotive adjectives and the use of commas. We carried this learning on for the rest of the week.
Maths
In Maths we have been looking at money! We started the week by recognising coins and notes and then used this knowledge to add amounts, compare amounts and then later in the week we found change. We used the bar model to help us. Take a look at how we would set this out.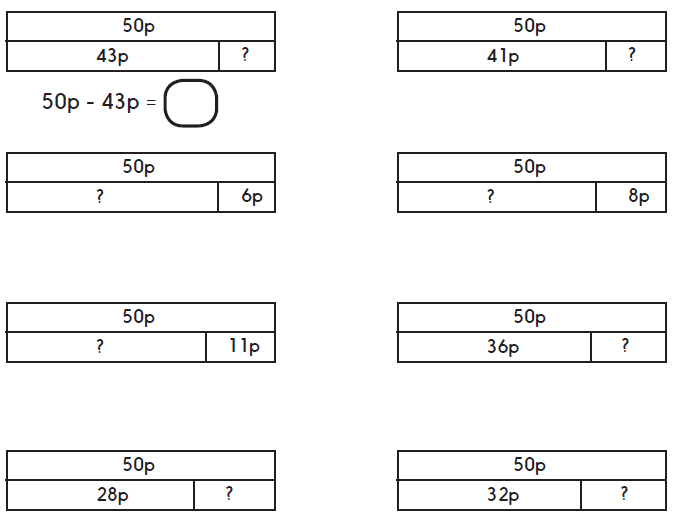 Topic
In Topic this week, we have been looking at design technology. We started the week by designing our very big top tent for the circus. We had to ensure we thought really carefully about the resources we wanted to use. Later in the week we then used this plan to create a big top tent in groups. We used resources such as straws, blue tac, soft plastic, scissors and tape. Take a look at us in action.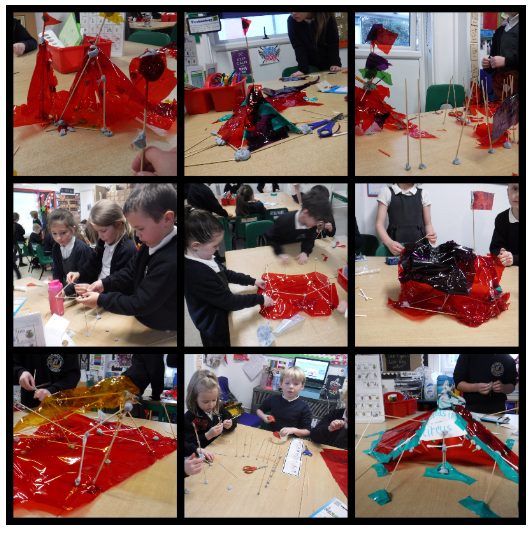 Love to Learn
For this weeks Love to Learn we would like you to...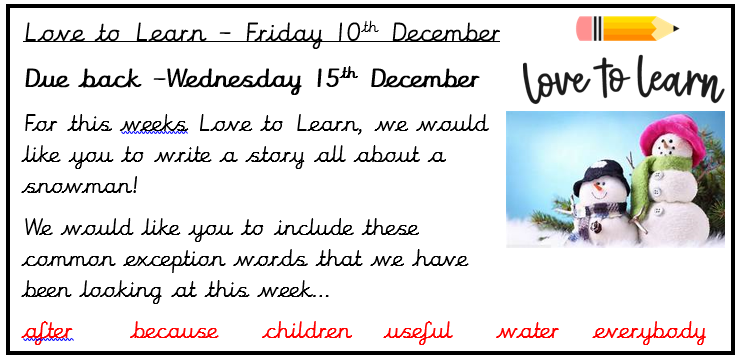 Reminders
Our Christmas party will be on the 15th December. Children can come into school on that day in their party clothes and can bring in party food! For the food, could we ask...
Normans - to bring in some fruit.
Romans - to bring in something savoury.
Vikings - to bring in something sweet.
Saxons - to bring in some crisps.
Friday 17th December is Christmas jumper day and Christmas dinner. This is the last day of term and we will finish at 2pm.
There will be no PE on the last week of term.
WE NEED YOUR RUBBISH! FOR THE FIRST WEEK BACK OF TERM, PLEASE CAN YOU BRING IN AS MUCH RECYCLING BITS AND PIECES THAT YOU HAVE AS WE WILL BE MAKING JUNK MODELLING CLOTHES ON MONDAY 13TH JANUARY.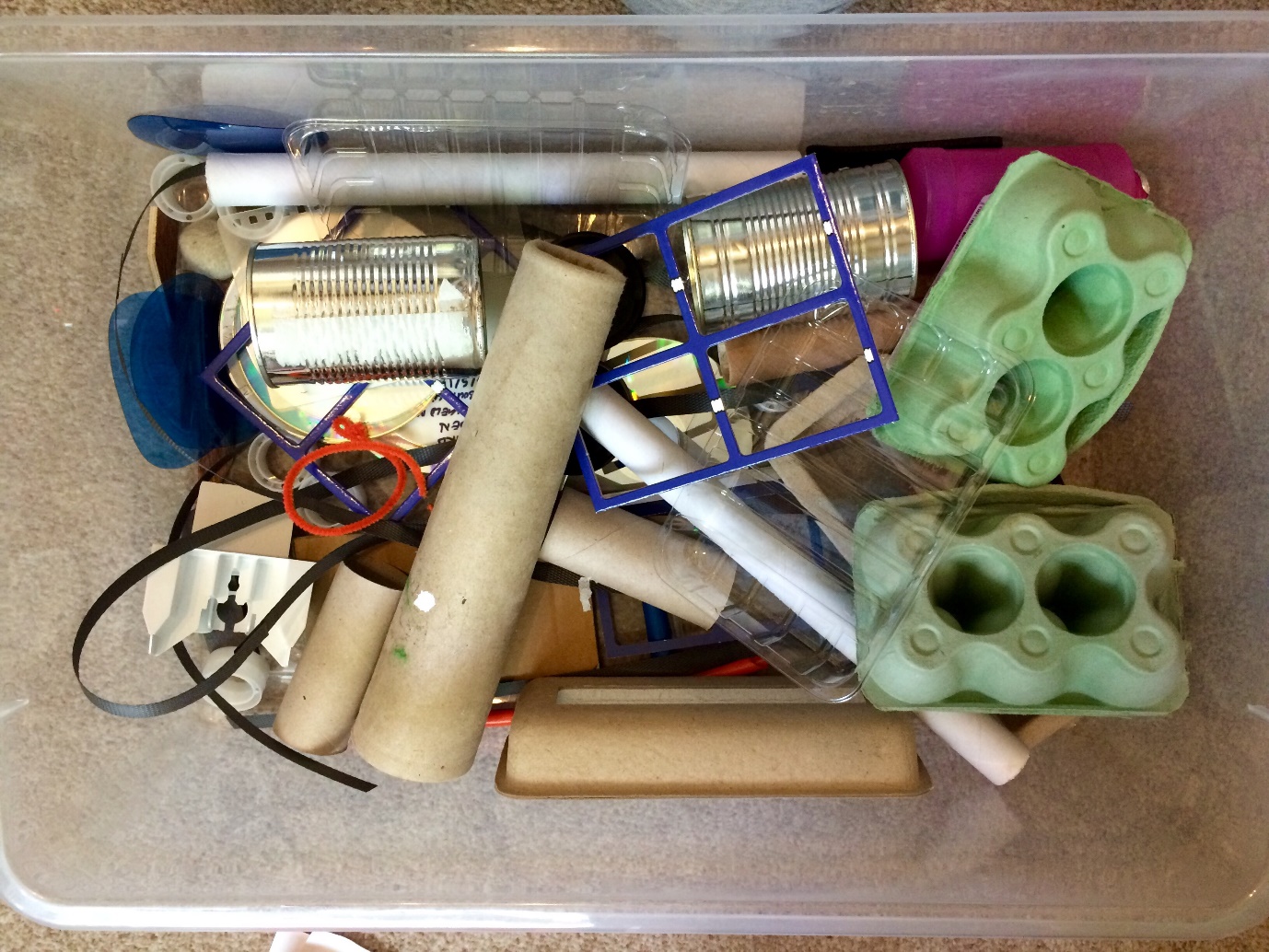 Have a lovely weekend!
Miss Howell and Miss Davey 🙂
Please enter some content for your blog post here.