Weekly News Team Cyan and Team Turquoise w/b Monday 31st January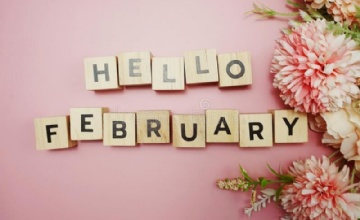 Happy Number Day! The children all looked great and we had a fab day full of maths!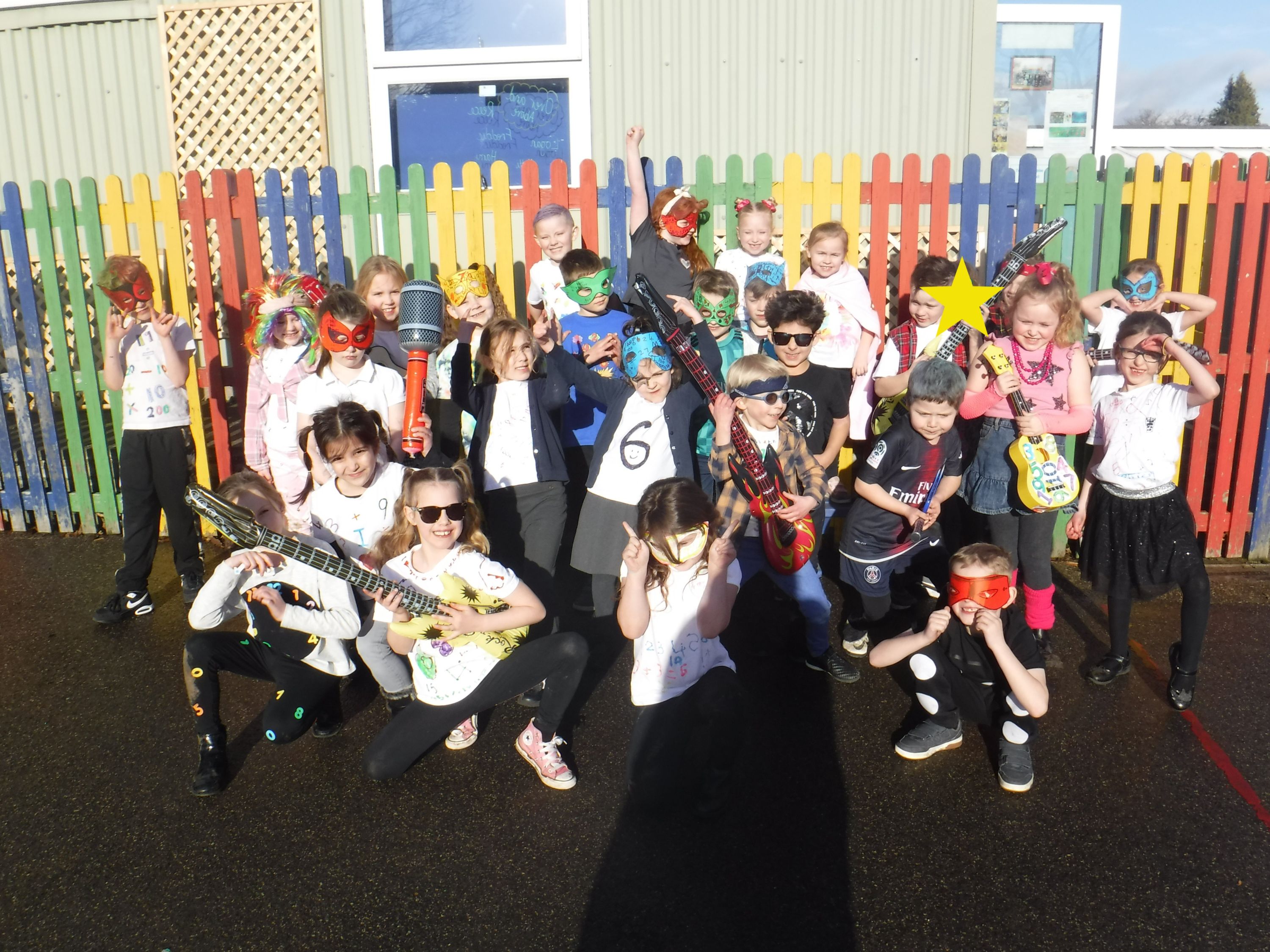 Guided Reading
In guided reading this week we have been learning about rhyming couplets and identifying them in poems. We answered comprehension questions about castles and the features of castles. Later in the week, we practised our expression whilst reading Rapunzel. Next week, we will be reading our next book Traction Man by Mini Grey.
English
In English this week, we focused on using sentence openers. We used sentence openers to describe time and place. We then re-wrote an alternative version of Rapunzel with different characters and a different setting. We created some excellent stories!
Next week we will be starting Traction Man, using adjectives, verbs and adverbs to describe the characters and retell the story.

Maths
In maths this week, we have been learning how to multiply using arrays. We practised this using lots of different resources. We also learnt that the commutative law means the multiplication calculation is the same if the numbers are swapped around. E.g. 3 X 5 = 5 X 3.
Next week, we will be learning how to divide using grouping and sharing circles.

RE
This week we have been learning all about Buddhism in RE. We began the week by creating a comic strip to tell the story of how Siddhattha Gotama became Buddha. We then designed our own Buddha and explained the meaning of a Buddhist parable.
Next week, we will be learning all about online safety in PSHE.
Love to Learn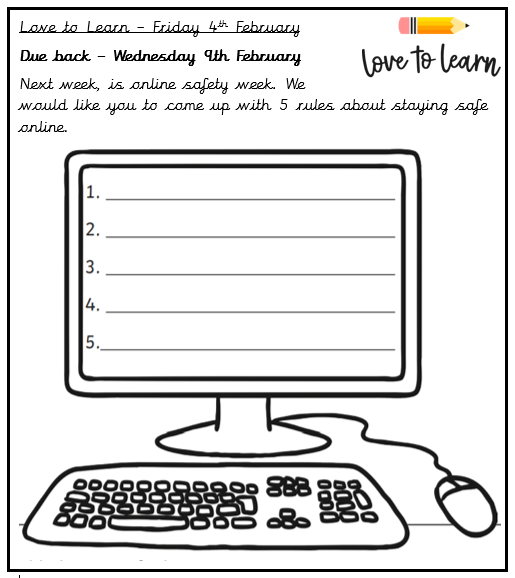 Reminders:
Children's Mental Health Week is taking place from 7th-13th February this year. Chilton will be supporting this by holding our very own 'Dress to Express' mental health awareness event. On the 11th February, we invite all the children to come to school expressing themselves, by wearing bright colours. We look forward to seeing their expressive outfits on the day.
The Rotary Art competition, there is still time to take part! :)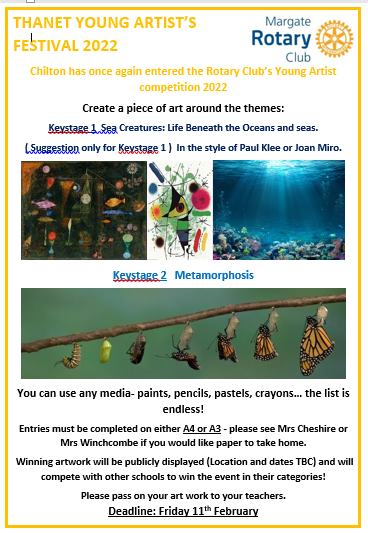 Have a lovely weekend!
Miss Howell and Miss Davey