Team Turquoise and Team Cyan Weekly News w/b 28th March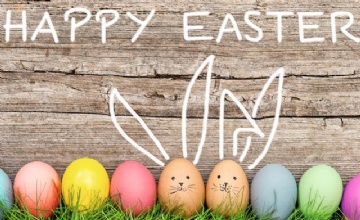 Wow, what an excellent term year 2 have had! We are so proud of all their hard work and the fantastic learning they have produced!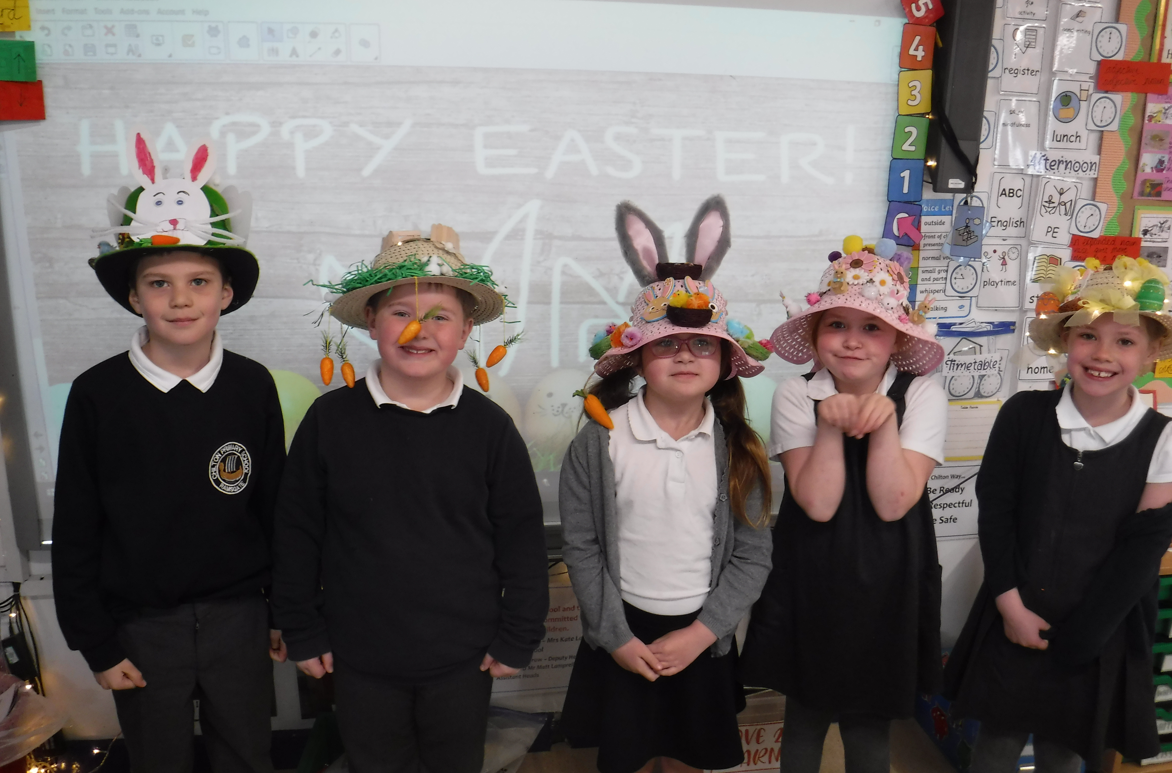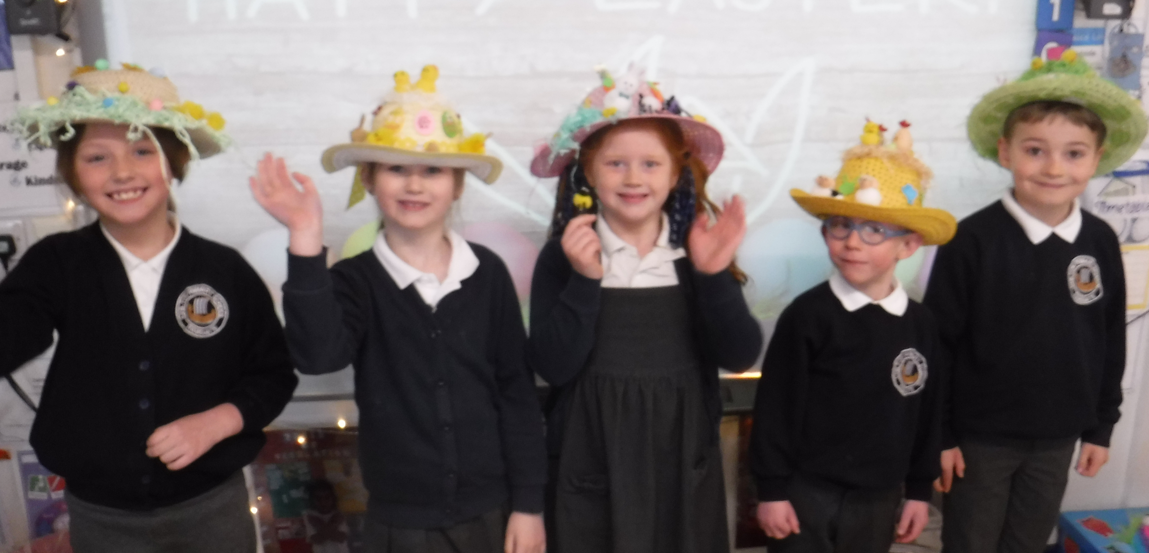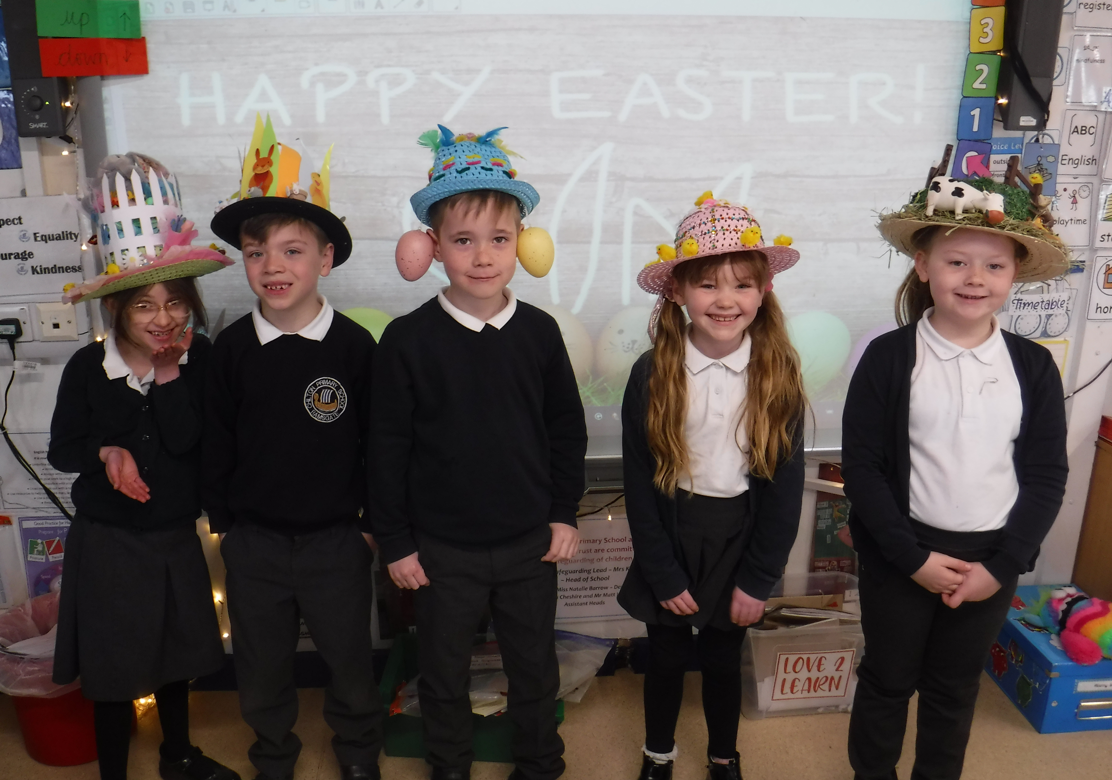 Guided Reading
We have continued reading How to Find Gold this week and the children have all loved it. The children have been writing their own acrostic poems about the story and the characters. We then moved onto writing haiku poems, 3 line poems which follow the pattern of 5 syllables, 7 syllables and 5 syllables. We finished the week summarising the book as we move onto a new book after Easter.
After Easter, we will be reading The Lonely Beast by Chris Judge.
English
This week we have done some super writing! We have been focusing on using adjectives and commands. We created our own treasure map and instructions to tell somebody how to find treasure. We then created a Chilton map and described where the gold would be hidden and what you would come across along the way. At the end of week we created our own sea monsters and described them with lots of adventurous adjectives! We are so impressed with the range of vocabulary all the children have been using.
Next term, we will begin by recapping adjectives and then moving onto adverbs.
Maths
Our focus this week has been on position and direction. Take a look at the key vocabulary we have been learning this week. Our lessons involved, describing direction and position. We went outside to practice this, the children had to guide their learning partners to a location on the top field only using the vocabulary they had learnt in the lesson.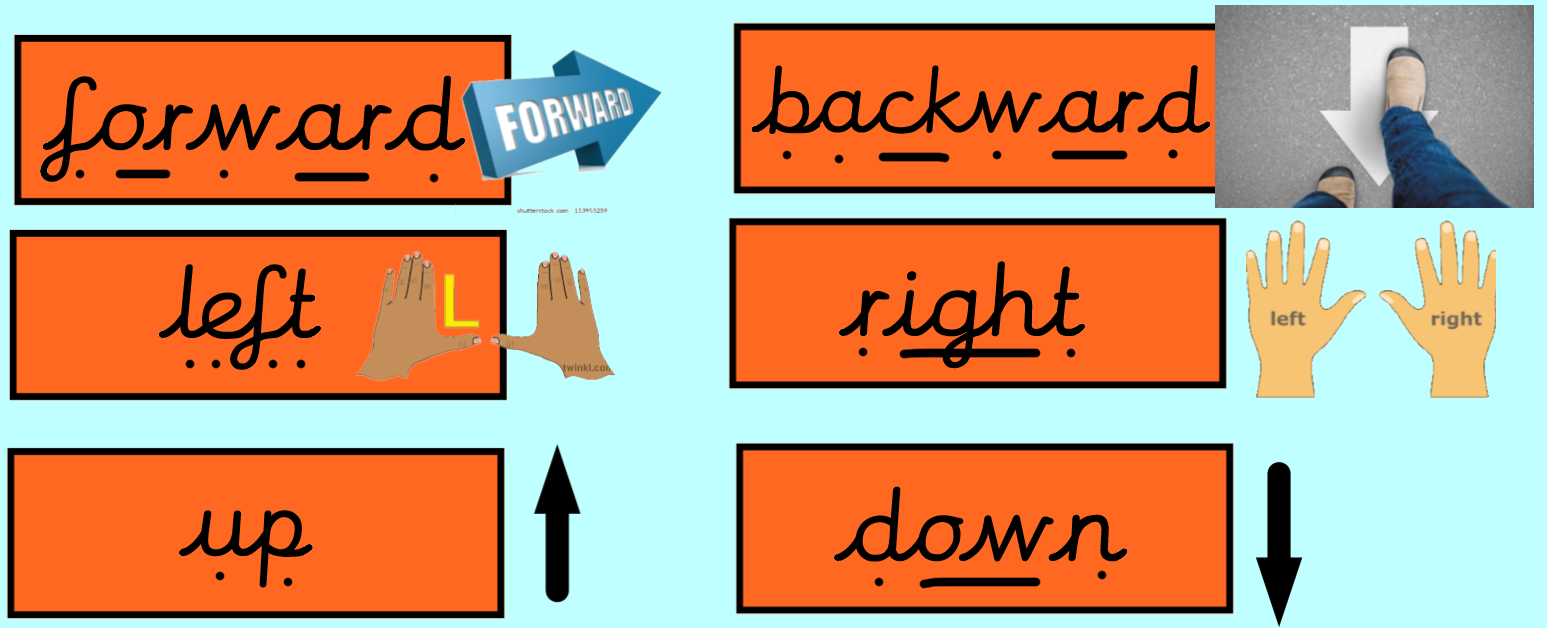 After the break, we will be learning all about 3D shapes.
Topic
On Tuesday, for our Wonderful World exit point the children shared their learning from the topic with the year 1s. It was so lovely to see the children having conversations about their learning and showing pride in their work.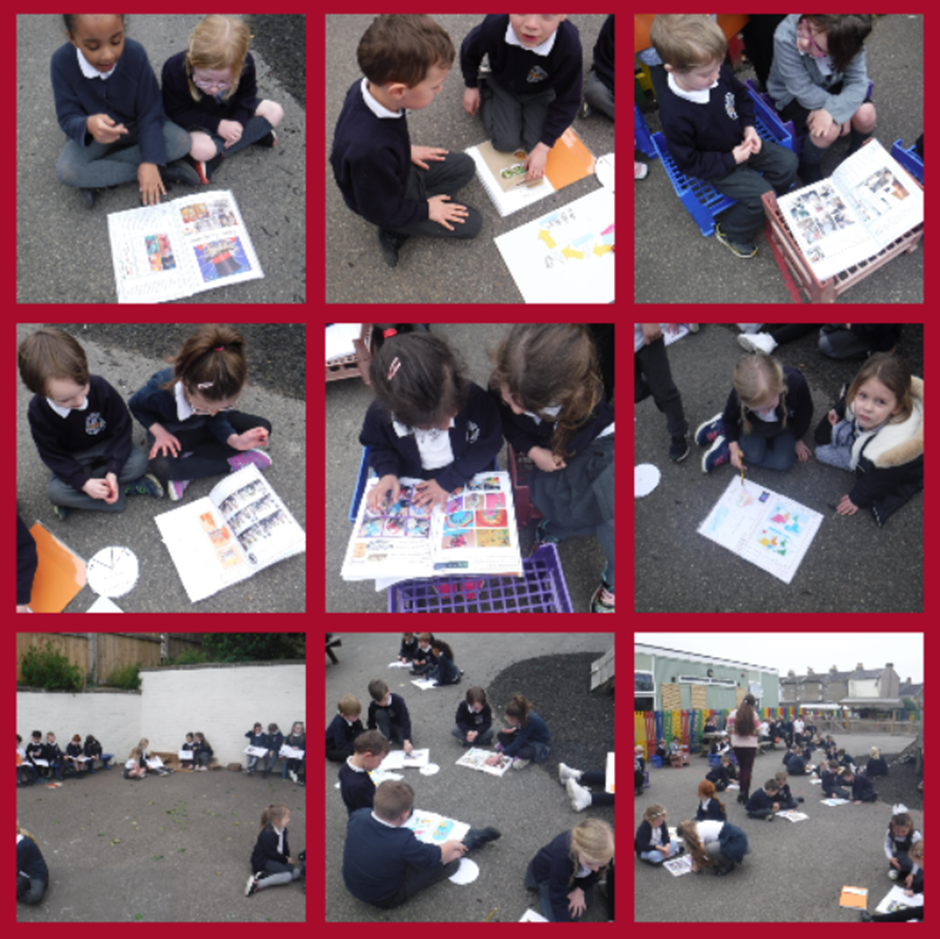 Next term, we will begin with a week of PSHE with a focus on 'Be here, Be you, Belong'.
RE
This week we in RE we have been learning about why the Torah is special. We learnt all about Judaism and what Jews believe. We found out about the Torah, where it is kept, what it looks like and why it is important. We ranked the ten commandants in the order we thought was important. We ended the week by acting out the story of David and Goliath.
Love to Learn
For Love to Learn we would love you to enter the art competition...
We are very excited to announce that we have been invited to enter the Turner Contemporary's annual art competition. This year's theme Belonging is inspired by the work of Ingrid Pollard who will be bringing her major solo show to Turner Contemporary in Summer 2022. Pollard uses film, photography, sculpture and installation to explore ideas of identity. This will be explored more throughout our PSHE topic next term; Be Here, Be You, Belong. As well as taking part in art work within school, we are asking you to design something at home! With the theme being 'belonging' you can design anything from a painting, sculpture, contemporary dance or speech! The winner of this competition will have their work exhibited at the Turner contemporary! By your child entering this competition, you will be giving permission for their piece of art to be possibly displayed at the Tuner contemporary.
Please bring in your designs or send any videos to Mrs Winchcombe (poppy.winchcombe@chiltonprimary.co.uk) by the 28th April. These will then be passed on to the Turner Contemporary.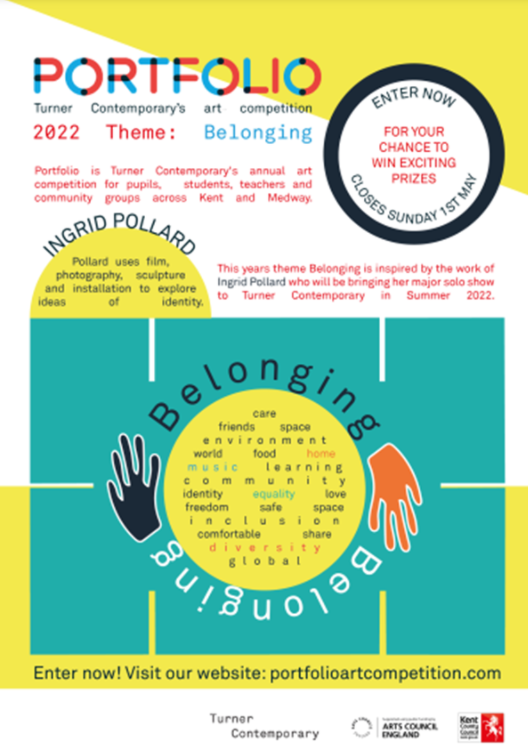 Please carry on reading with your child and completing Accelerated Reader quizzes.
We hope you all have a lovely Easter break!
Miss Howell and Miss Davey