Team Turquoise and Team Cyan Weekly News w/b 9th May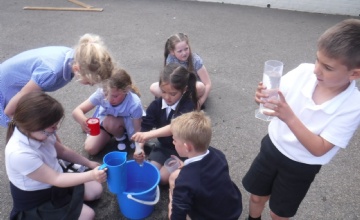 English
In English this week we have been looking at the new book 'Emily Brown and the Thing' by Cressida Cowell and Neal Layton.
Blurb....
In this warm-hearted and witty take on a classic theme - being scared of the dark - Emily and Stanley find a 'Thing' crying outside their window. They embark on a series of adventures to find everything he needs for a good night's sleep . . . but nothing seems to work. What is troubling the Thing, and why can't he get to sleep?
In Guided Reading we have been acting out sections, reading the book with expression and been answering comprehension style questions.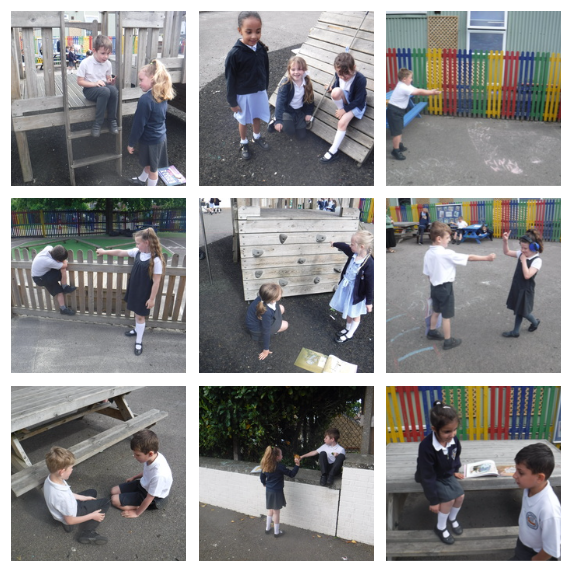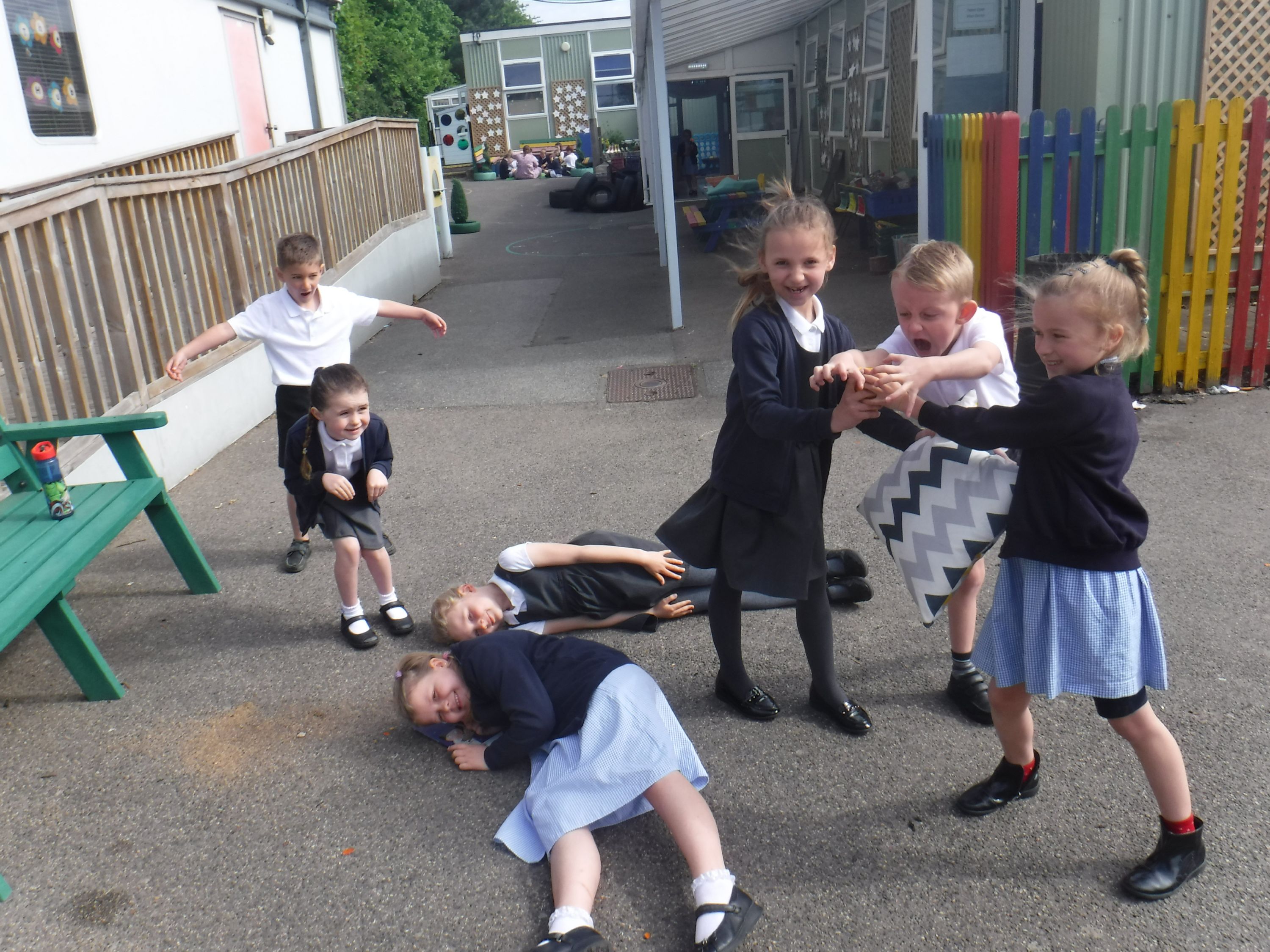 This week in English we have been focusing on using commas in a list when using adjectives. We have looked closely at using adventurous adjectives to describe personality and appearance of characters and settings in the book.
Spellings
Each week we have been practising different common exception words. If you wanted to have a go at home, this is next weeks words....
Maths
In Maths this week we have been continuing our learning on measure. This week we have looked at measuring and reading temperatures using thermometers and capacity and volume. We have had lots of hands on maths learning this week, it's been great fun! :)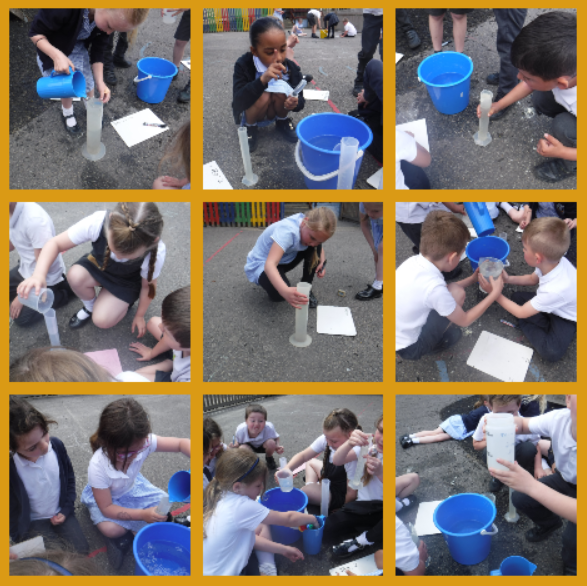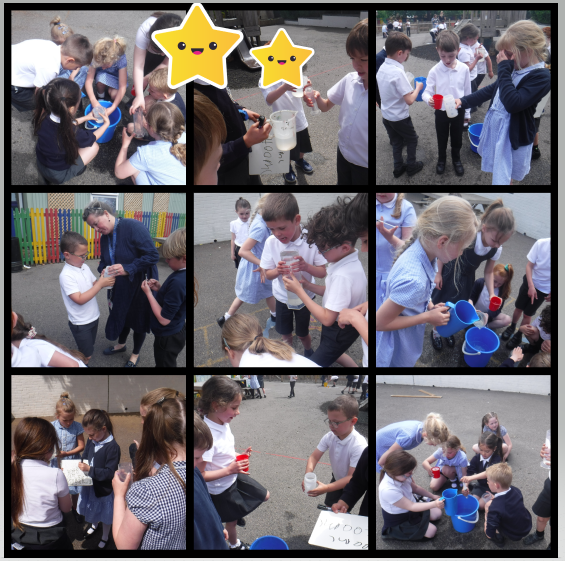 Topic - Pirate's Life For Us!
In Topic this week we have been focusing on Geography! We recapped our learning of the 7 continents and 5 oceans, used a map of the school to find mystery areas, used an atlas to solve problems and used an atlas to find out where popular places in the UK are.
We have been brilliant geographers this week!
Love to Learn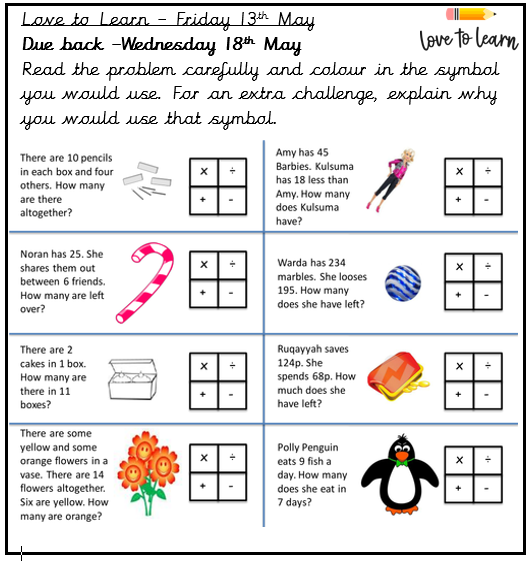 Messages
- PE is now on a Monday afternoon- kit should be a white t-shirt and black or navy bottoms. Some children have been coming into school in a variety of colours, please can we ensure we are sticking to the school PE kit rules.
- Can you please ensure your child comes into school with a water bottle.
- Please make sure any nail varnish is removed and the only earrings allowed are studs.
Have a lovely weekend.
Miss Davey and Miss Howell
Please enter some content for your blog post here.