Team Turquoise and Team Cyan Weekly News w/b 18th July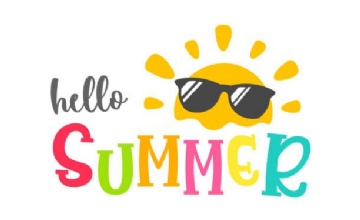 Schools out for the summer!
Miss Howell and myself would just like to say a HUGE well done to Team Turquoise and Cyan. They have been absolutely fantastic, they have made us laugh daily and so incredibly proud to be their teachers.
Highlights of the year have to be going to Monkton Nature Reserve, World Book Day and any of the Guided Reading sessions. YEAR 2 LOVE GUIDED READING!
Thank you for your continued support and we look forward to seeing you all soon.
Have a wonderful summer,
Miss Davey and Miss Howell