Weekly News!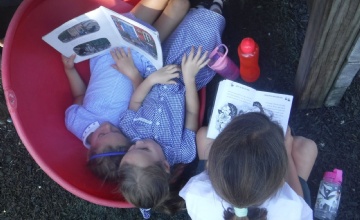 Maths
This week in Maths we have looked at ordering numbers, and partitioning them in different ways. We also looked at recombining numbers using a fantastic base 10 game on the ipads! If the children wanted to play this at home, here is the link: https://www.topmarks.co.uk/learning-to-count/place-value-basketball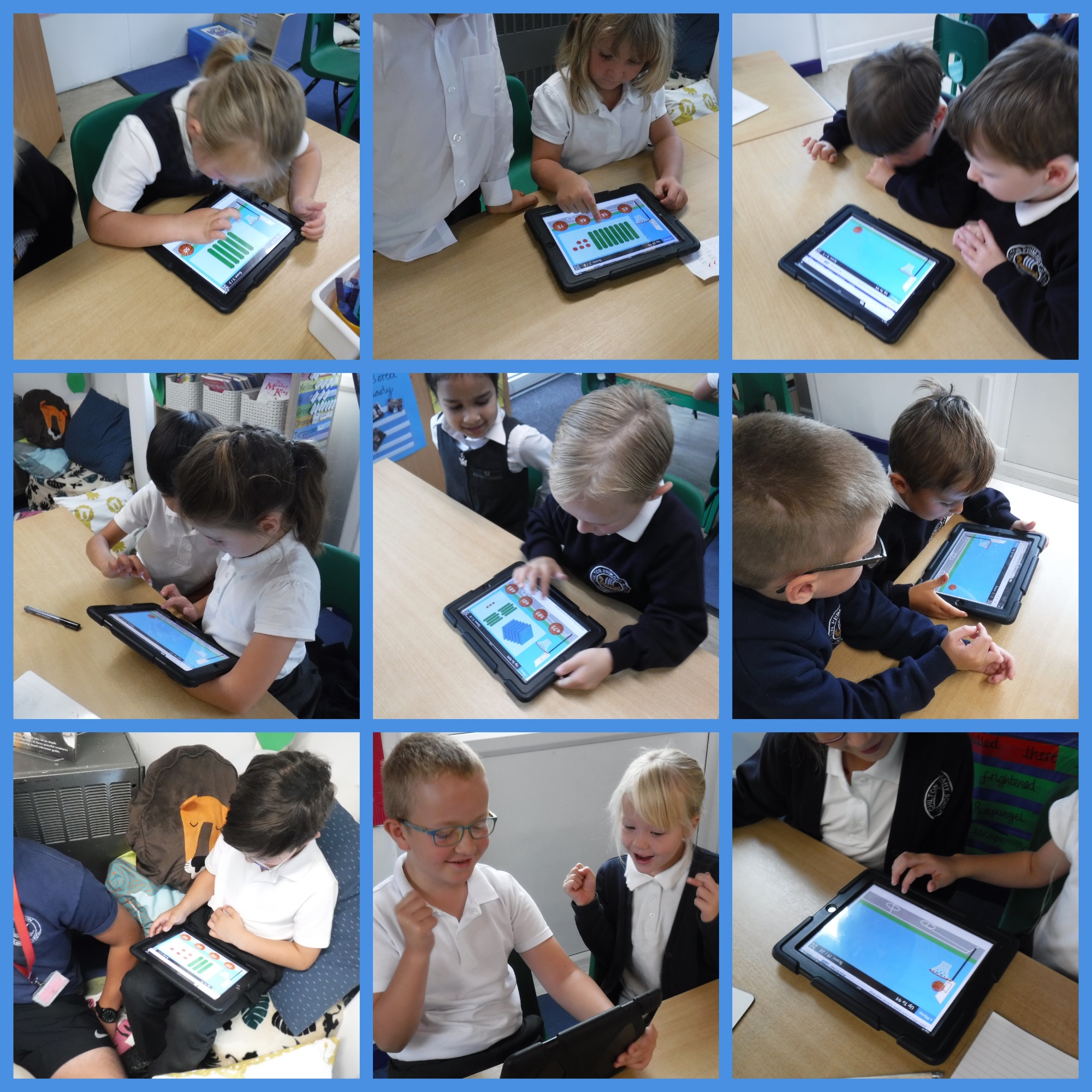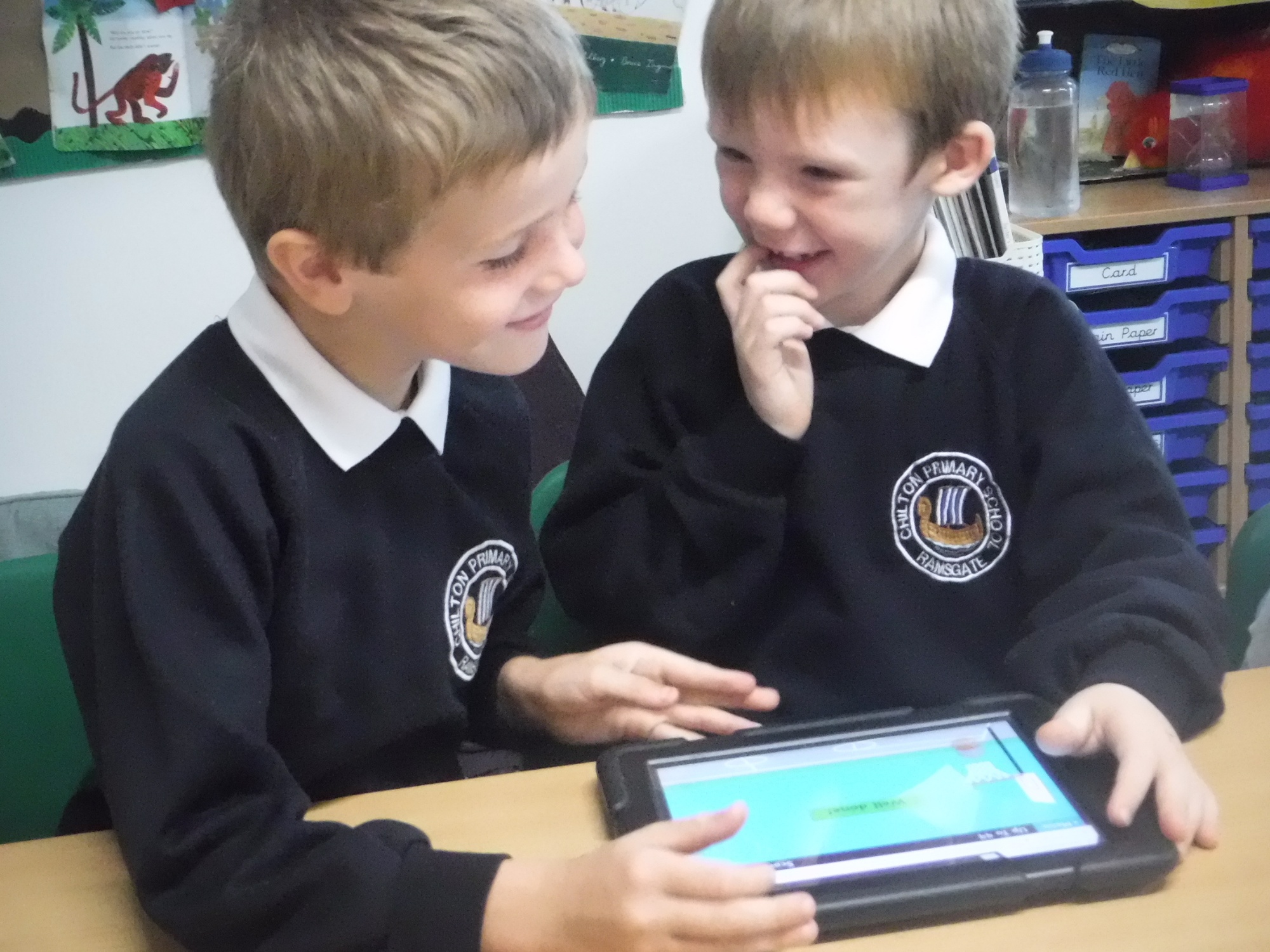 RE
We have been looking at 'Leaders and teachers' So far we have considered the roles and responsibilities of leaders both in school, local community and religion. We even looked at what a 'bad' teacher would looks like!
English
This week in English we have focused on 'settings.' We have looked at different settings within Rapunzel and used our knowledge of adjectives to describe them and use these adjectives in sentences! We practiced using a thesaurus again and are developing quite a love for them! We also looked at rhyming couplets and identified them in a poem.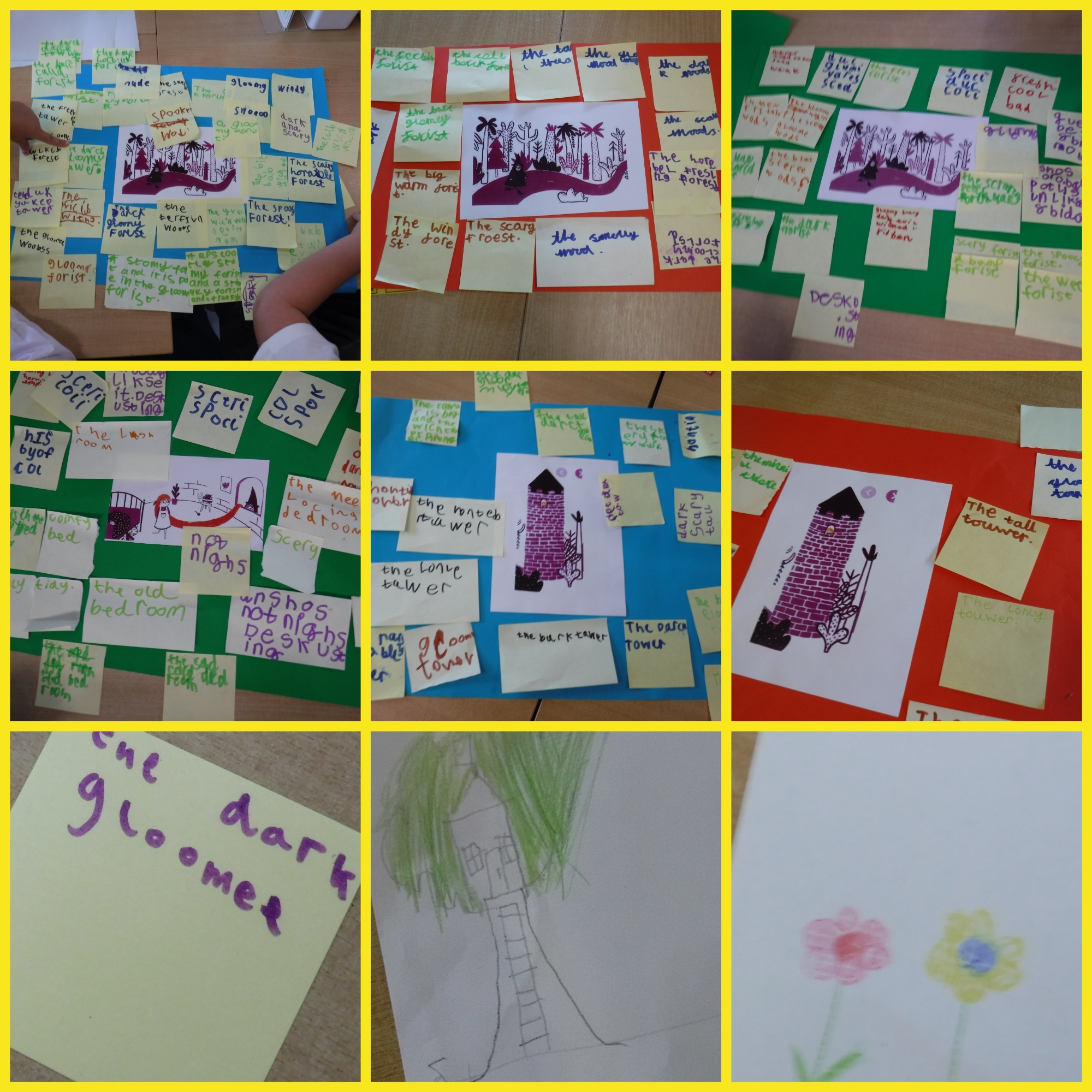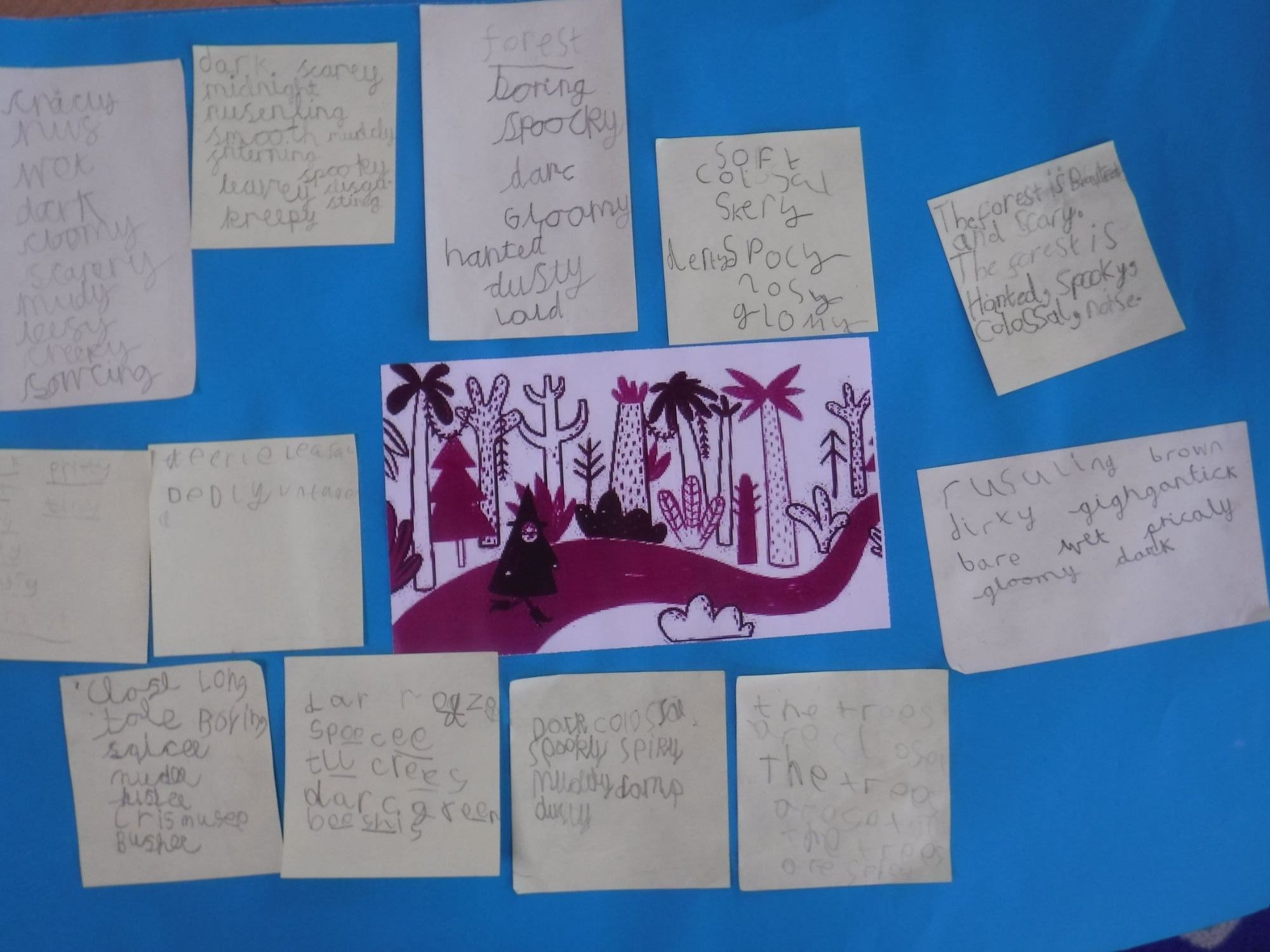 Home Learning
Entry point – For our entry point for 'People of the Past, we challenge you to create your very own structure from the past. This could be a castle, ship, pyramid, village etc! This can be made in any way, shape or form.
Due in Monday 16th September.
Reminders…
PE is on Tuesdays – Please remember kit.
Please remember to tie hair back.
Children are always encouraged throughout the day to have a drink of water. There is also plenty of opportunities at break and lunch times to have a drink.
Topic Exit Point – Dress up as a person from the past. Date tbc towards the end of term beginning of Term 2.
Some children (voluntarily) may have been given a line to learn for the Harvest Festival assembly. Please may you go over this with them so they know it off by heart for the Harvest Assembly on 1st October.