Weekly News!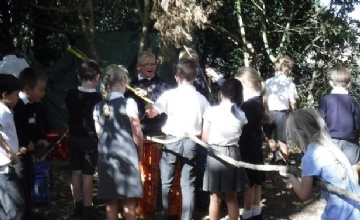 Term 1 Week 3
Maths
This week in Maths we have been adding! We used base ten to add multiples of ten to a two digit number. We then challenged ourselves by showing our workings out on an empty number line.
Chilton has now joined Time Tables Rock Stars! We will be sending out log in details very soon. https://ttrockstars.com/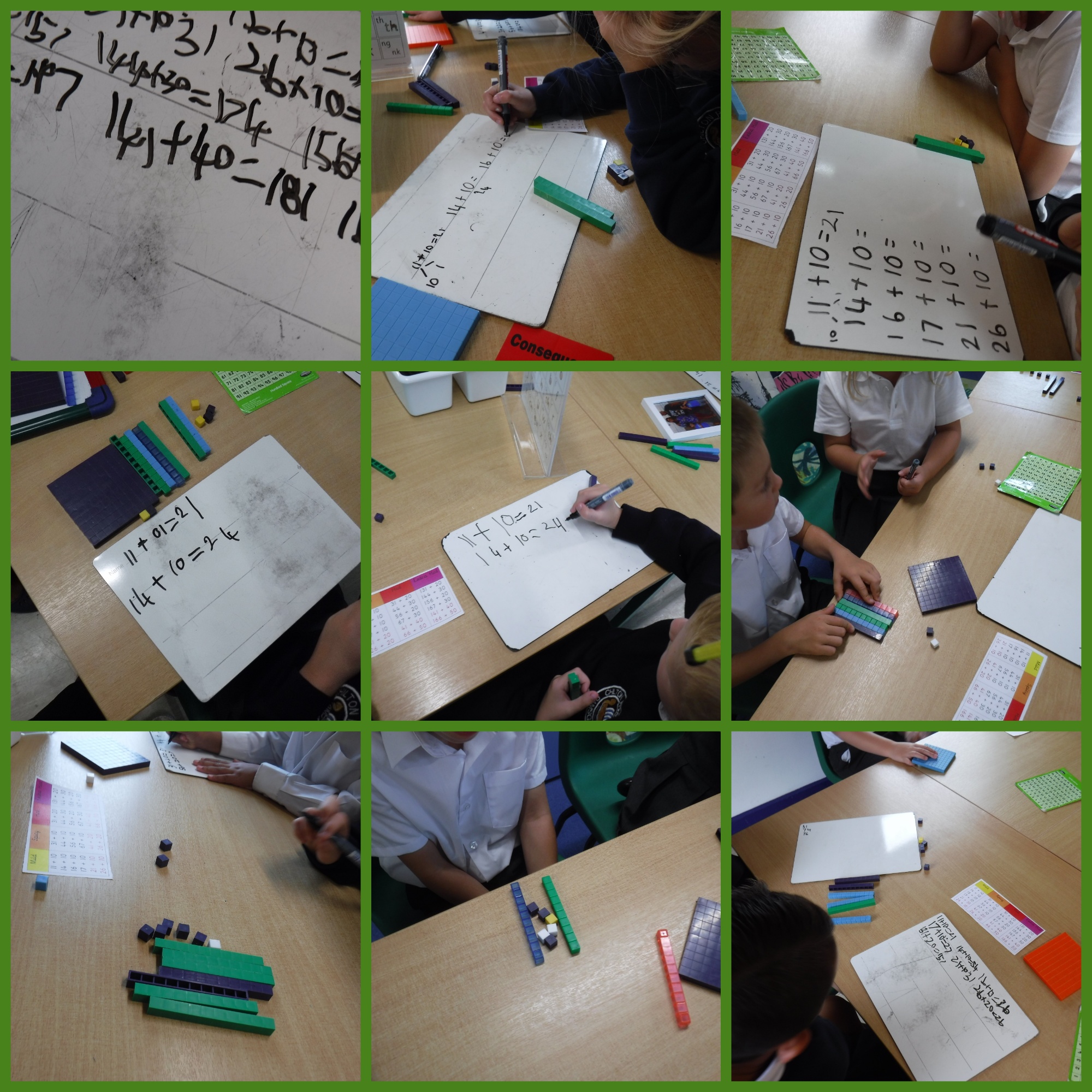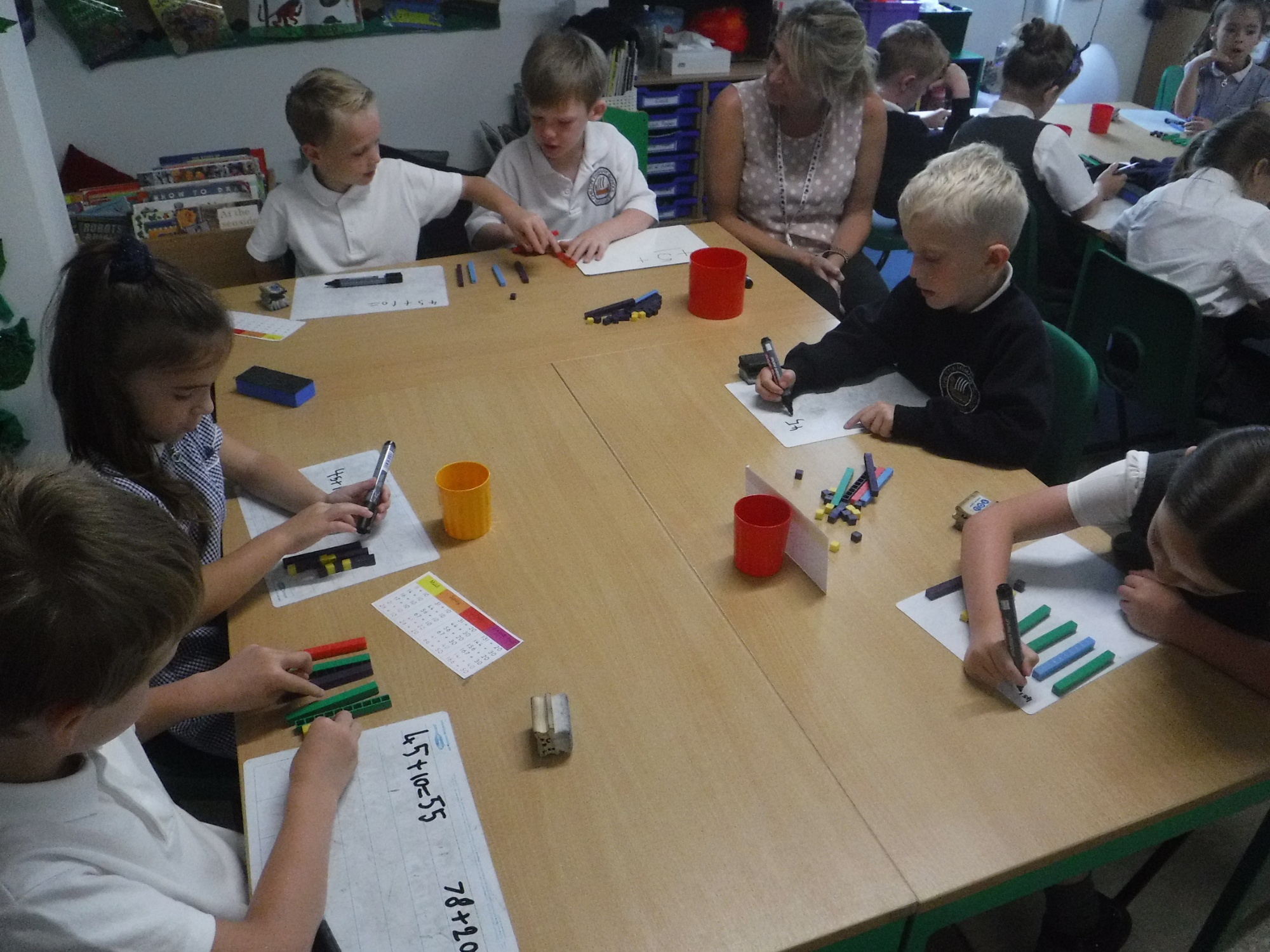 Topic
We have now started our topic 'People of the Past' We kicked it off by sharing our wonderful structures from the past and talking about them. We have learnt about Queen Elizabeth I and made fact files about her. Did you know her dad, Henry VIII, beheaded her mum Ann Boleyn! We also looked at Qin Shi Huang the first emperor. We designed our own Great Wall of Chilton and couldn't believe the size of the Terra Cotta army!
We have booked a trip to the iconic Dover Castle! – Friday 18th October. Letters to follow.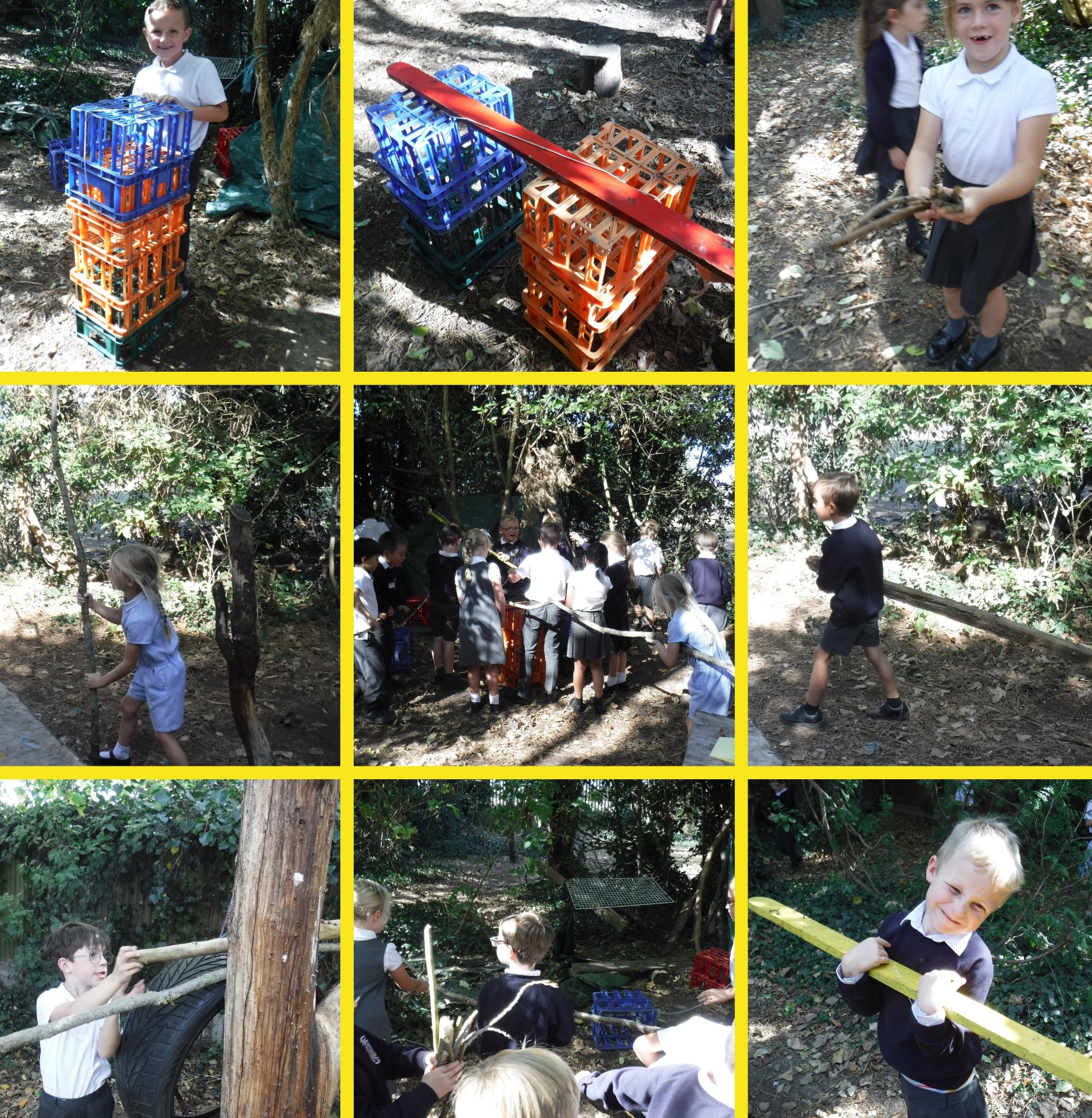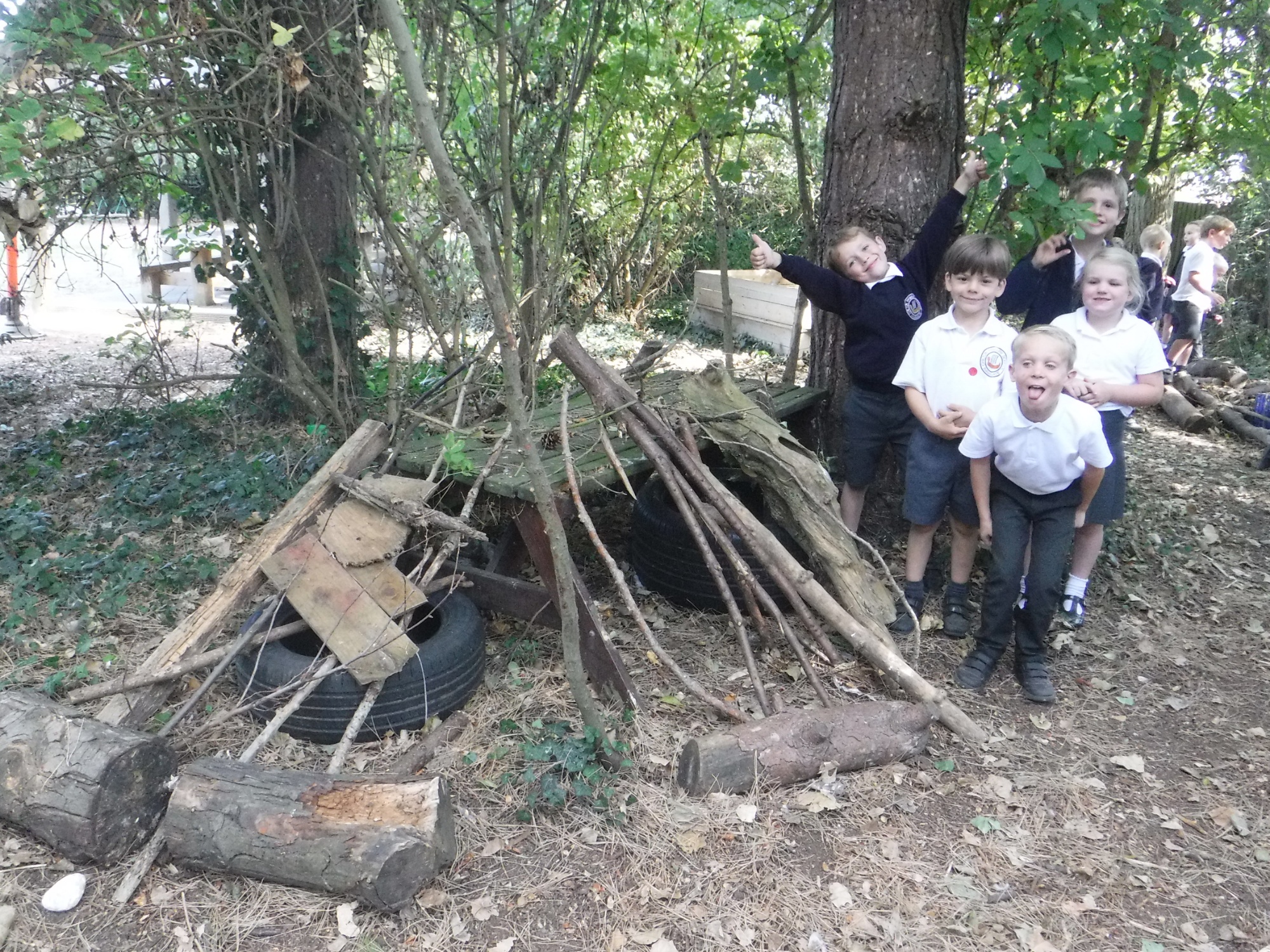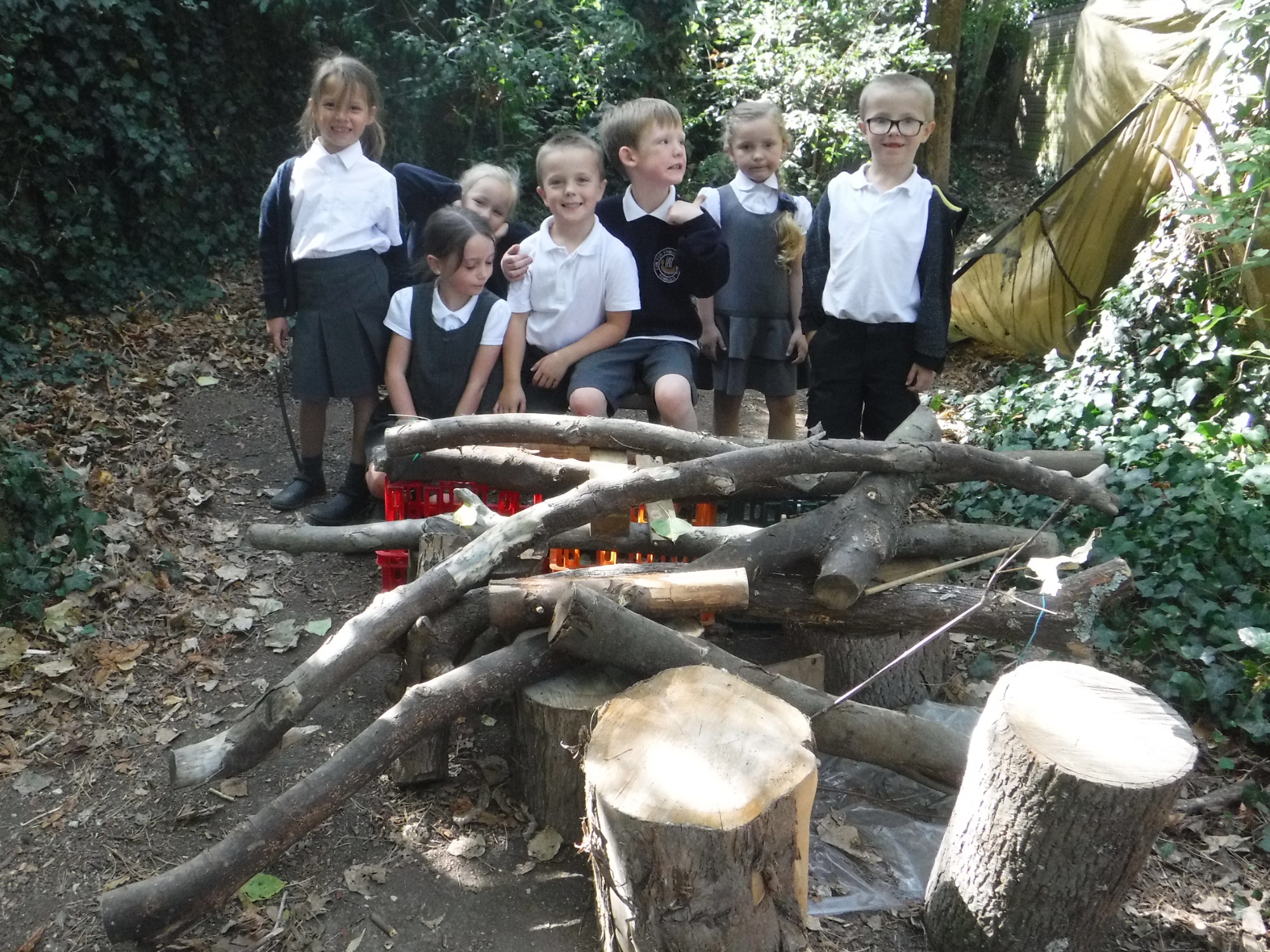 English
This week in English we have focussed on sentence openers. We have practised writing different kinds for 'where', 'time' and 'weather'. Miss Keam and Miss Davey have been super proud of our work this week, as we are really in the swing of Year 2 now!
Home Learning
This week we would like you to write and draw about an invention you would love to create! This could be ANYTHING!
Due in Friday 27th September.
Attached is this terms KS1 Maths Challenge.
Reminders…
PE is on Tuesdays – Please remember kit.
Please remember to tie hair back.
Children are always encouraged throughout the day to have a drink of water. There is also plenty of opportunities at break and lunch times to have a drink.
Topic Exit Point – Dress up as a person from the past. Date tbc towards the end of term/beginning of Term 2.
Some children (Voluntarily) may have been given a line to learn for the Harvest Festival assembly.