Team Azure playing Brass!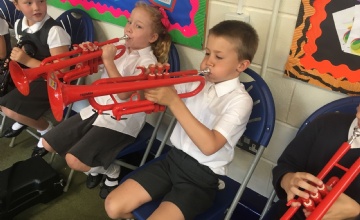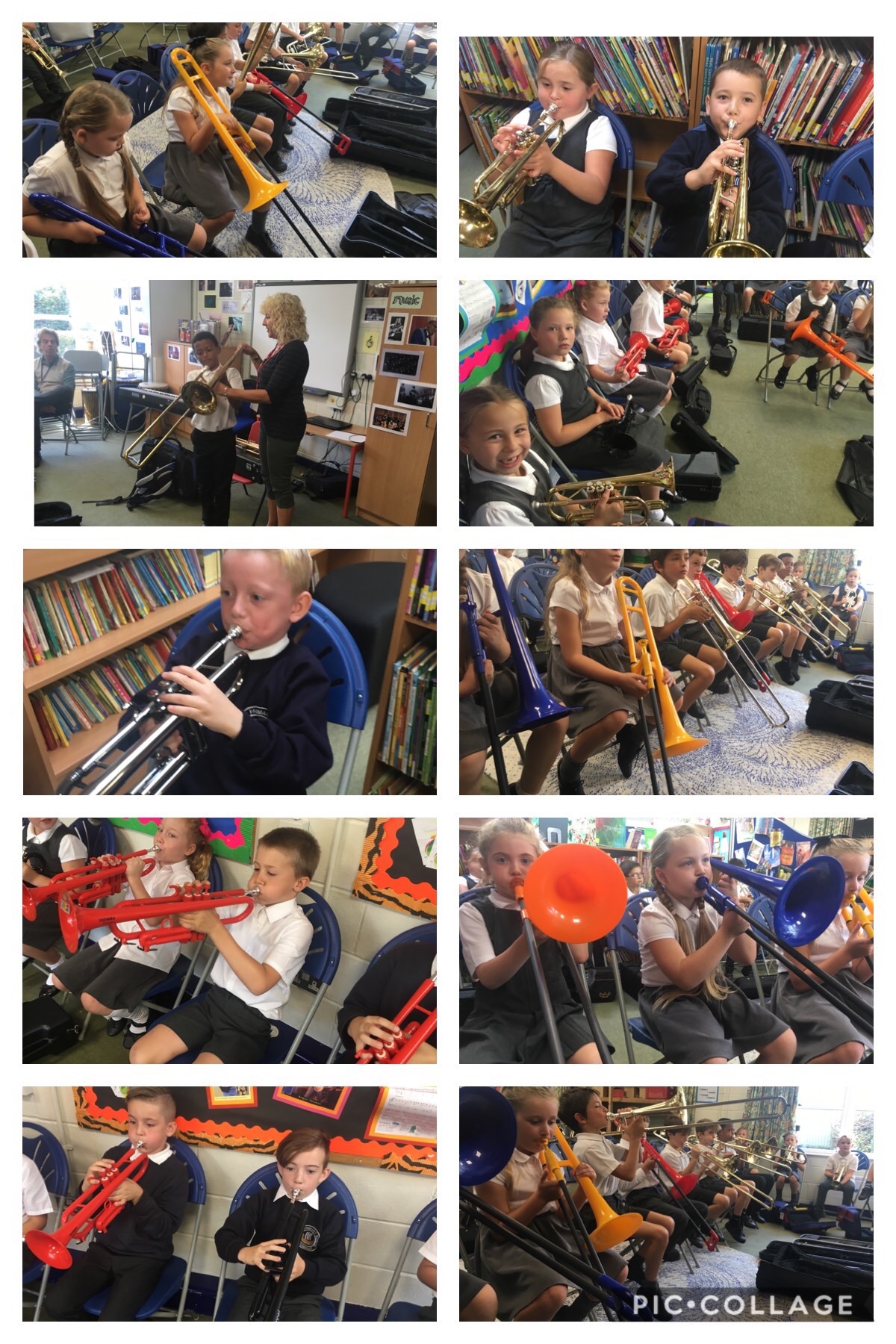 Today we had such great fun experimenting and being taught how to play brass instruments! We learnt how to blow raspberries to make the correct shape with our mouths and play notes on the instruments. If anyone is interested in learning how to play the instruments please fill in the music form sent home last week or ask at the office.
Please enter some content for your blog post here.