Love to Learn and Spellings 1.11.19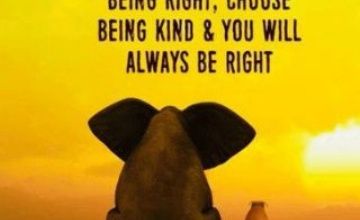 Love to Learn
This week has been healthy relationships week and we have been learning about getting on with each other and about kindness.
For the Love to Learn challenge this week, we would like the children to create a kindness poster. Think about what we have learnt this week; your poster could show how kindness makes you and others feel, list some kind and unkind actions, how to respond to unkindness or you could think of your own ideas.
Please could the posters be in by Wednesday 6th November.
Spellings to learn
Mrs Cousins' group: gnome, gnat, knife, knee, kneeling, knight, knot, knitting
Mr Mason's group: information, exploration, preparation, explanation, preservation, weight