Wednesday 22nd April Home Learning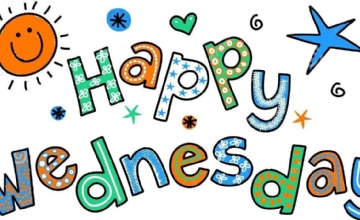 English
Reading – Read the story about the three billy goats and answer the comprehension questions. There are three different levels so answer the questions you feel best suit your ability.
Writing – Today you will be creating a diagram of a troll's cave for your informational text. I have drawn one myself and attached it to the blog so if you are not sure what to draw, magpie some ideas from here. Make sure that you remember to label the key features found in the troll's cave.
Challenge
Include a description of the cave, including expanded noun phrases and similes.
Maths
Start with 15 minutes on TTRS to practice your times tables.
Today you we would like you to practice understanding place value and number.
Open up the different representations of numbers matching card game below. Can you match up the cards that are showing the same numbers. If you have a printer, you could print them out and stick the matching cards next to each other.
If this is a little tricky, try the tens and ones base ten sheet instead.
Topic
Yesterday you learnt about the life cycle of plants. Remember this starts with germination, when a seed begins to grow. The last part of the life cycle is the seed being made in the flower of the plant. Today we will learn more about how a plant makes seeds. The plant has to be pollinated and this is usually done by insects. It is called pollination. If you have the chance to go outside and you see some flowers, have a look and see if you can see the pollen in the middle of the flower - it is like yellow powder.
Watch this BBC bitesize video to learn about pollination. You may want to make some notes.
https://www.bbc.co.uk/bitesize/clips/zfx76sg
Now open the Pollination Process Activity sheet. Using the example sheet, make your own pollination flow diagram. You can print off the blank one from the sheets and write on it or you can draw your own one on a piece of paper. Don't worry too much about some of the scientific words like stamen, stigma and ovule - you don't really need to know all of these until Year 6!