Thursday 23rd April Home Learning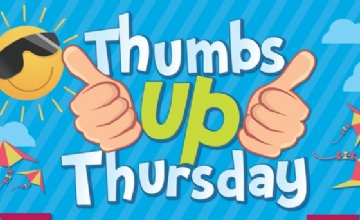 Good morning Team Sapphire and Team Cornflower!
Here is your learning for today.
Reading: For today's reading we would like you to complete the Halloween sheet that is attached. Remember that there are three different levels, so please complete the level you think best suits your ability.
Writing: Today you will be writing the next section in your Troll information pack. This will have the subheading: Troll Facts. You will need to write at least four facts about trolls in your own words, using the four different sentence types.
Remember, the four different sentence types are: Exclamation, Command, Question and Statement.
Try to make sure you have at least one command and exclamation in your writing. You should be able to fit in plenty of questions and statements. Below are a few facts about trolls for you to use. Feel free to look up your own facts and include them in your writing.
Originally trolls existed only in Scandinavia. England had goblins and many other creatures, but no trolls. The 3 Billy Goats Gruff and the Norwegian trolls went viral in Britain and America.
Norwegian trolls sometimes have more than 1 head. The number of heads can often be divided by three – 3, 6, 9, 12.
If you're attacked by a troll, the best way to survive is to keep talking! Trolls are not too clever. In the story Askeladden who had an eating contest with the troll, the boy Askeladden convinces the troll that punching yourself in the belly is a great way to renew your appetite.
Trolls are only active at night. Keep entertaining the troll until sunrise, and it will turn to stone.
Maths
Today you will have a go at using your knowledge of numbers to estimate numbers on number lines.
Some of the questions today will ask you to think about the mid-point on a number line. Think about what number will be right in the middle between 2 numbers.
For example, on a number line 0 to 10, 5 is the mid-point.
0 5 10

On a number line where the first number isn't 0, you need to think more carefully.
Look at this number line:
300 400

We know that half way between 0 and 100 is 50.
So halfway between 100 and 200 is 150.
So we can look at the number line above and halfway between 300 and 400 will be 350.
Have a go at one of the challenges on the worksheets below. They are quite challenging today so you may like to start on mild or spicy!
Choose the one that is best for your level.
Topic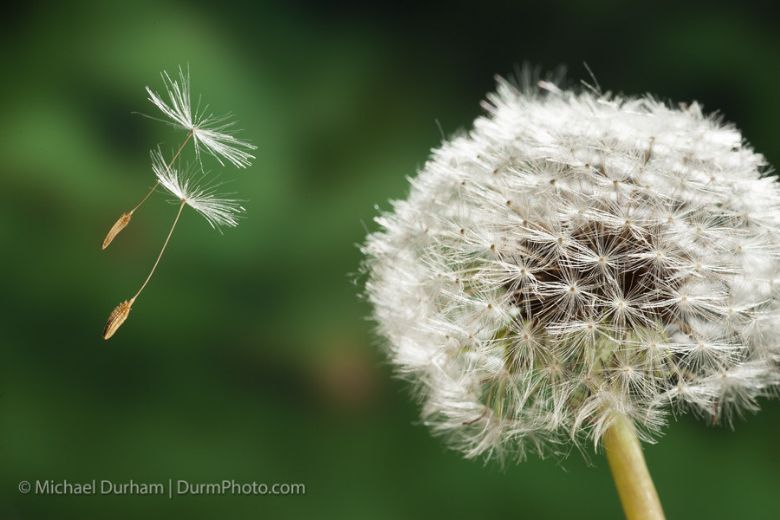 Today we are going to learn about seed dispersal.
Once the seeds have formed in a plant, it needs to move its seeds away from it. This is because a plant does not want it's seeds to fall on the ground and grow a new plant RIGHT NEXT to it. If this did happen and a new plant grew right next to it, they would be fighting for sunlight, water, space and nutrients.
Plants have lots of different ways of moving their seeds away from the adult plant:
Lots use the wind to carry their seeds
Some burst open so the seeds fly out
Some seeds are carried away by water
Some seeds have hooks so that they get carried away by animals
Some seeds are eaten by animals or birds and then when they get pooped out, they are far, far away from the adult plant! Gross but good science!
Some plants need to be shaken to disperse the seeds
Some seeds drop and roll away
Watch this bbc bitesize video about seed dispersal:
https://www.bbc.co.uk/bitesize/clips/znvfb9q
This video shows you how a dandelion plant disperses it's seeds using the wind:
https://www.bbc.co.uk/bitesize/clips/zs9c87h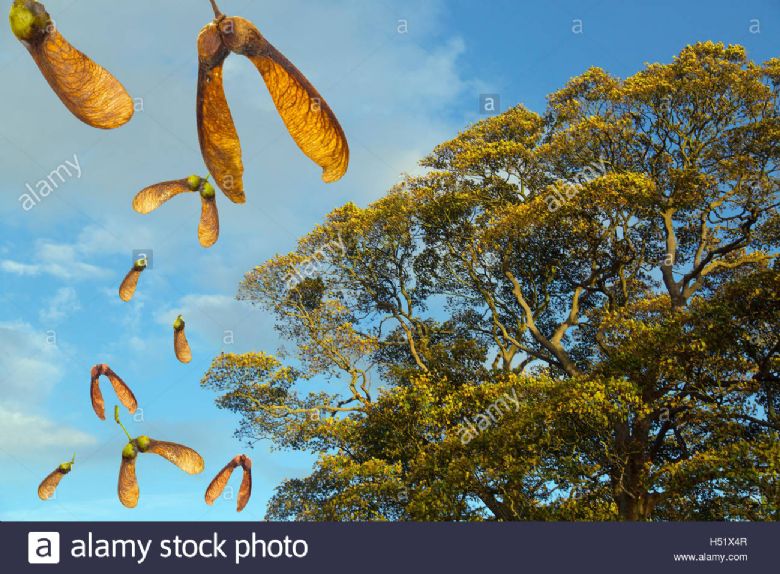 You may have seen the seeds from a sycamore tree. They spin around like helicopters in the wind. They do this so that they can move far away from the adult tree and so another tree doesn't grow right next to the tree.
There is also a good powerpoint attached below that explains different ways of seed dispersal.
Now open the document called 'Seed dispersal sorting activity'. If you have a printer, you can print this out, cut out the seeds and see if you can sort them into the correct way that the seeds are dispersed. If not, you write the seed dispersal headings and draw the seeds under each heading.
I've attached the answers too so that you can check when you are finished.