Thursday 14th May - Home Learning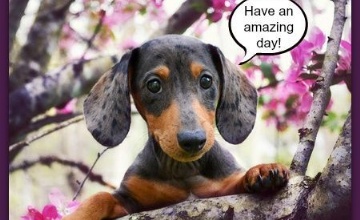 Hi Year 3. We hope you have had a good week so far. Remember to check on the writing challenge post for daily updates through-out the week.
Here is your home learning for today:
English
Reading
Read the rest of Zog and the Flying Doctors today.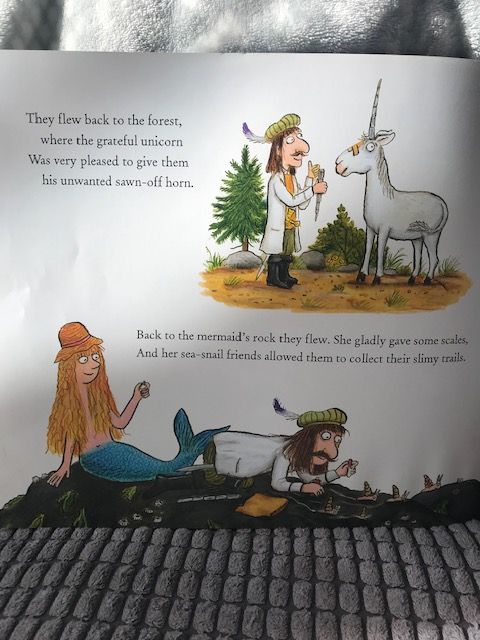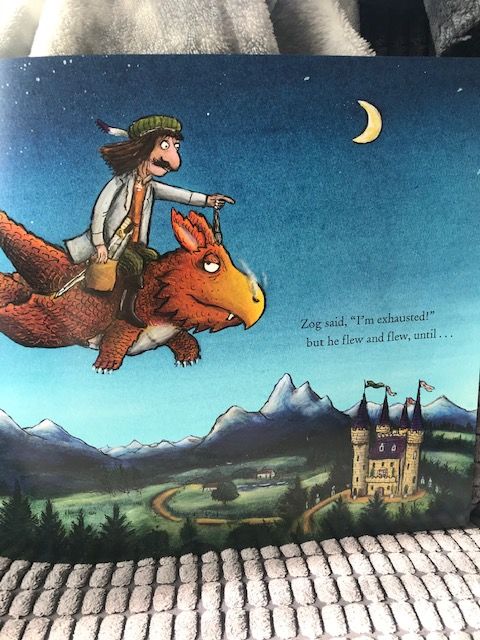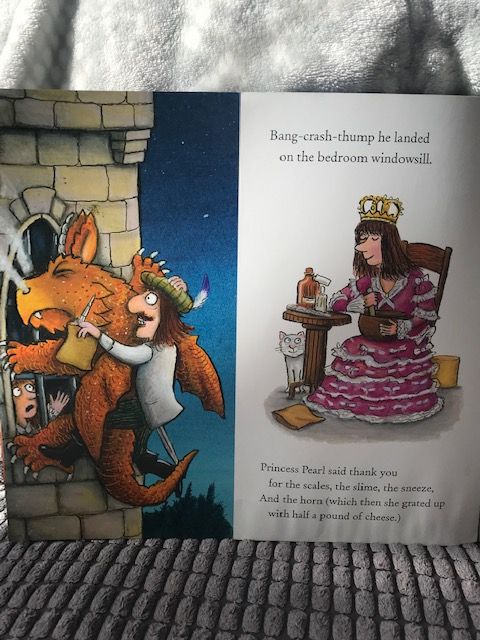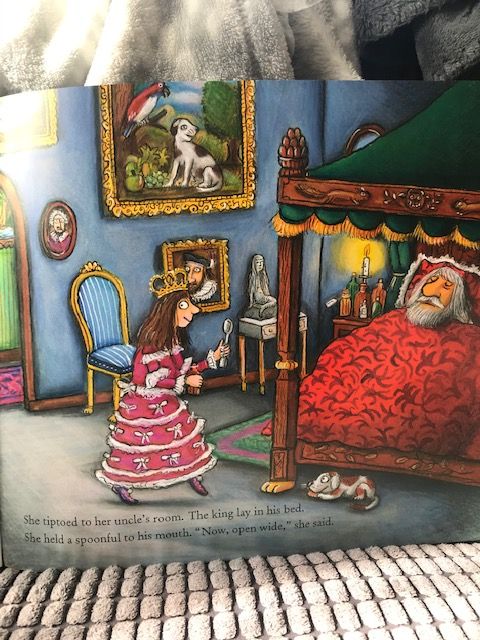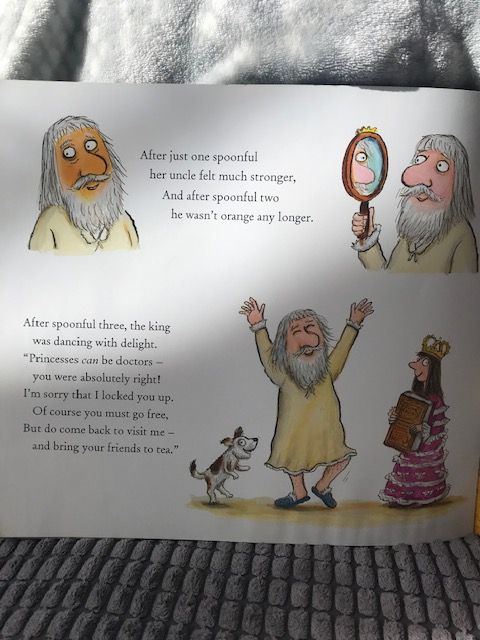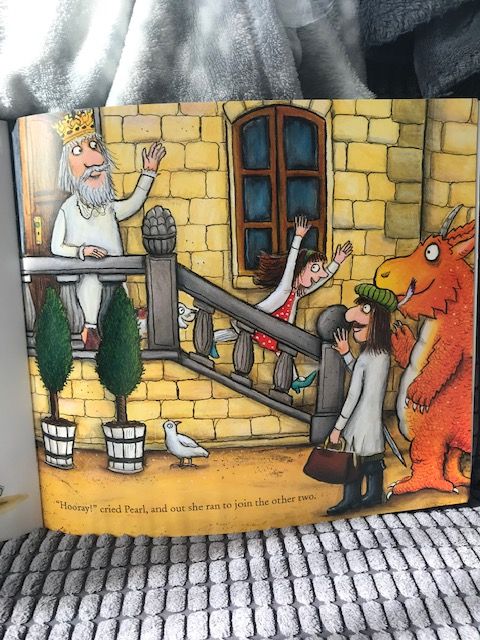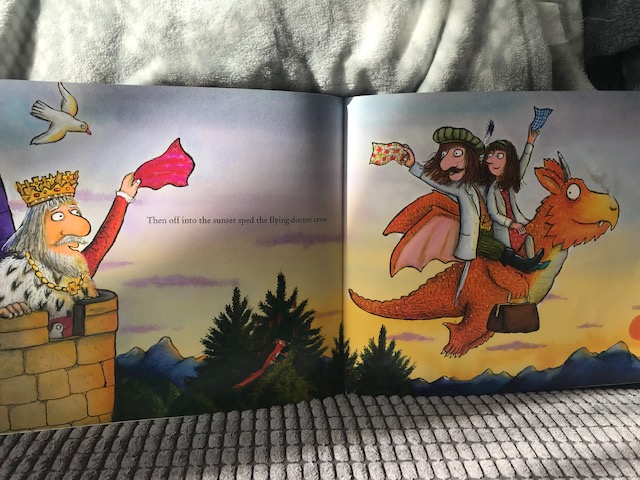 Today, we'd like you to have a go at summarising the whole story using a storyboard. I have attached an 8 box storyboard below or you can draw your own 6 or 8 box storyboard. Remember to only put the main points in your storyboard so you can fit the whole story on the page. You can draw pictures and write a short sentence in each box. Please send us your storyboards, we'd love to see them!
Writing
Today, we will carry on learning how to describe characters. Today, you can choose one or two of the other characters and write a paragraph for each describing them. You could choose the mermaid, the unicorn, the lion or Gadabout.
Try to use expanded noun phrases, verbs and adverbs and similes and try to vary your sentence openers.
Maths
Before I give you your work for today, I want to clarify that a curved face should still be counted as a face on a 3D shape. That means a sphere would have 1 face, a cone has 2 and a cylinder has 3 faces. The sheet didn't count the curved faces, however at school, as on the BBC website, we do count them.
Today's work is to go on a shape walk. There is a sheet attached for you to record the shapes that you find. If you would like you can record the shapes you find in your house and if you go out on a walk. Maybe you could create your own chart that include more challenging 3D shapes, such as a square based pyramid or a triangular prism.
Topic
In topic today, we are going to look at soil, what it is made from and the layers of soil that cover most of the earth.
This video tells you all about the top layer called Humus (not the chick pea dip we made in our Stone Age topic). It tells you what humus is made from and mentions the different types of soils and their properties.
https://www.bbc.co.uk/bitesize/topics/z9bbkqt/articles/ztvbk2p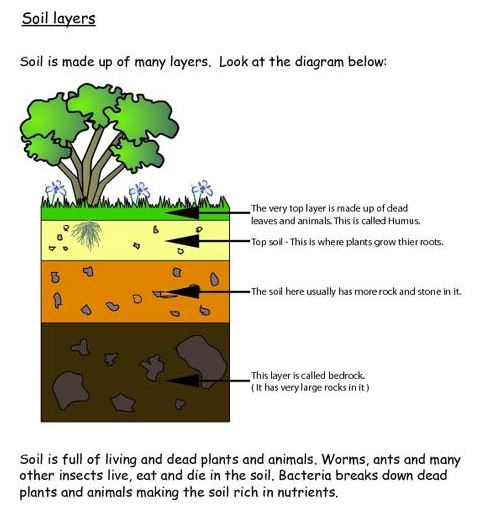 This diagram shows the different layers of soil which include:
Humus – They layer of small rocks and dead plants and animals.
Top soil – Contains nutrients that help plants to grow.
Sub-soil – Lighter than the top soil and contains few nutrients.
Bed rock – Mainly rocks, very little soil.
Your task today is to create some art work that shows these layers of soil. You can use any materials and method you would like.