Friday 15th May - Home Learning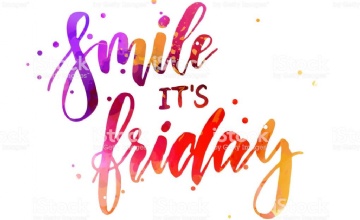 Good morning! It's Friday! We hope you have a lovely weekend - it is supposed to be nice and sunny!
Here is your learning for today:
English
Reading
For reading today, you are going to find out about how to care for a dog (some of you may have a dog and may know a little about this already!). Open the information sheets and questions attached below. There are 3 different challenges - you can see which is which by looking at the stars at the bottom of the sheets . 3 stars is hot, 2 stars is spicy and 1 star is mild. Choose the reading challenge which best suits your ability.
Writing
Today you can practice using your describing skills that you have learnt this week. Open up the character description writing frames below and choose a character to describe. There are some word ideas there to help you. You can do more than one character if you wish.
Maths
Attached are some nets that create your own shapes. If you are able to, print these nets out and see how many shapes you can make. If you are not able to print, then you could try to draw the nets using a ruler. Take some pictures to show us your 3D shapes.
Spelling
This week in spelling, you will be looking at suffixes that sound like 'shun'. These are words that end in either –tion, -sion, ssion or –cian. Follow this link to watch the video and complete the task below it. Can you successfully choose which suffix goes with which word?
https://www.bbc.co.uk/bitesize/topics/zt62mnb/articles/zyv4qhv
Attached are some hand writing sheets and activities for you to complete.