Friday 22nd May - Home Learning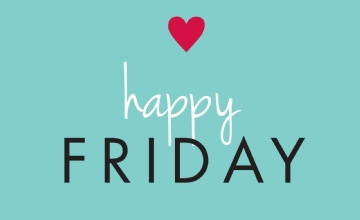 English
Reading
Today you are going learn about one of my favourite authors, Roald Dahl. There are three different texts in the file attached, about Roald Dahl, with questions to answer. Pick the level you think best suits your ability.
Writing
For your writing today you will be watching a short film and writing the narrative of the story. Try to include some expanded noun phrases in your writing when describing a character and also some adverbs when describing action. Attached are some word mats that will help with your writing. Follow the link to find the film. It might help to take notes when you are watching.
https://www.youtube.com/watch?v=0dQpFu8uRP0&list=PLRza9ng-gU7xKHgkttUffXAkvhrv_ydqf&index=3&t=0s
CHALLENGE: Include speech in your narrative.
PLEASE SEE THE SEPARATE BLOG POST FOR YOUR MATHS AND RE LEARNING.