Friday 22nd May - Home Learning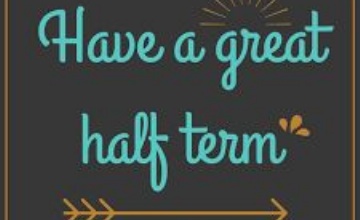 Good morning Year 3! Next week is half term so we hope that you have a nice rest from online home learning and that you enjoy the weather - it is supposed to be warm and sunny! We will see you back online on Monday 1st June for some more great learning!
English
Reading
Today you are going learn about one of my favourite authors, Roald Dahl. There are three different texts in the file attached, about Roald Dahl, with questions to answer. Pick the level you think best suits your ability.
Writing
For your writing today you will be watching a short film and writing the narrative of the story. Try to include some expanded noun phrases in your writing when describing a character and also some adverbs when describing action. Attached are some word mats that will help with your writing. Follow the link to find the film. It might help to take notes when you are watching.
https://www.youtube.com/watch?v=0dQpFu8uRP0&list=PLRza9ng-gU7xKHgkttUffXAkvhrv_ydqf&index=3&t=0s
CHALLENGE: Include speech in your narrative..
Maths
For maths today, you will need to use all of your knowledge about pictograms and bar graphs to complete the chilli challenge statistics cards that are attached below - good luck!
RE
Synagogues
The special place that Jewish people go to worship their God is called a Synagogue. Today we will find out what synagogues are like. Watch this video:
https://www.bbc.co.uk/bitesize/clips/z834wmn
Here are some pictures of some synagogues from around the world: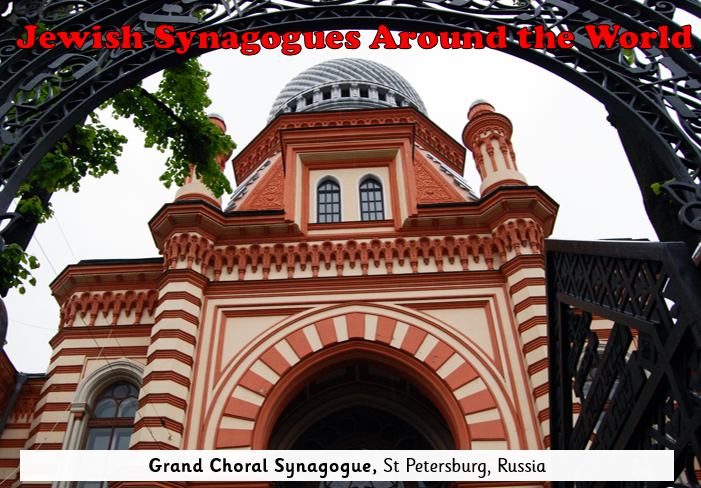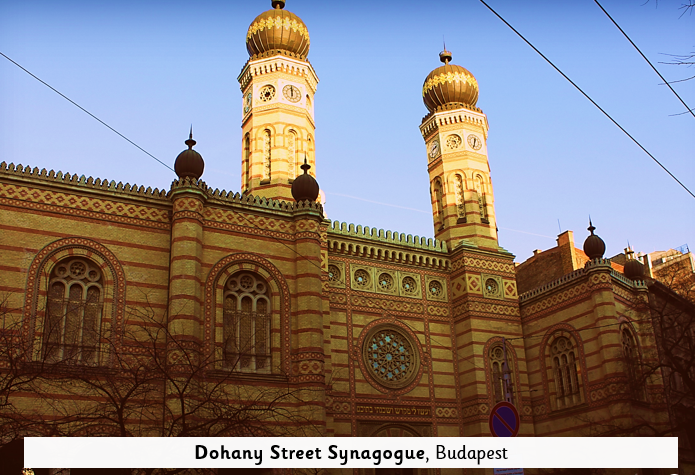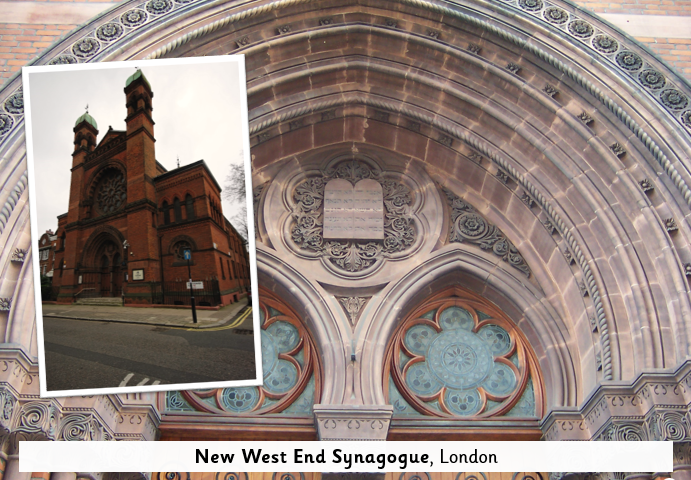 Read the information below to see what it is like inside a synagogue: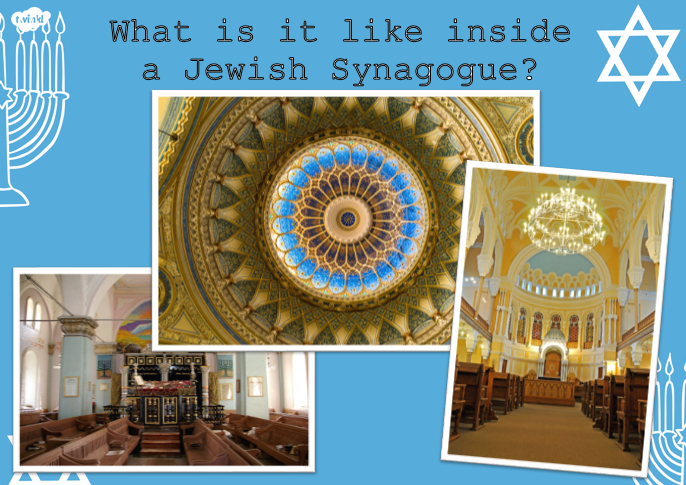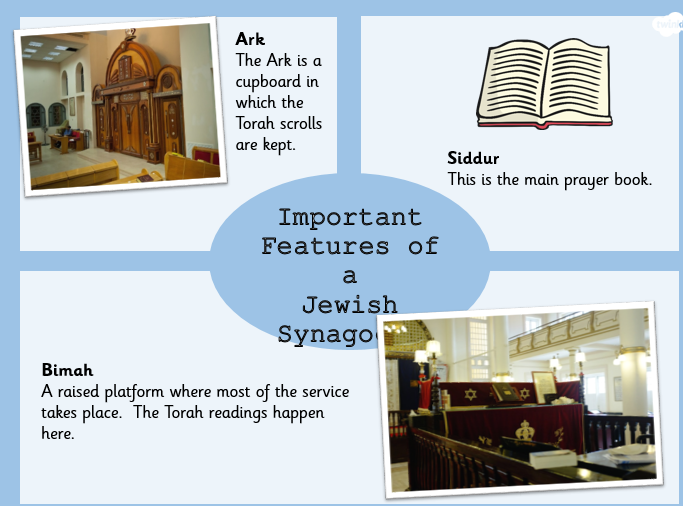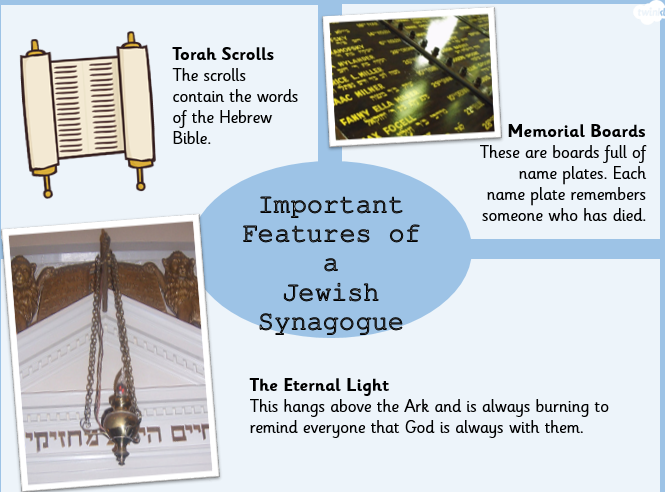 Now have a go at the parts of a synagogue activity attached below, there are 3 different level activities, 1 star, 2 stars or 3 stars – choose the activity that best suits you.