Incredible Shout Outs!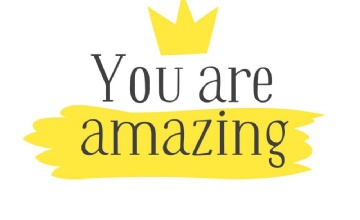 Take a look at this INCREDIBLE solar system made by Hayden from Team Sapphire! Well done Hayden!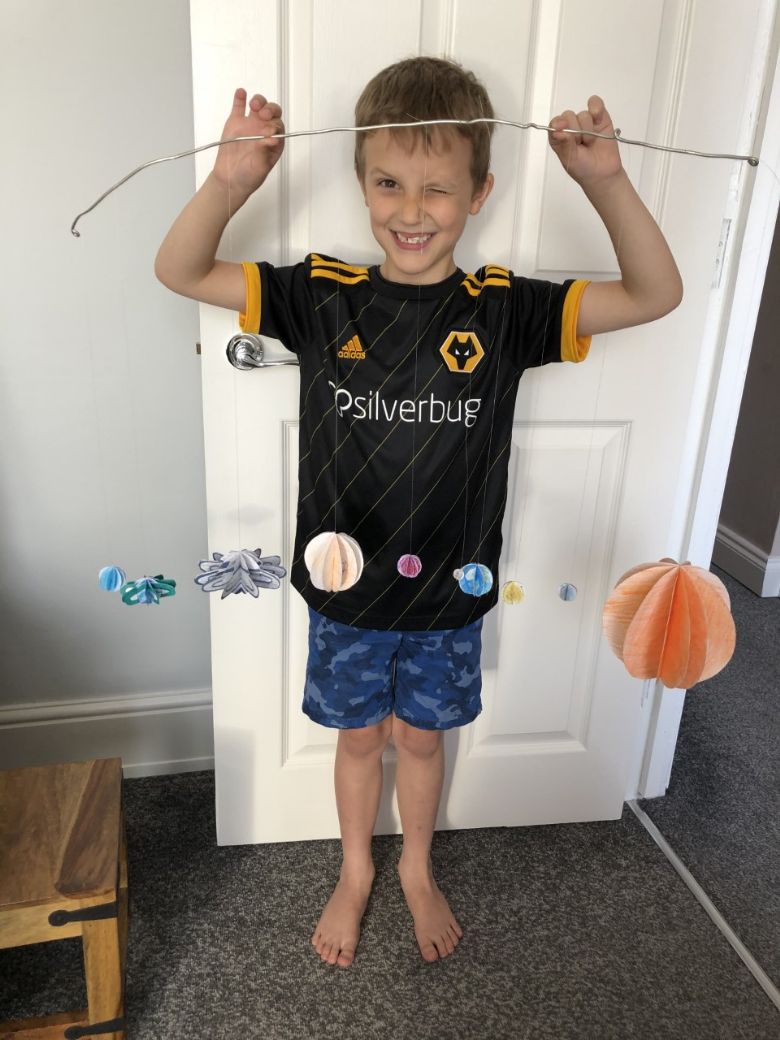 Josh has been incredibly busy this week. Here is just some of his amazing work that he's sent over to me. Well done Josh!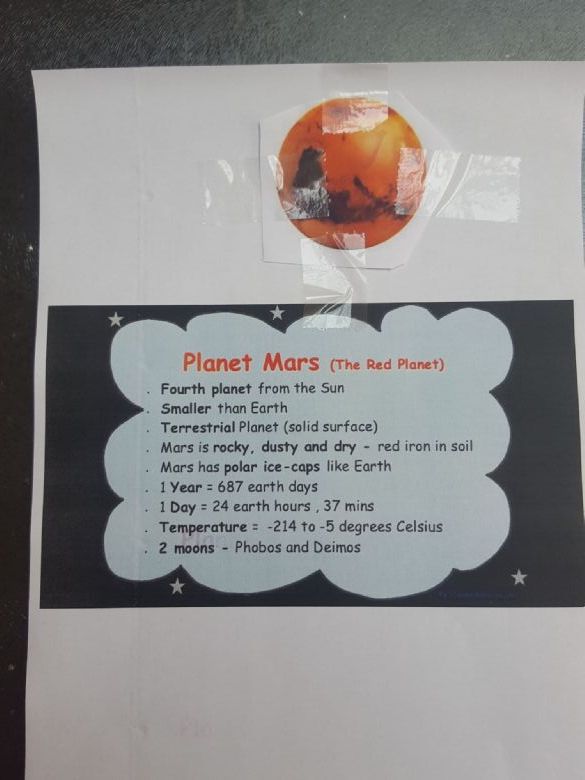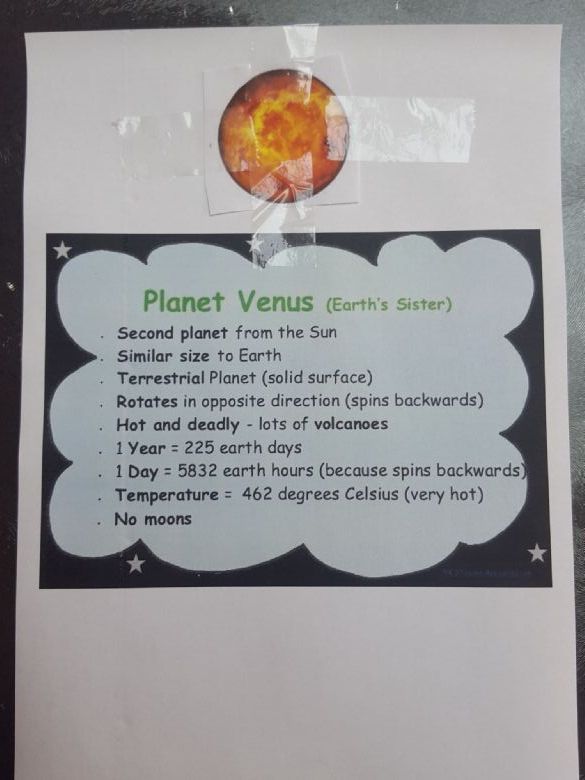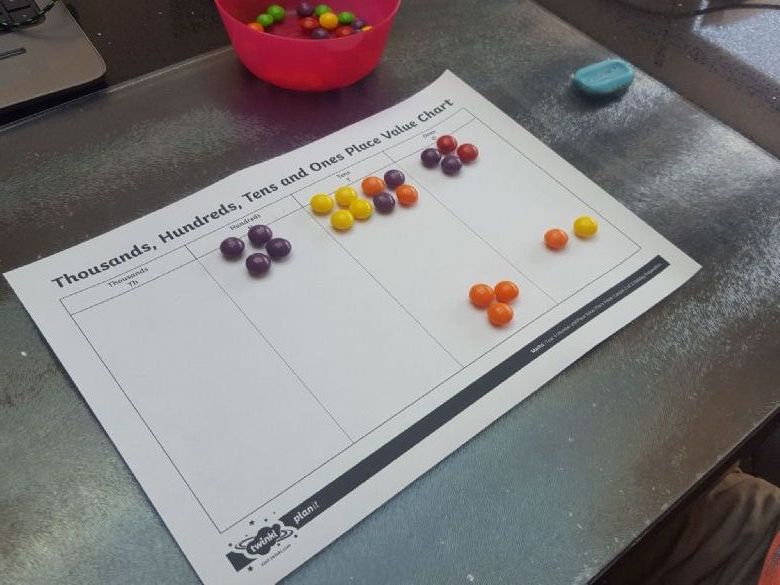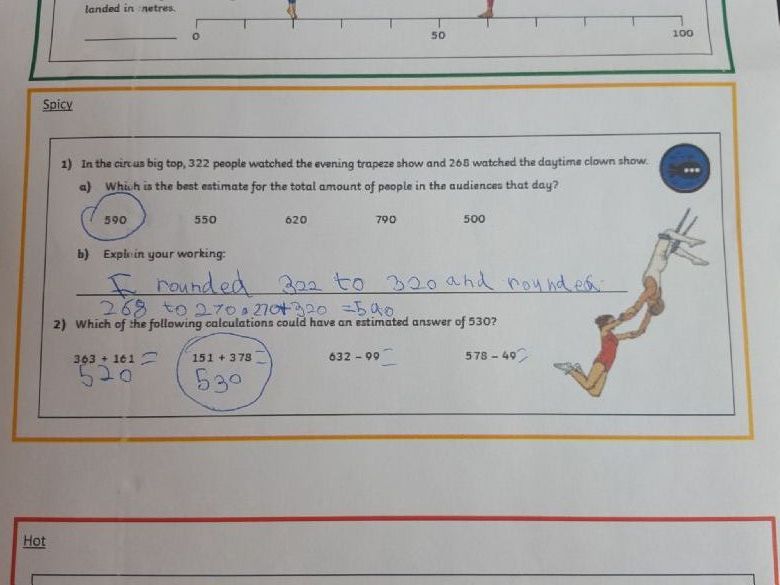 Jack H has also been busy writing his fact file about some of the planets. Well done Jack!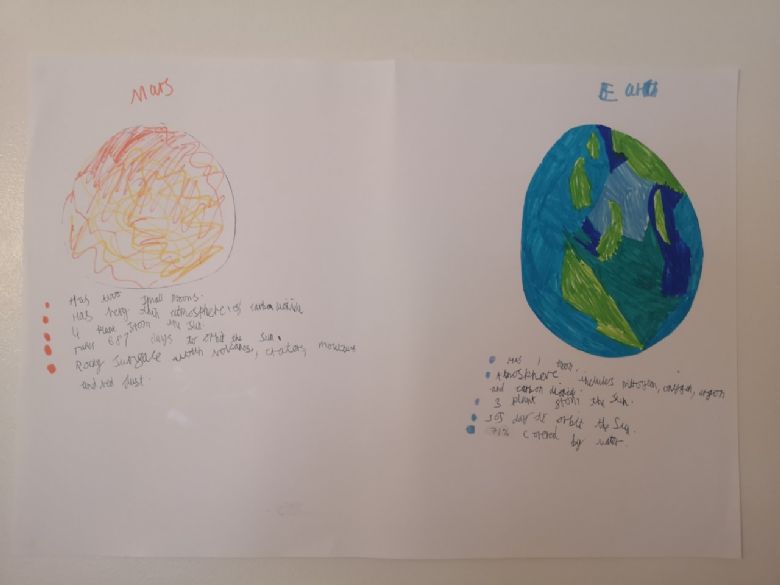 A big shout out to Leo B who has sent in some fantastic writing that he's done this week. Look, he's remembered all the commas after his fronted adverbials and all of his question marks. Well done Leo!