Thursday 11th June - Learning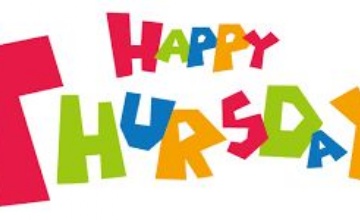 Good morning Year 3. Here is an update from Mr McAuley about the writing competition and some information from Miss Knight:
Writing Competition.
Thank you for all your entries to the competition so far, Mr McAuley has been inundated with entries. However, all good things must come to an end. Friday (12th) is the final deadline for entries to be with Mr McAuley, so please make sure they are sent to him by 13:00 on Friday to guarantee your entry to the competition. Mr McAuley and Martyn Harvey will then be pouring through entries to whittle it down and find the eventual winners and runner-ups. To give them time to go through them all and organise prizes in these challenging times, please wait for further announcements in terms of when and how prizes will be given. Thank you all so much for your participation, and its still not too late to get your final entries in.
Viking Isolation Games Week 2
#ChiltonHeroes,
Thank you so much for all of the pictures and videos that you have sent to me this week. It has definitely been great to see all of your attempts at the challenges.
This week, can you challenge an adult to beat your score!?
The Challenges are:
KS2
Can you complete 50 star jumps in 1 minute?
Run 1K or 5K
Good luck and I look forward to seeing more pictures and videos!
Miss Knight
Here is your learning for today:
English
Reading
For your reading task I would like you to write 5 questions you have about chapter 4. I'll give you the first one: Where are the boomerangs coming from?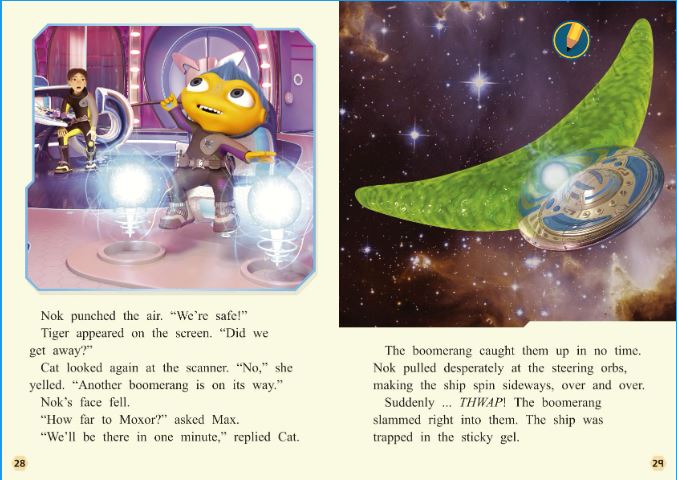 Writing
Hopefully you have drawn your alien's setting with some descriptive language around it. Today I would like you to write your setting description. Use expanded noun phrases, similes and metaphors in your description.
Here is my example:
Rising towards the strawberry red sky, the jelly mountains wobble and tremble like a frightened rabbit. The two enormous, purple suns are eyes peering down on the strange, alien land. Blue mist rolls across the fields of sparkling diamonds like a thick, all consuming blanket.
Challenge: Use personification in your description. Personification is when you describe an object as a human feature. Can you find the example of personification I have used in my description example?
Maths
Warm up with 15 minutes of Times Tables Rock Stars. If you do not know your log in details please email Mr Mason or Mrs Cousins and they will send them to you.
Today we will carry on learning about perpendicular and parallel lines. Remember parallel lines are lines that go in the same direction and always stay the same distance apart. Perpendicular lines are lines that meet each other at a right angle.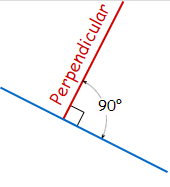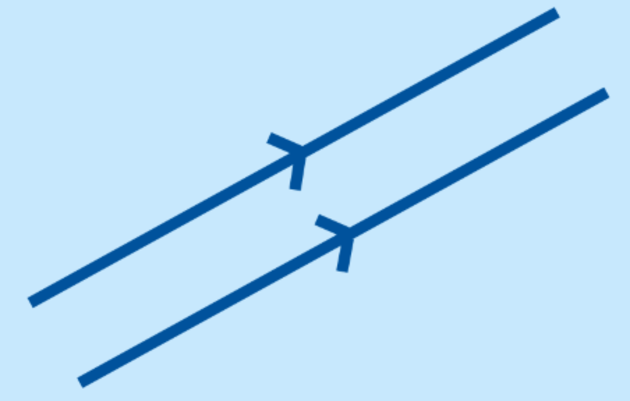 Open the lines activity sheet below and see if you can complete the challenges. There are 3 different challenges; complete them all or choose which best suits your level.
Topic
This website https://www.bbc.co.uk/bitesize/topics/zdrrd2p/articles/zq3hycw will describe how astronauts get back to earth.
Task: Your task today is to write a diary entry as an astronaut who is on their way back to earth. Write how you are feeling as you are about to enter the atmosphere and describe everything that is happening and you splash down. All the information will be on the website.