Wednesday 15th July Learning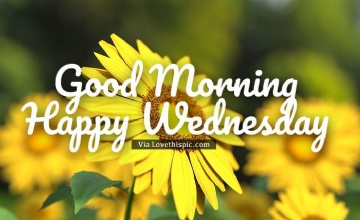 Hello Year 3! Can you believe there are only 3 days left of learning in Year 3?! Here is your work for Wednesday:
English
Today we will revise our learning about coordinating conjunctions. Open the webpage on the link below, watch the video, read the information and complete the activities. Then there is a coordinating conjunctions worksheet attached below to test your knowledge and understanding.
https://www.bbc.co.uk/bitesize/articles/zj6gn9q
Maths
Today we have a maths mystery for you to solve! It's The Winter Olympics and the final of the bobsleigh event. 20 teams are going for the gold but some fiend has sabotaged the track! You need to use your mathematical skills to find out who it was. Can you work it out before it's too late?
Topic
Today you will learn about rivers. Watch the videos, complete the activities online and then open the rivers of the world activity. Can you find the location of the 6 rivers and label them on your map? You can use google maps (https://www.google.com/maps) to locate the maps or use an atlas if you have one at home. Each river should be labelled in the different colour shown on the map.