Year 3 Weekly News 7.1.22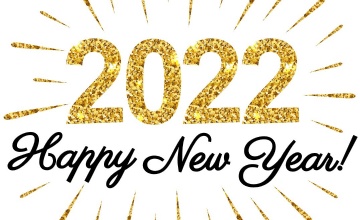 We have had an incredible start to 2022! The children have come back to school with fantastic attitudes and both Team Periwinkle and Team Teal have really impressed their teachers this week! Well done!
Happy New Year to you all!
Here is what we have been up to this week:
English
In English this week we have read our first focus text of this term called 'Lila and the Secret of Rain'. The children have shown that they have really understood the plot of the story and have enjoyed exploring the book using hot seating and artwork. We have been writing diary entries this week that show character's viewpoints.
Maths
In maths we have been learning about number and place value. The children have been partitioning numbers in different ways and comparing and ordering numbers.
Values
This week and next week we will be learning about our 'Champion of Courage' Chadwick Boseman. Chadwick was the actor who played Black Panther in the Marvel movie. Through learning about his own courage and perseverance, we will learn about what these qualities mean and think about our own qualities.
Love to Learn
Our upcoming topic is called 'From Stone Age to Iron Age'. For this week's home learning challenge we would like the children to find out about a certain area of the Stone Age. You can choose to find out about:
- Stone Age houses
-Stone Age clothing, or
- Stone Age tools and weapons.
You could create a factfile or poster or draw some labelled pictures of what you find out, or you may have another idea of how to present your work. We look forward to seeing your Stone Age Facts!
Please can this be handed in by Thursday 13th January.
Messages
- Please ensure your child comes to school with a jumper at present as we are keeping the classrooms well ventilated due to Covid and a jumper is essential in the cold weather we are currently experiencing.
- Please see the Thanet Young Artist Festival Art competition information attached below. The Key Stage 2 theme is metamorphosis. It would be great to see lots of entries from the Year 3 children. The deadline is Friday 11th February.
Friday 4th February is NSPCC Number Day. The children can dress up as a Times Tables Rockstar or in something number themed for a voluntary donation to the NSPCC.
Many thanks
The Year 3 Team