Year 3 - 14.6.19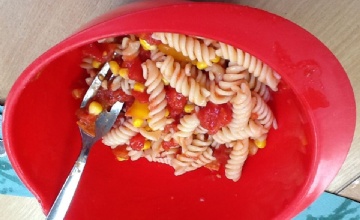 English
This week we have continued our amazing story - 'The Indian in the Cupboard'. We love how the author shows the different feelings of the characters through amazing language. We have been learning how to 'show not tell' using amazing adjectives, adverbs and powerful verbs. We spent some time learning about our zones of regulation and came up with language to describe how we feel when we are in each zone. We then wrote descriptions of different emotions, seeing if our partners could infer what feeling they expressed. We then used the same technique to write narratives about Little Bull and Omri.
Next week we will be practising writing different sentence types. We will be learning about clauses and how to write compound and complex sentences.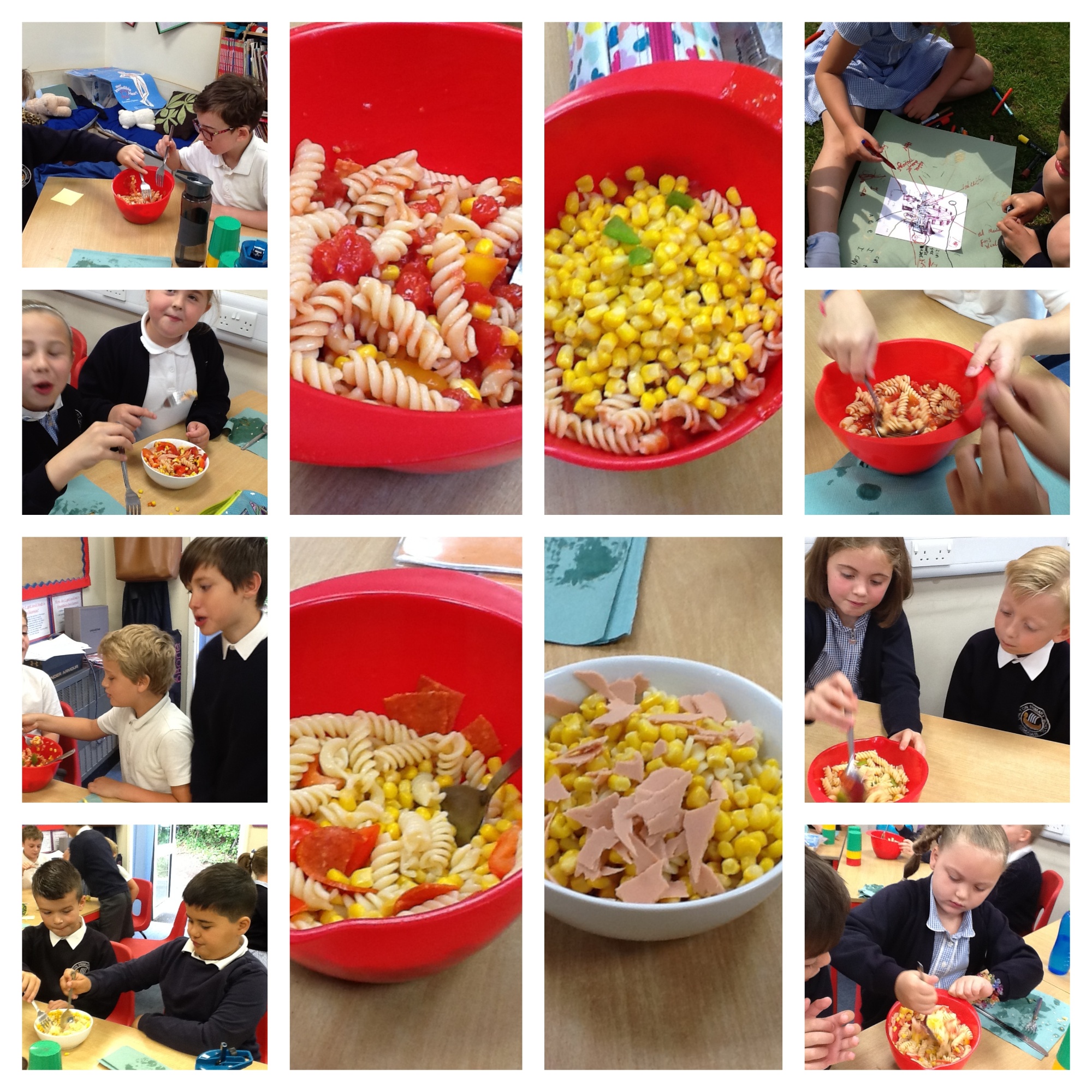 Maths
In Maths we have been learning to measure and estimate capacity. We have been reading scales with different increments. We then moved on to practising converting from l to ml. We used our place value sliders to make sure we were multiplying and dividing by 1000. We definitely need some more consolidating in this area so we can be more confident.
Topic
This week we made delicious healthy pasta! We learnt about the different food groups and how it helps our body and our health. We discussed different diets and how vegetarians and vegans get protien in their diet It was so interesting to see how the childen originally sorted their foods into groups - we have a very thoughtful and respectful group of children!
-
Please enter some content for your blog post here.