Invitation to Parents!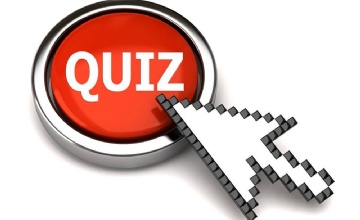 Wednesday 6th November 2:45pm
Dear Parents,
For the Exit Point of our IPC 'Iventions that changed the World' topic, you are invited to come and join us for a quiz on Wednesday 6th November at 2:45pm. The gate will be open so please come to the classrooms via the classroom door. Good luck!