Wednesday 25th March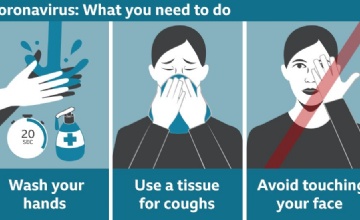 Hi Team Azure and Team Peacock!
We hope that you're well and staying safe! Parents are starting to share learning on Instagram which is great to see. If you would like to do the same, please use the hashtag #chiltonhomelearning
Underneath our message today is a board that you can write on and leave messages for us and each other. It's just like our online bookclub :)
For today:
What is it Wednesday? - Draw a SQUARE and make it more interesting!
ENGLISH - Continue with your White Rat playscripts focusing on adding stage directions (powerpoint attached)
MATHS - Two digit by two digit multiplication. Experiment with both the grid method and the column method. (powerpoint and task sheet attached)
Check out Mrs Gale and Mr Abel showing the methods on YouTube:
TOPIC - Continue with Research project.
TTRS update - Team Azure are currently thrashing Team Peacock 6220 - 673 in the Battle of the Bands, great job, Team Azure! Team Peacock, you have five days to catch up!
Remember to stay in touch:
michaela.gale@chiltonprimary.co.uk
tom.abel@chiltonprimary.co.uk
All the best
Mrs Gale and Mr Abel