Thursday 26th March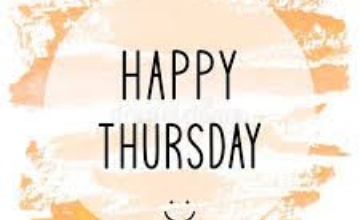 We've made it to Thursday! Good morning Team Peacock and Team Azure! The sun is out again and it's another beautiful day.
Question to start the day - what has been the best part of your week so far?
Ok so here we go...
English:
Today's task is to write a playscript of The Pedlar of Swaffham. The audio track is on the powerpoint presentation. Make sure you go to presntation mode and then click on it to play it. Remember to:​
- Include a character list​

- Use a character's name in the margin followed by a colon to show what they are saying​

- Include a narrator to give the audience extra information that they may need (past tense).​

- Include stage directions in brackets to show your actors how they need to perform (present tense).​

Maths:
Today you will be consolidating your division skills. There is a video linked to show you how on the powerpoint and your worksheets are below.
Thank you for keeping in touch - it's lovely seeing your photos and your messages as we are really missing you all. We hope everything is going well at home. Do your best and make sur you get out in the sunshine! :)

Our email addresses:
michaela.gale@chiltonprimary.co.uk
tom.abel@chiltonprimary.co.uk
Please enter some content for your blog post here.