Monday 8th June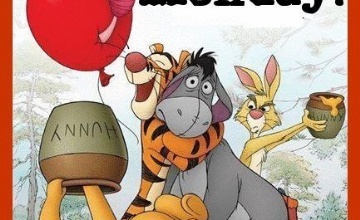 Good morning, Team Azure and Team Peacock!
I hope you all had an amazing weekend. Mrs Brown had her baby so I am now a very proud uncle and waiting to be able to see them both! Keep going with your home learning and remember that you're all doing amazingly well and that we miss you all lots. On to today's learning:
Maths
In Maths this week, we are going to consolidate our skills of the four operations linked to measure. Today, we will be working on addition and subtraction. Remember your measurement conversions!
English
For today's English, you need to read chapter 3 of 'Dragon Tales' and then answer the comprehension questions. Then, you will need to write a summary of the story so far - perhaps as a diary entry through the eyes of Tchang! Today's SPAG worksheet looks at contractions.
Topic
We have an exciting new topic for you to start this week! Hopefully, the weather brightens up today for your Entry Point - a nature hunt!
As always, please share with us your work and what you've been up to by email or on the padlet but also send us an email if you'd just like to chat. We love hearing from you all. Thanks to Jude T, who really brightened my day with his email over the weekend.
Have a lovely Monday,
The Year 4 team x
michaela.gale@chiltonprimary.co.uk
tom.abel@chilltonprimary.co.uk
https://en-gb.padlet.com/michaelagale22/h7ffqifoctn5