Friday 19th June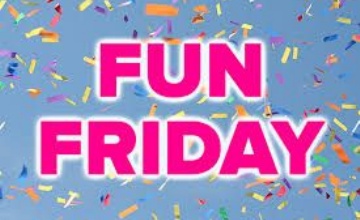 Hello Y4 - we hope you've got that Friday feeling! Please find today's work below...
English/GR -
Read pages 12&13. Today you are going to write about life in your castle. You could be the owner of the castle OR one of the people that would be there to help run it. You might want to do some additional research about your character.
English slides <<< click on the link to access the slides.
Maths -
Today's learning requires you to use the skills you've learnt this week and complete reasoning questions - remember to explain your answer using mathematical language.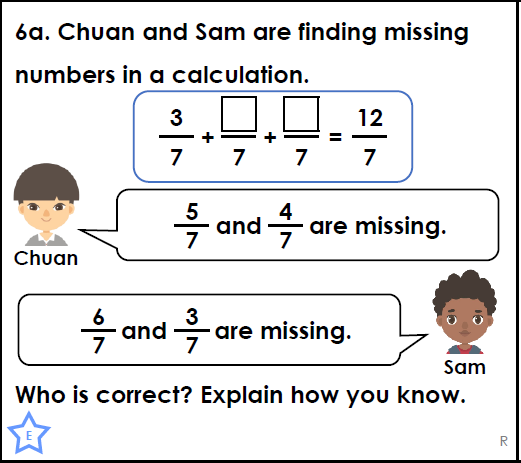 Topic -
You should be continuing your task that you started yesterday. Here it is below and the slides are attached:
Your task is to plan, design and make your own bird nesting box. Think about the following questions in your planning phase:
What type of nest could we build, and why?
What natural or recycled materials could we use? What materials do the birds use?
Are there any materials that would pose a danger to the birds and should not be used?
Where should the completed nest be placed, and why?
Draw your design so you can get all your ideas down before starting to make your bird box. When designing your bird box, consider SIZE, SHAPE, SECURITY and COMFORT.
Once you have completed your design, gather your materials and build your bird box.
After you have completed your bird box, write a short reflective report detailing what you did, what went well and why, what you would have done differently, how you would have done it and why and how effective you think you bird box will be.
Please share your designs and your creations with us – you could even put your bird box out in the garden and see if birds use it!
SPaG -
A reminder that these activities are to be completed across the week (they are attached on Tuesday, 16th June's blog post).
The Padlet - Shout outs!
https://en-gb.padlet.com/michaelagale22/h7ffqifoctn5