Tuesday 23rd June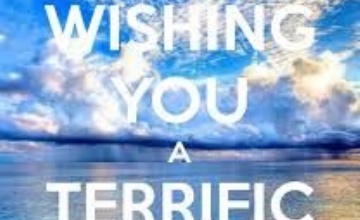 Good morning Y4. Thank you for the emails that I received from yesterday's learning - this was great to see you engaged with it! I hope you're feeling great and ready for today's tasks...
English/GR - Continue to access this week's text via Oxford Owl and read pages 18-21 - this looks at 'keeping the enemy out' and how to make your castle well-protected! Read the information and select subject-specific vocabulary in producing a poster which explains how you've designed and considered the safety elements in keeping your castle protected from the enemy (as always, look at the document to support your learning).
Maths - Today's maths activity consolidates your understanding of simplifying fractions to their lowest form. Use your learning from yesterday to aid you in completing the tasks set on the document attached. Here is a good BBC BItesize video that explains how to simplify fractions: https://www.bbc.co.uk/bitesize/topics/zhdwxnb/articles/zcdgxfr. There are also a couple of activities underneath the video to have a go at.
If you would like to test your simplifying fractions knowledge even further there is a powerpoint quiz attached below.
SPaG - Your grammar focus for this week requires you to look at 'determiners'. The activities are to be completed across the week; I have uploaded them again below.
Afternoon Activities - Below is a document attached that has a variety of wider curriculum activities for you to access across the week. Click on the links and follow the instructions to explore the tasks set :-) Remember to keep emailing your wider curriculum work!
The Padlet - Shout outs!
https://en-gb.padlet.com/michaelagale22/h7ffqifoctn5