Wednesday 24th June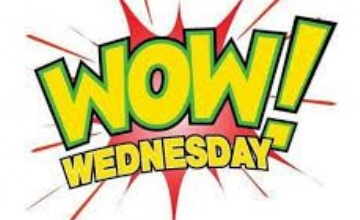 Shout out!
It's been fantastic to have lots of emails coming in to update me on your learning. Mrs Cousins, who is teaching Y4 children in school, has also messaged me to say how impress she is with the work that's being completed - a huge shout out to all of you - well done! Here are some photos...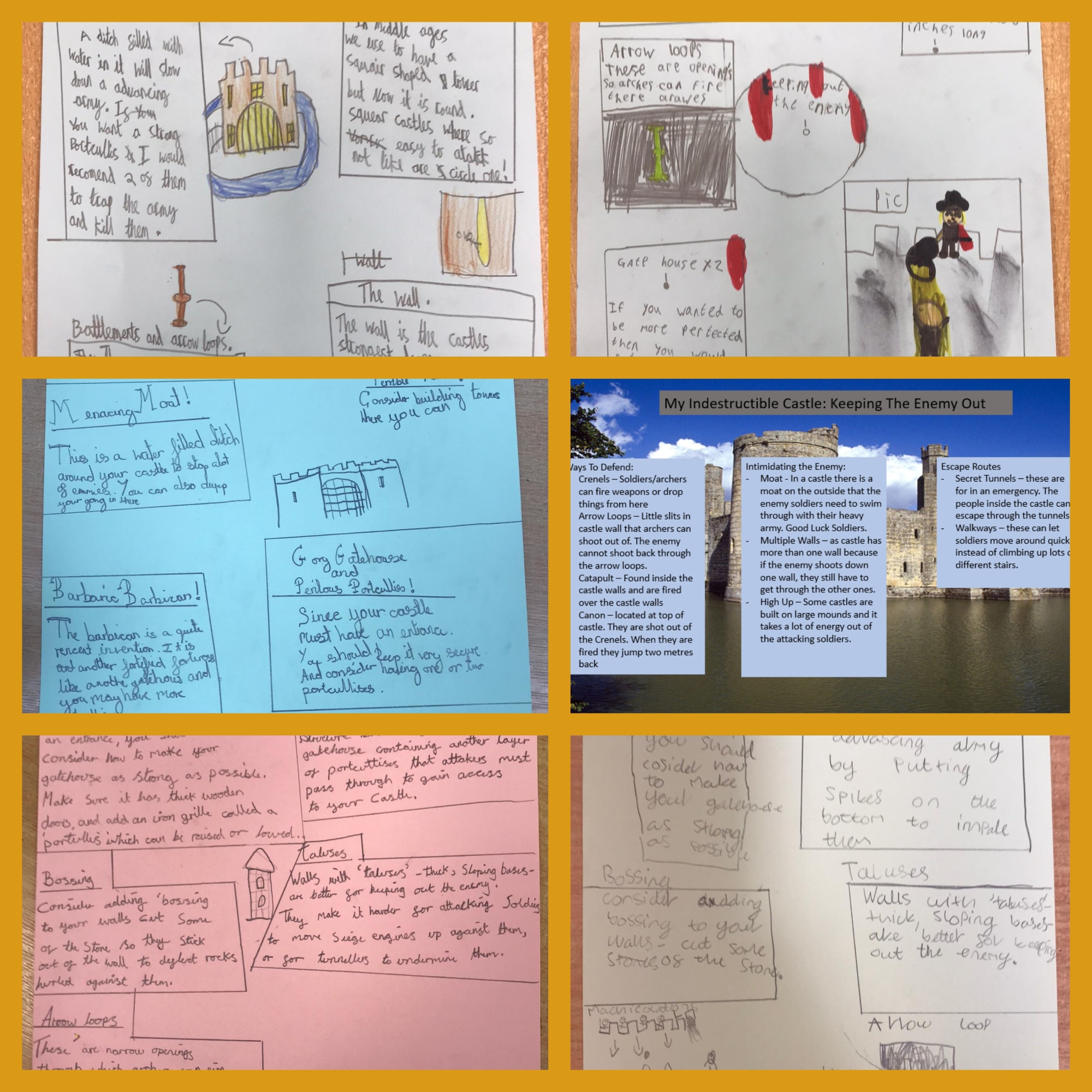 English/GR - Read pages 22-25.
Yesterday, you explored the different features of a castle that protects it from the enemy. Today you will read about how these defences can be tested and overcome.
Imagine you are a soldier protecting the castle at all costs! Your defence is being tested and gradually the castle is coming under threat!
Task – Look at the different examples of how the castle's defences can be exploited. The enemy are gradually braking down these defences and getting into the castle. Write a diary extract, from the view point of a soldier, about what they experience.
Maths - Today you will be recapping your understanding of simplifying fractions. Look at the document attached and complete the range of questions - remember to explain your understanding for those trickier reasoning-style problems.
SPaG - Your grammar focus for this week requires you to look at 'determiners'. The activities are to be completed across the week; I have uploaded them again below.
Spellings - To practice your spellings today, there is a year 3/4 common exception word crossword to complete. When you've finished it, test yourself on the spellings and practice the ones you don't get right.
Afternoon Activities - Below is a document attached that has a variety of wider curriculum activities for you to access across the week. Click on the links and follow the instructions to explore the tasks set :-) Remember to keep emailing your wider curriculum work!
The Padlet - Shout outs!
https://en-gb.padlet.com/michaelagale22/h7ffqifoctn5