Friday 3rd July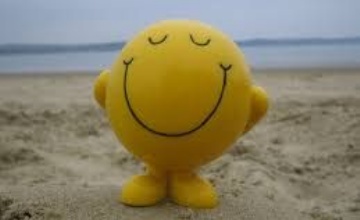 English/GR
In the story, we have discovered the wonderful worlds of Goblin's and one thing for sure is that they love their food!
Your task is to design a menu for another goblin party – it could be a Christmas party, anniversary party or any celebration you can think of! Use the document attached to stimulate your ideas.
Maths
Look at the document attached, which involves you to use the skills you've learnt this week with comparing and ordering angles, and complete the 'discussion problems'! Read the questions carefully :-)
SPaG - A reminder that your SPaG focus this week is 'Standard English' and Y3/4 spelling words - these activities are to be completed throughout the week!
Afternoon Activities - Thank you to some who have been emailing me their excellent creative learning! Please continue to complete your wider curriculum activities across the week :-)
The Padlet - Shout outs!
https://en-gb.padlet.com/michaelagale22/h7ffqifoctn5